Swiss artist Milo Moire performed "Plopegg" at Art Cologne in Germany. The description on YouTube says the artwork "releases a loose chain of thoughts -- about the creation fear, the symbolic strength of the casual and the creative power of the femininity. A comparison to wild associations arises and by the intensity of the seen and experienced, one becomes clear: the art needs like so often the corporeity to be able to manifest itself."
You've got to love the art world.
Moire has grabbed headlines before with provocative performances centred around her naked body. In "The Script System" she rides public transit nude and in the "The Split Brain" she wears a mask straight out of "Eyes Wide Shut" and rolls around naked in the snow.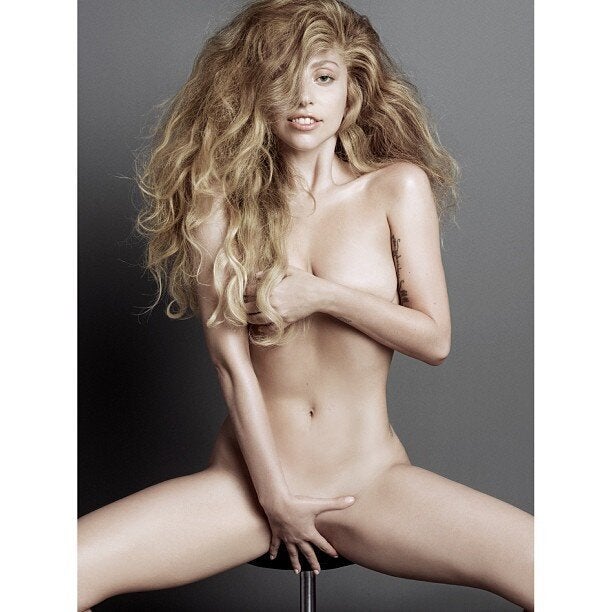 Celebrities Who've Stripped Naked (NSFW)
Popular in the Community