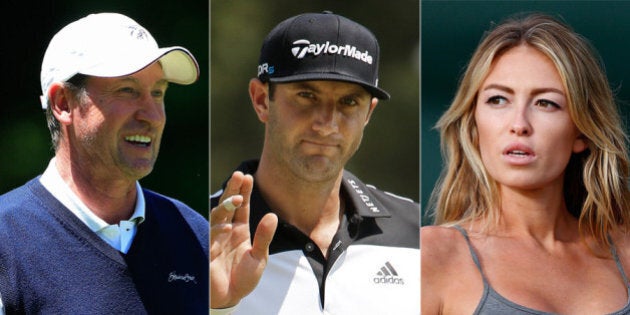 Wayne Gretzky told Sportsnet 590 radio on Wednesday that he has thrown his full support behind Johnson, who has stepped away from the PGA Tour amid a report that he was suspended over drug use.
"In life, unfortunately, sometimes we forget that even athletes are human and there's bumps in the road," Gretzky said.
"Most importantly he's a wonderful person with a good heart and we care about him. He's our future son-in-law and we love him dearly."
Gretzky's interview came just over a month after the hockey great reportedly sat Johnson down and told him that he wouldn't marry Paulina if he didn't clean up his act.
Johnson has allegedly failed three drug tests in his career: a positive test for cocaine was reported earlier this year, while two previous ones also found coke and marijuana.
But the athlete's future father-in-law nevertheless has positive words for him, which were also emphasized in an interview with Roger Friedman's Showbiz 411.
The Hockey Hall of Famer told Friedman that they love Paulina's beau, joking that "I like him more than I like her."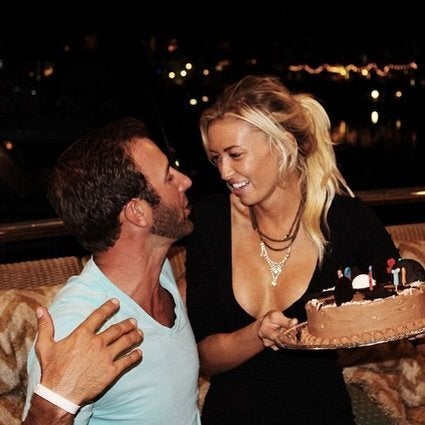 Paulina Gretzky's Sexiest Outfits Of 2014 (So Far)