Day six in the trial of "Aydin C.," my daughter Amanda Todd's alleged tormenter, taking place in the Netherlands. It was the day the prosecution team asked for a sentence of 10 years and eight months in prison, and stated that if it were possible, they would have asked for more. The six sessions so far have heard testimony from young victims as well the older males that were victimized.
An interesting thought to me is the way some media explain not only Amanda's case, but the ones that are being heard in the Netherlands right now, as "cyberbullying." Cyberbullying can be defined by Collins Dictionary as "the use of the Internet to frighten or upset someone, usually by sending them unpleasant messages."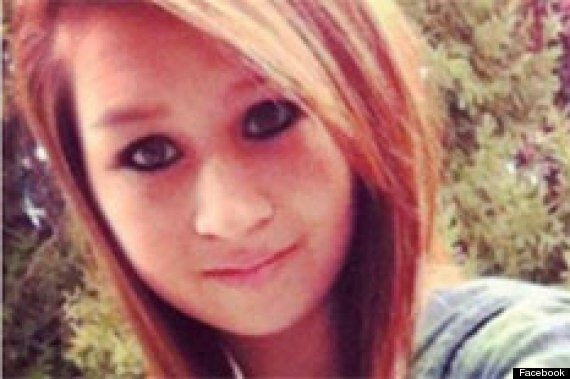 A more accurate way of describing what happened to not only Amanda, but the other 39 known victims in the Netherlands, was sextortion. Who sextorts? Someone who may prey on vulnerability in his/her victims. Amanda and others were blackmailed to the point where the victims were left to feel helpless, hopeless and afraid.
Collins Dictionary defines sextortion as "a form of sexual exploitation that employs non-physical forms of coercion by threatening to release sexual images or information to extort sexual favours from the victim."
Today was the day that the prosecution team spoke in court and summarized their findings. They would request to the court their expectation of judgement for Aydin C.
Being able to listen to the summary of evidence for this trial was heart-wrenching. I was back at home in Vancouver, B.C. for the start of this trial, and after arriving in Amsterdam, I was able to sit and listen to the trial in person. Sitting in the courtroom and hearing what he allegedly did not only to Amanda, but others throughout the years, made this horrible story all the more real.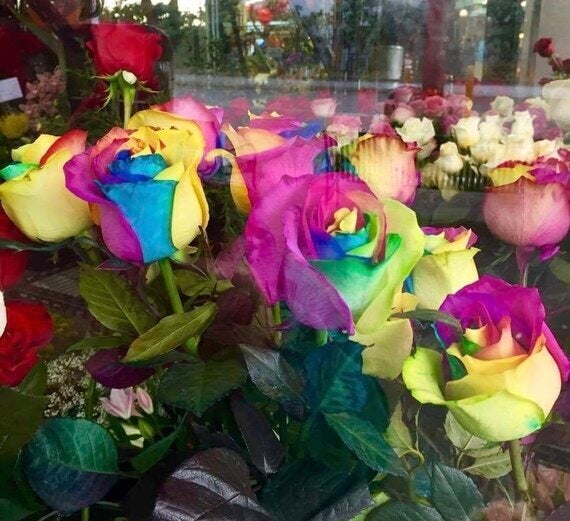 This isn't a TV crime drama, or a made-for-TV movie, or even a fictionalized story in a book -- this is a true-to-life story that really happened. And this is why I and other advocates continue to tell others that this kind of story could happen to anyone.These words and continued efforts aren't meant to scare, but rather to forewarn others of the dangers of what can happen on the Internet.
As argued in the trial, Aydin C. allegedly coerced many of his young victims on a website that enabled chat conversations. Young children thought they were having innocent conversations with someone their own age. Unfortunately, some of these children were victimized and traumatized by the actions of a deviant soul.
We must remember that this trial is not a reenactment. What happened here allegedly happened to real children and adults. They were victimized. Then re-victimized. And ultimately traumatized. I only hope that over time, their minds, bodies and souls will carefully heal and become healthier.
The question of today has been -- what do I think of the 10 year, eight month suggestion for sentencing by the prosecution?
I have learned that although we can vent in frustration, we cannot continue to blame.
I have seen the comments posted on my social media about this being not enough time and that he should be jailed forever. Of course, we all have our wishes, but knowing about the truths and possibilities, a sentence of "forever" will never happen. It just isn't how the court system works out in the Netherlands or in Canada.
I have learned that although we can vent in frustration, we cannot continue to blame. Ten years and eight months is the longest possible sentence that can be requested. Our energies need to be funneled into creating increased awareness and education not only among our young people, but among the adults and caregivers who have positive, healthy and influential relationships with our children.
This coming Monday, the defence team will get their chance to speak to the court. What will be asked for by this team can only be assumed. A plea of not guilty? Acquittal? We will have to wait and see.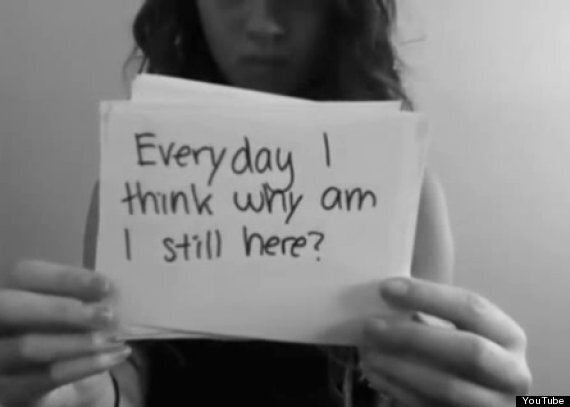 After the final verdict in mid-March, we will be one step closer towards the trial of Amanda v. Aydin C. But not before a probable appeal -- and it is only after one, plus a 100 per cent approval for extradition to Canada, that the wheels will be set in motion for the next chapter of the upcoming trial.
Bittersweet will always be a word in my vocabulary. Amanda and her story continues to make us sit up a little straighter and listen. It also makes us shed tears. We will never forget and will always help. As I sat in the courthouse today, tiny snowflakes began to fall from the sky in Amsterdam, where it rarely snows at all.
Through her eight-minute YouTube video, Amanda has allowed others from all over the world to hear and watch her story online. Her video has sparked discussions all over the world on topics related to bullying and cyberbullying, online exploitation, sextortion, Internet safety and the issues surrounding mental health and wellness. This will hopefully break through the barriers of silence and create more scenarios of support and hope.
#Justice4Amanda and all the other victims.
Follow HuffPost Canada Blogs on Facebook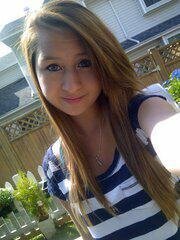 Amanda Todd