We face global challenges on an unprecedented scale: climate change, natural disasters, poverty, water scarcity, food insecurity, global displacement, conflict and violence. These are not the kinds of challenges that will go away on their own — they feed off one another and flourish. The world is responding with the Sustainable Development Goals (SDG), which lay out a road map to building a more inclusive, peaceful and prosperous world — a better world.
But we will never see that better world if we leave half of our population behind.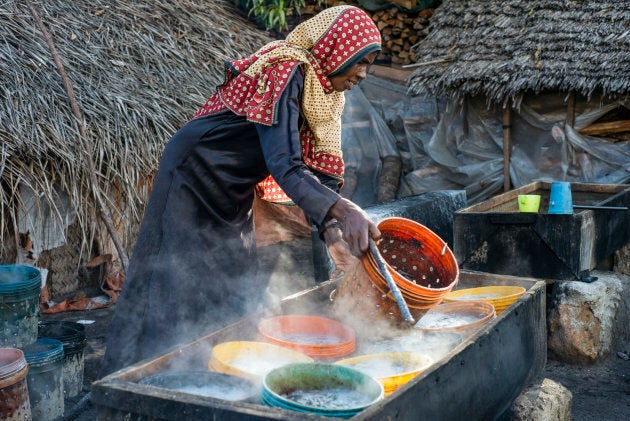 The World Bank and the Government of Canada agree that one of the most effective ways to accelerate economic development, reduce poverty and build sustainable societies around the world is to empower women and girls. This week in Ottawa, we had the opportunity to discuss these issues. We talked about the fact that when women and girls have the chance to reach their full potential, choose their own futures and contribute fully to their families, communities and countries, everyone benefits.
Canada's new Feminist International Assistance Policy asserts that we cannot hope to accomplish the SDGs if women and girls are not included in decisions and do not have equal access to economic opportunities. We still live in a world where in 100 countries, women are restricted from doing the same jobs as men. This, despite the fact that World Bank research tells us that eliminating discrimination against female workers and managers could increase productivity per worker by 25 to 40 per cent. As long as this kind of inequality exists, the better world that the SDGs envision will remain an elusive dream.
More from HuffPost Canada:
Since 1945, Canada has been working in partnership with the World Bank to remove barriers to jobs for women and to ensure that they have ownership and control of land and housing. That also means tackling challenges like child marriage, gender-based violence, discriminatory social norms, promoting women's engagement in politics and ensuring that women have access to financial services. Only 10 per cent of women who have started businesses have access to the capital they need to grow them—an estimated US$300 billion remains out of reach for woman-owned businesses that need financing.
That is why Canada supports a new World Bank financing tool that aims to make US$1 billion available through the private and public sectors to help small and medium-sized enterprises owned by women in developing countries, including by closing the credit gap.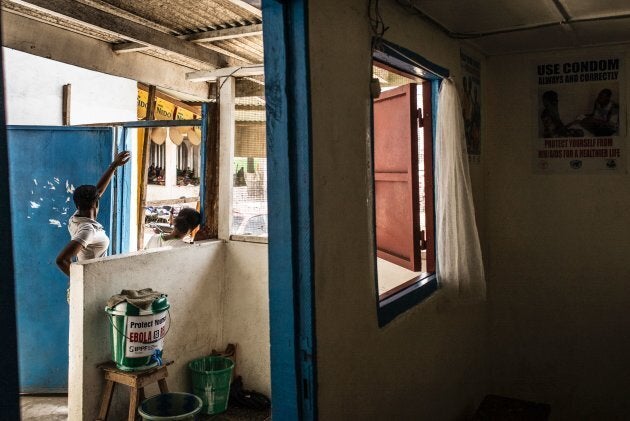 It also means addressing the specific health challenges that women and girls face. One way in which Canada is doing that is as a founding donor and ongoing strong supporter of the World Bank's Global Financing Facility (GFF) in Support of Every Woman, Every Child and Every Adolescent. The GFF makes a difference: in Tanzania, more women have access to iron and folic acid, giving their babies a better start in life; and in Liberia, more adolescent girls can access sexual and reproductive health services that help to prevent teen pregnancies.
Empowering women is the right thing to do — it is a question of human rights. But it is also the smart thing to do. The World Bank and Canada agree on this. Women and girls are often hardest hit by the challenges facing our world, yet they are integral to finding the solutions our world craves. When women are engaged in peacebuilding, for example, solutions are more comprehensive and long-lasting, and women often lead the way in climate mitigation and adaptation efforts.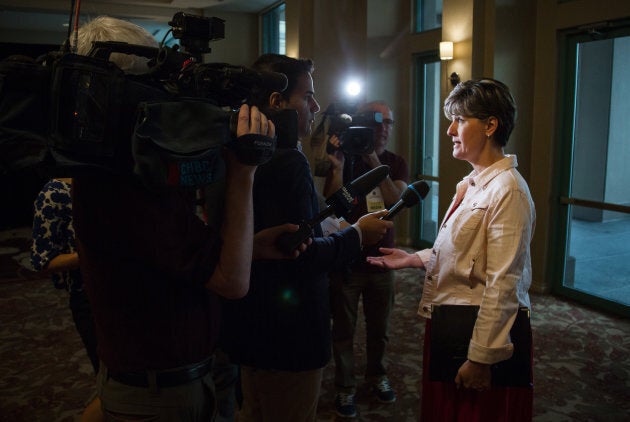 We need a concerted push from governments, the private sector and multilateral institutions to get the job done. We need strong, innovative partnerships capable of leveraging new financing and knowledge. Every country has a role to play, as does a strong and effective multilateral system. The world can count on Canada and the World Bank to do their part for the world's women and girls.
The Honourable Marie-Claude Bibeau, Minister of International Development and La Francophonie
Dr. Kristalina Georgieva, Chief Executive Officer, World Bank
Follow HuffPost Canada Blogs on Facebook