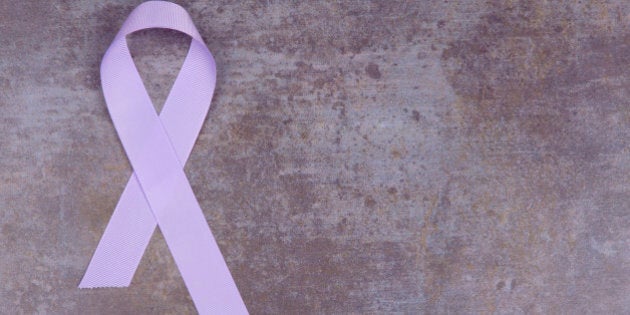 What do we mean when we talk about "patient engagement" in cancer control?
The health-care field is full of technical lingo and enough jargon to qualify as its own language. But "patient engagement" is more than just a buzzword.
It's changing the way we provide cancer care in this country, by focusing on treating the patient rather than treating only the disease.
Patient engagement can mean anything from filling out a simple survey to sitting on a patient advisory panel or participating in a series of in-depth consultations. Many institutions, charities and health practitioners are still working with patients and their families to determine what it means to them, and many are still struggling with how best to reach patients, particularly those who are hard to hear from because of language, geography, age or deteriorating health.
World Cancer Day represents a unique opportunity to draw attention to what can be done to reverse the impact of cancer and save lives.
This conversation is part of the "We Can. I Can." campaign being spearheaded by the Union for International Cancer Control, an international body that unites the cancer community to reduce the global cancer burden.
The "We" refers to what government, charities and business can do, while the "I" recognizes individual efforts - such as eating less red and preserved meat, exercising regularly and cutting tobacco and alcohol use -- that can help prevent cancer.
World Cancer Day represents a unique opportunity to draw attention to what can be done to reverse the impact of cancer and save lives. Cancer represents one of humanity's most pressing human and financial concerns. Around the world, more than eight million people are likely to succumb to cancer in 2016.
Canada is one of the few countries with a robust strategy to tackle cancer: the Canadian Strategy for Cancer Control aims to reduce the incidence of cancer, lessen the likelihood of Canadians dying from cancer, and enhance the quality of life of those affected by cancer.
We're making strides, and putting patients at the centre of those goals will get us there faster. That's certainly what I heard from Claudia Hernandez, a physiotherapist who is recovering from breast cancer.
"If we don't have the patients engaged, we are not set to succeed," she said. "Patient engagement is, to me, the key to compliance with treatments, to a better health care system, to using services adequately, rather than going to emergency all the time."
This is our theme for World Cancer Day.
We can make a difference. We can improve cancer control. We can incorporate patient perspectives to design a better system to improve the patient experience.
Join the conversation with #WeCanICan and #WorldCancerDay.
Follow HuffPost Canada Blogs on Facebook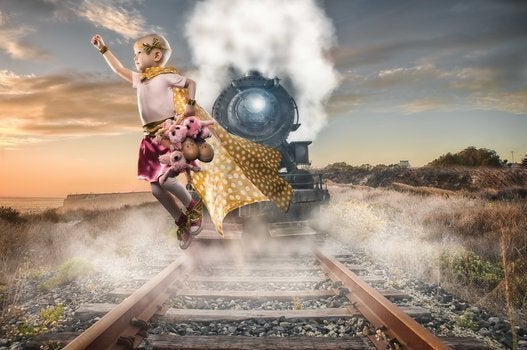 Kids With Cancer Follow Their Dreams In Whimsical Photo Series