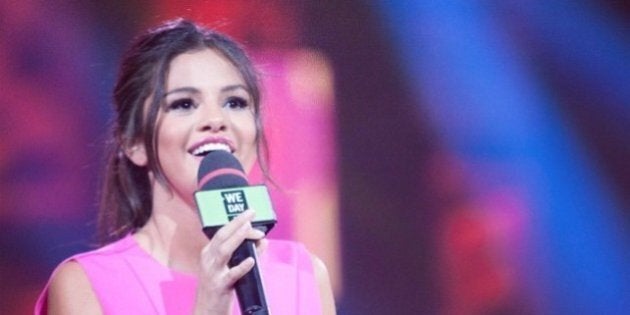 When you're enrolled at We Day Vancouver, your teachers are celebrities like Selena Gomez and Orlando Bloom, and your classroom is filled with 20,000 students.
Empowerment was this year's We Day theme at the Rogers Arena, filled with students from across British Columbia who completed a year of service to raise money and awareness for causes they're passionate about. In addition to some powerhouse speakers like Silken Laumann, Mustafa the poet and Free The Children co-founders Craig and Marc Kielburger, performers included Nick Jonas, Shawn Mendes and a surprise appearance by Jennifer Lopez to close the show.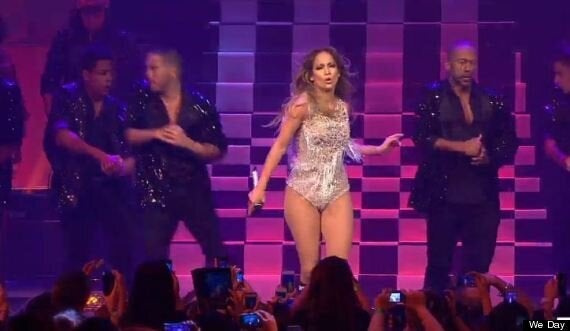 Just like We Day Toronto earlier this month, We Day Vancouver didn't dissappoint its young pupils. Check out these 11 inspiring quotes from the event.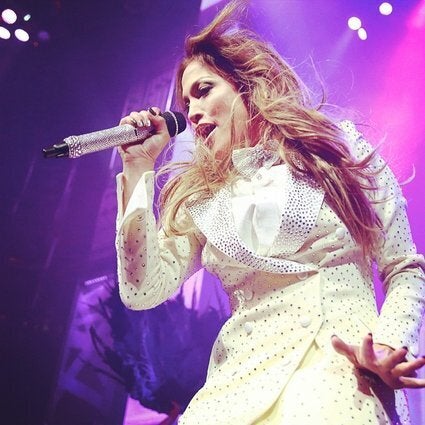 Jennifer Lopez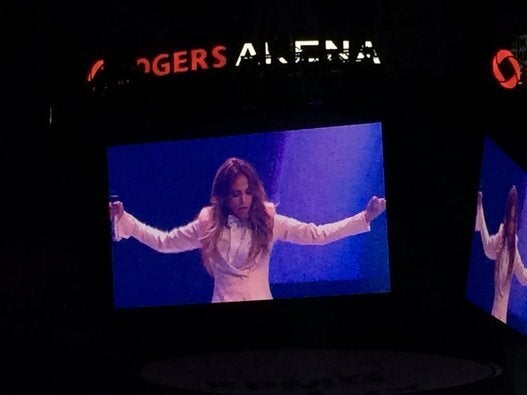 Jennifer Lopez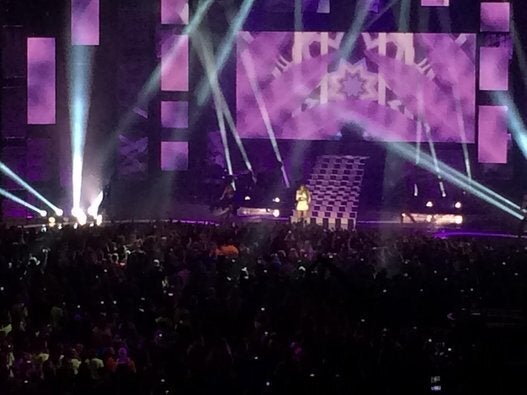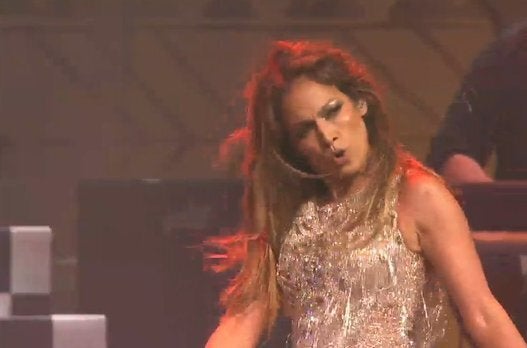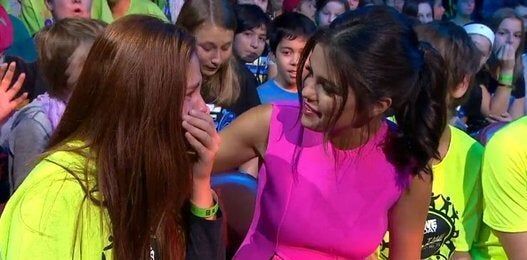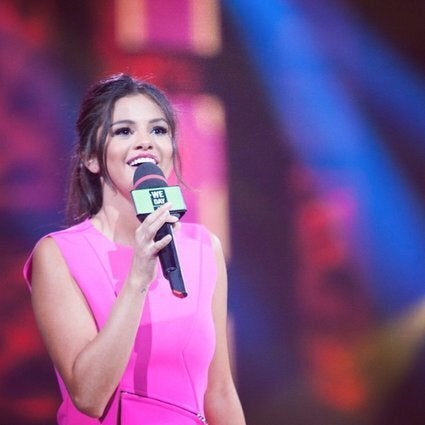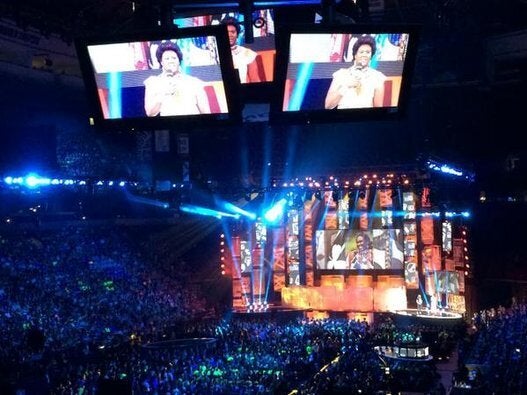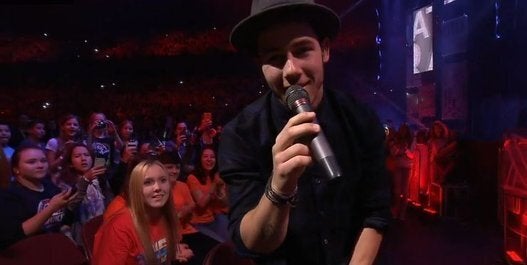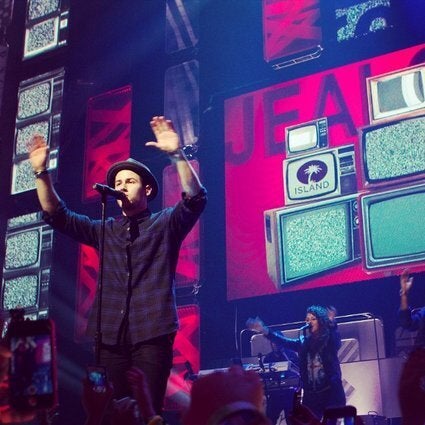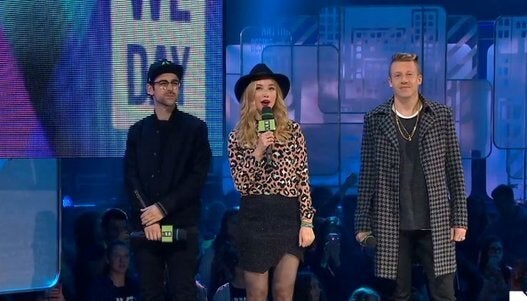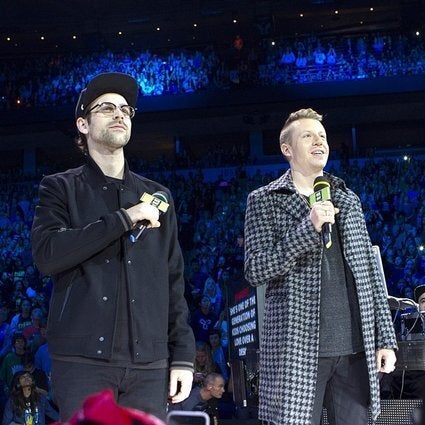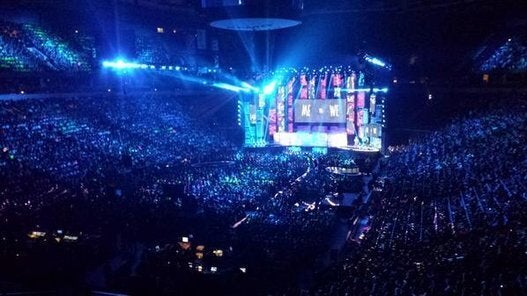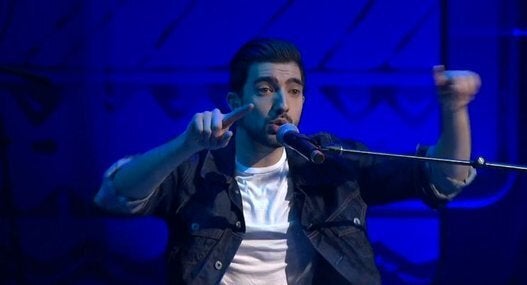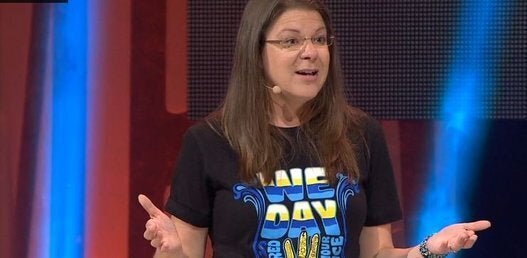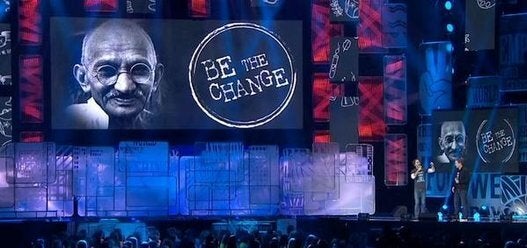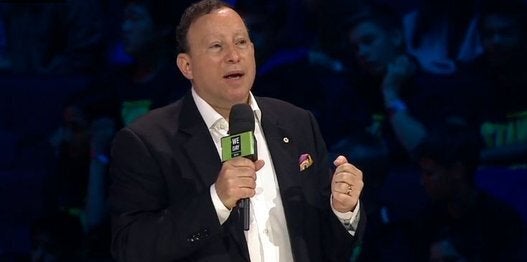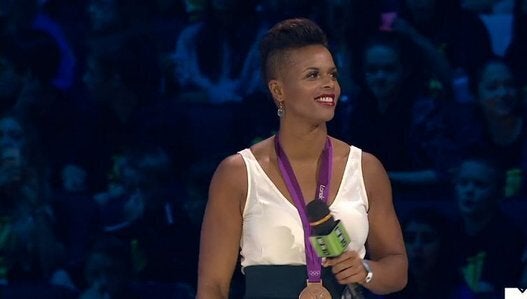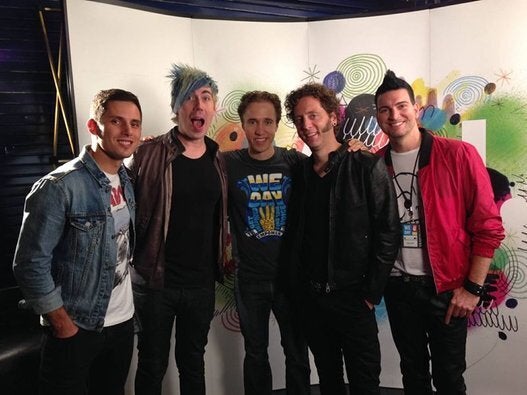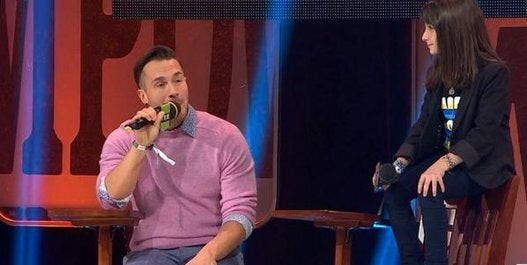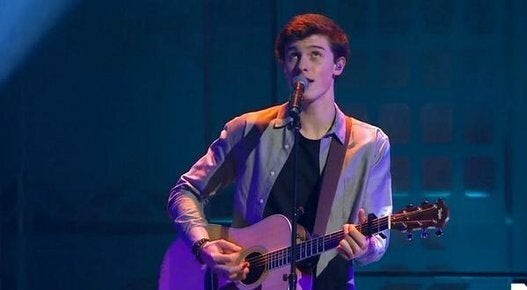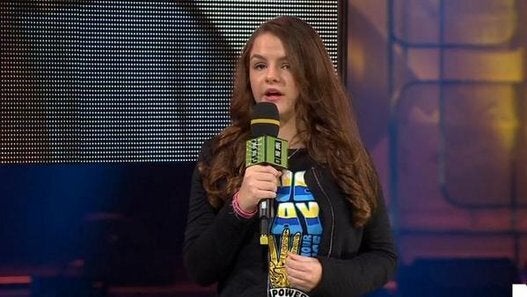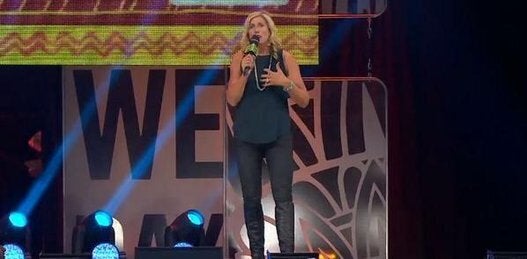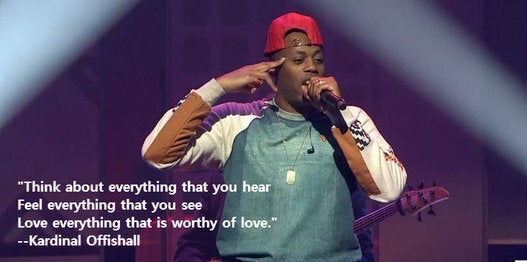 "We have to make good use of the time we have. That simple. We have to wake up every day, knowing that it's not just an ordinary day. We have to take the moment, seize each day." -- Orlando Bloom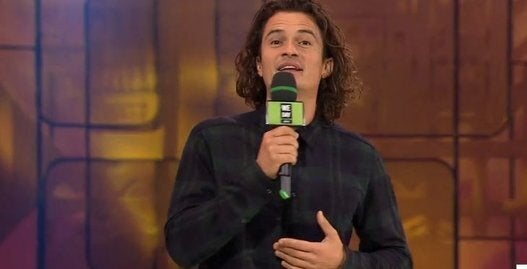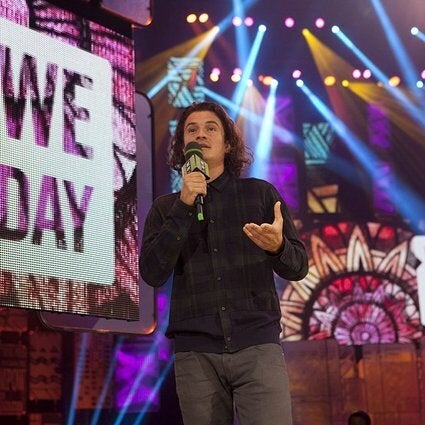 "One in 3 Canadian teens are bullied. That's nearly 2 million young Canadians who are teased and excluded. Nearly 2 million who are silenced in the classroom, losing out on their education." -- Shawn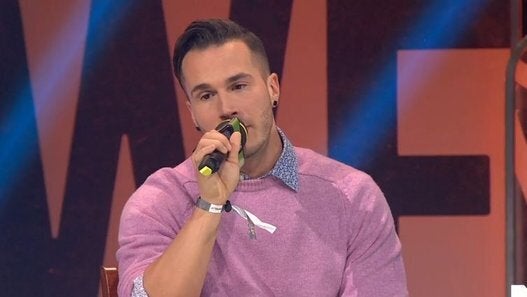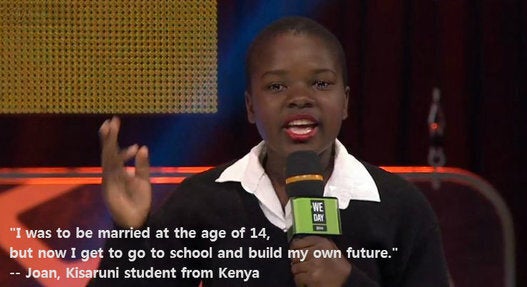 You can't do everything but you can do something. Don't let what you cannot do interfere with what you can do." -- Travis Price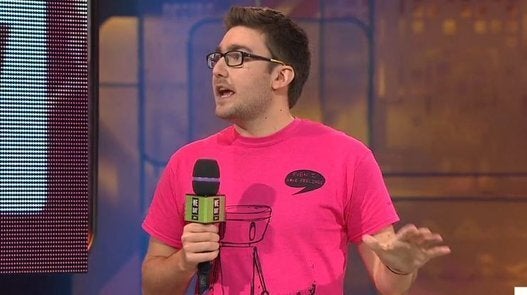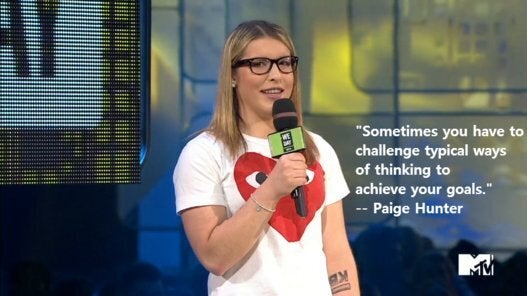 "Accept yourself. Often we shrink away from having those difficult conversations. We don't talk about eating disorders or the reality of disease or mental health issues. But they're a part of life. We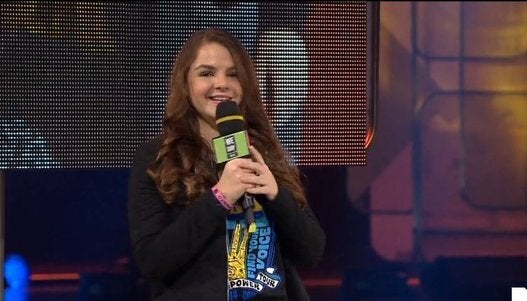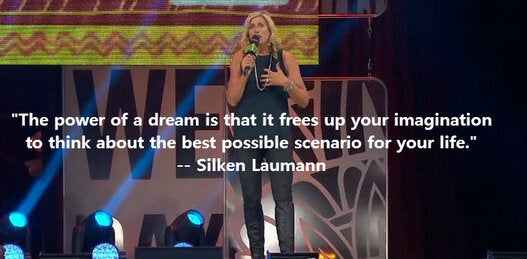 "You are not defined by an Instagram photo, by a like, by a comment. That does not define you." -- Selena Gomez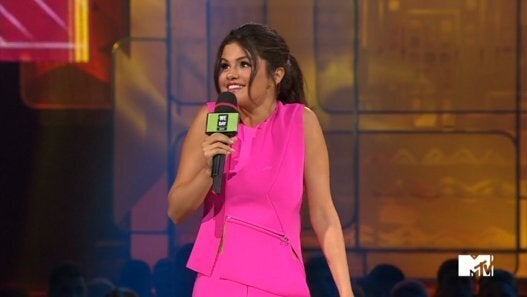 Magic Johnson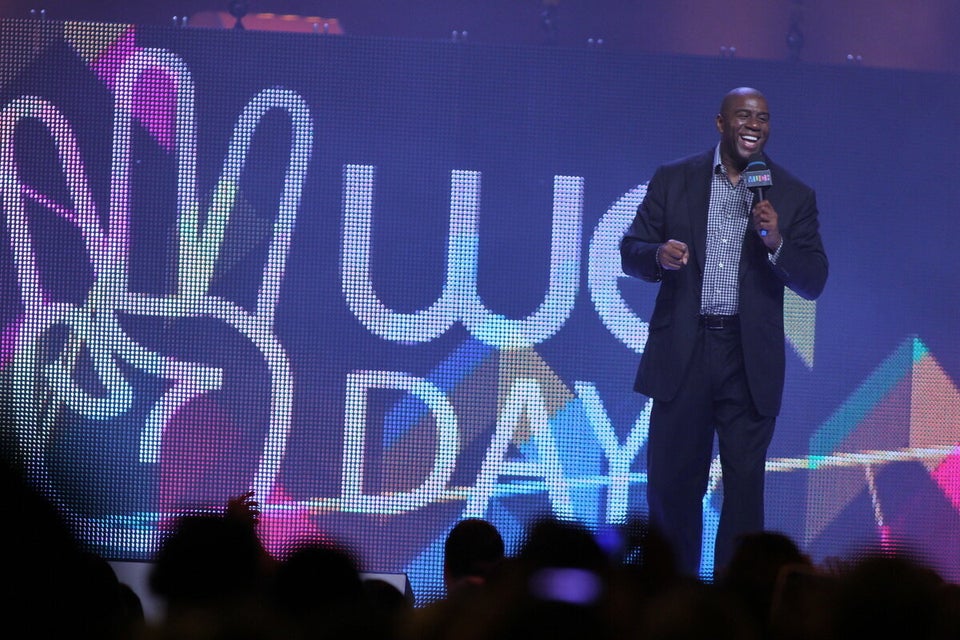 Magic Johnson
Magic Johnson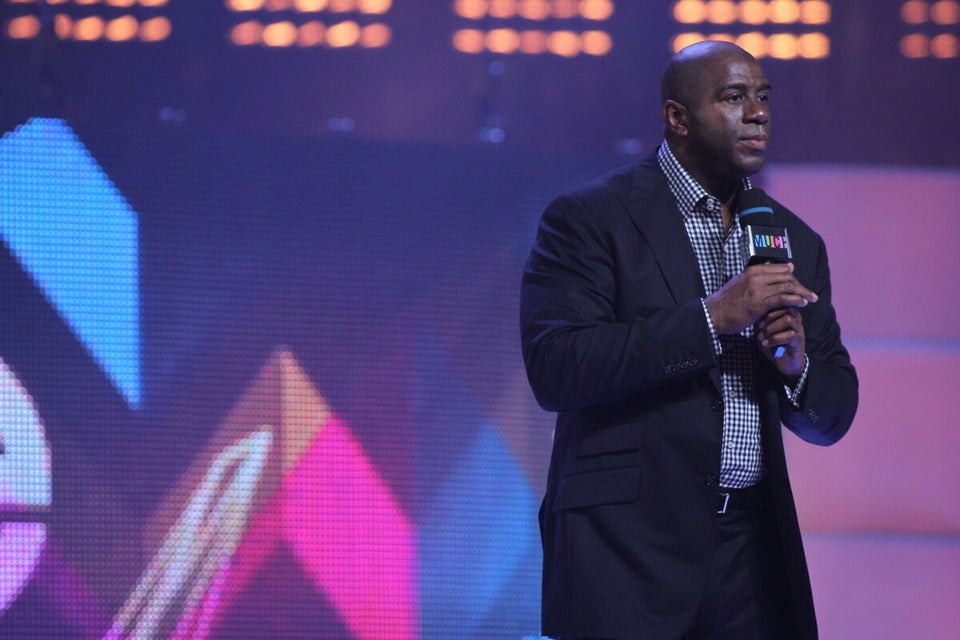 Magic Johnson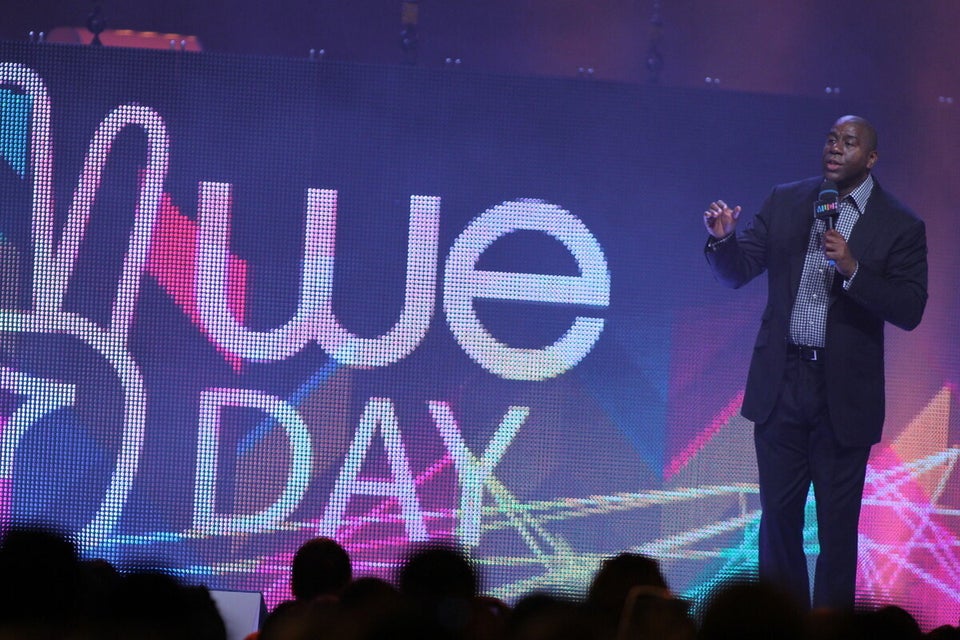 Archbishop Desmond Tutu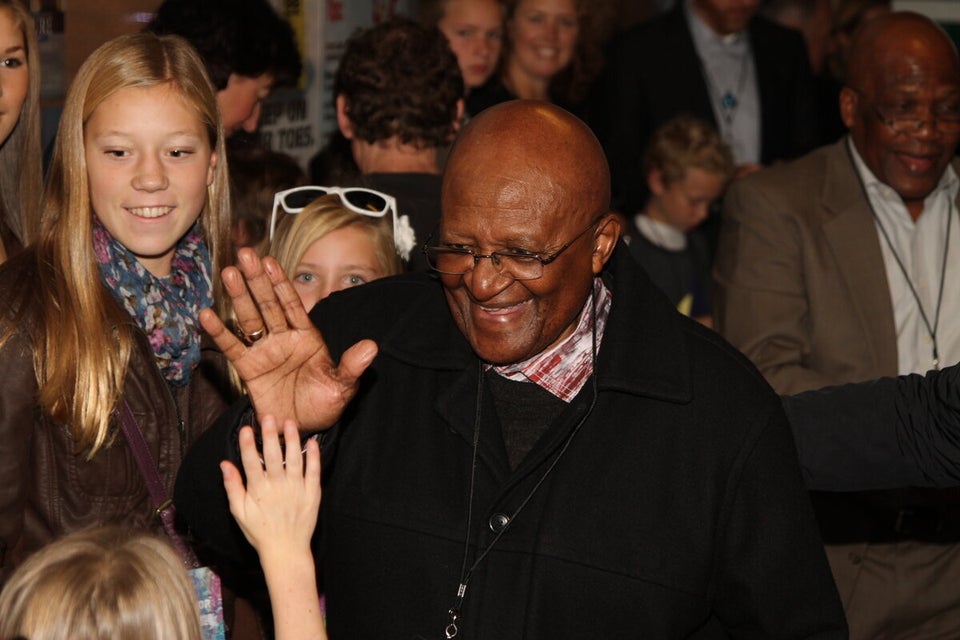 Archbishop Desmond Tutu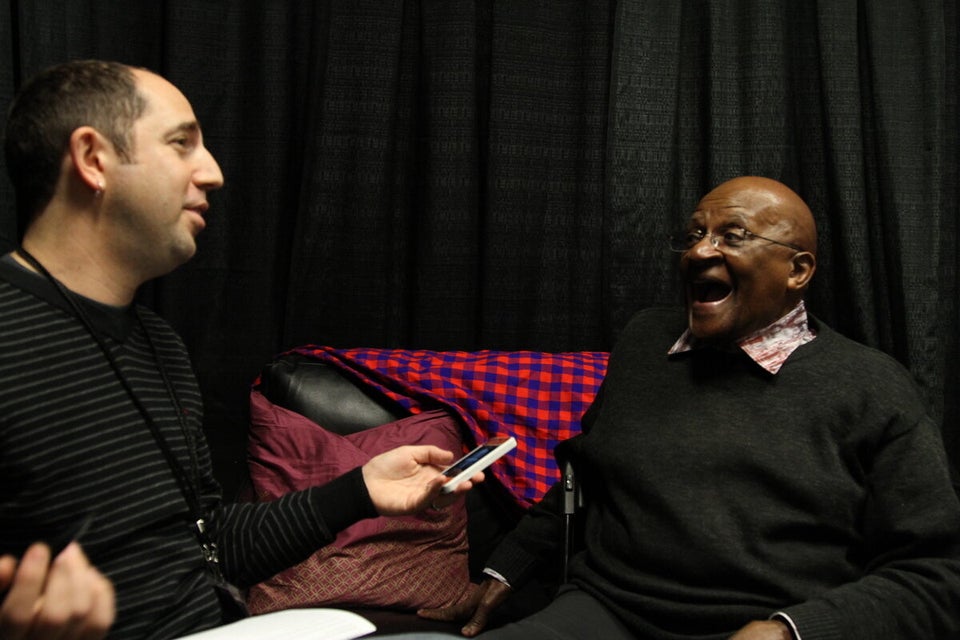 Archbishop Desmond Tutu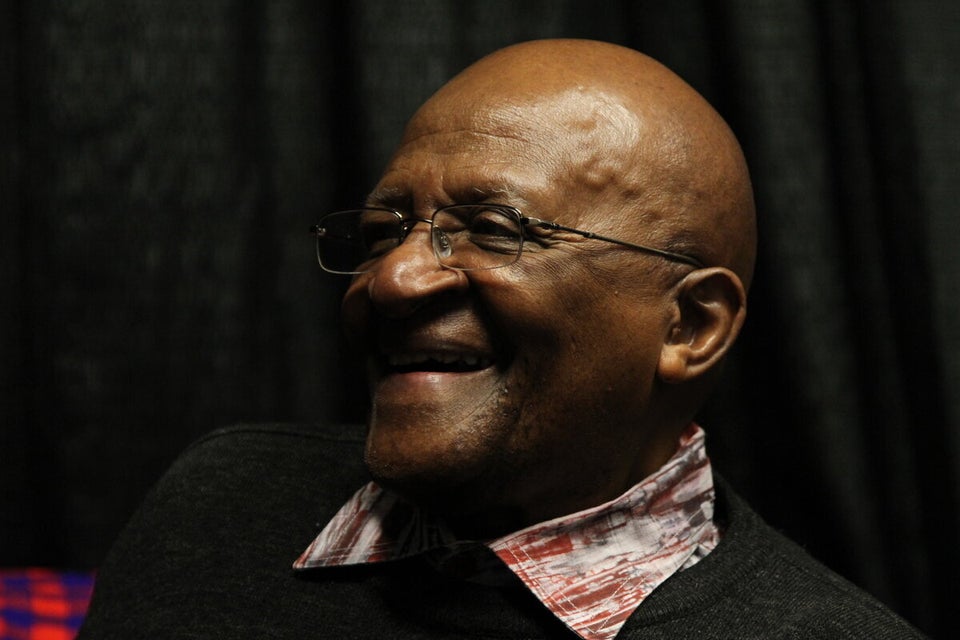 Demi Lovato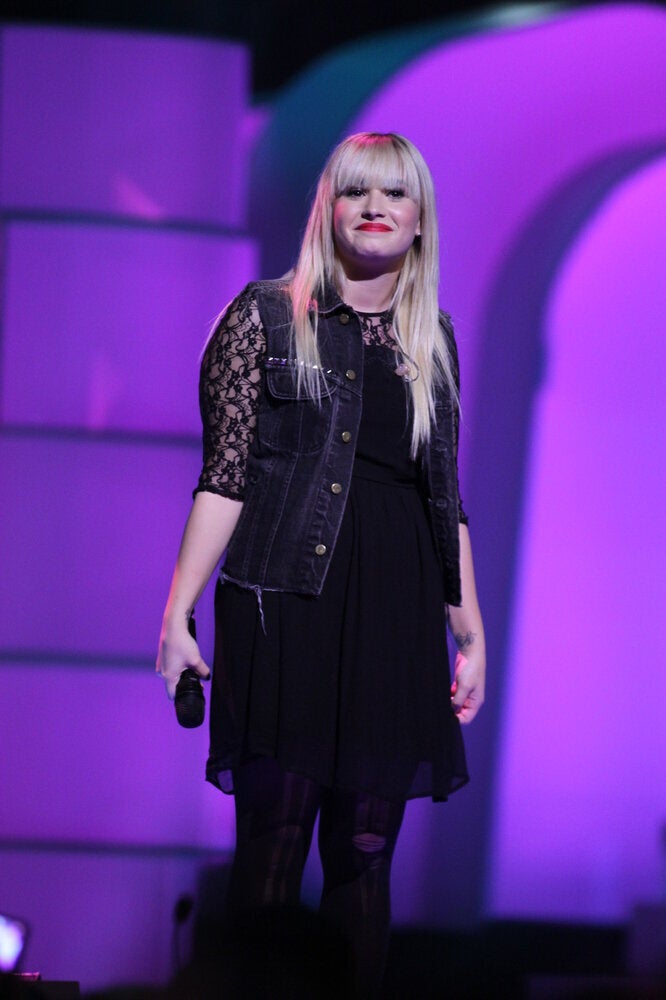 Demi Lovato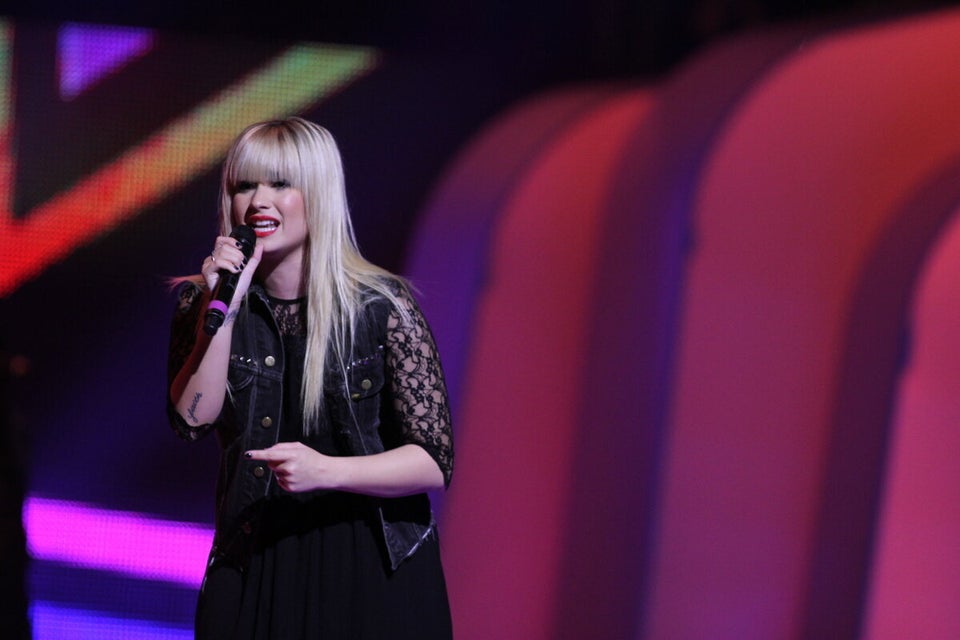 Demi Lovato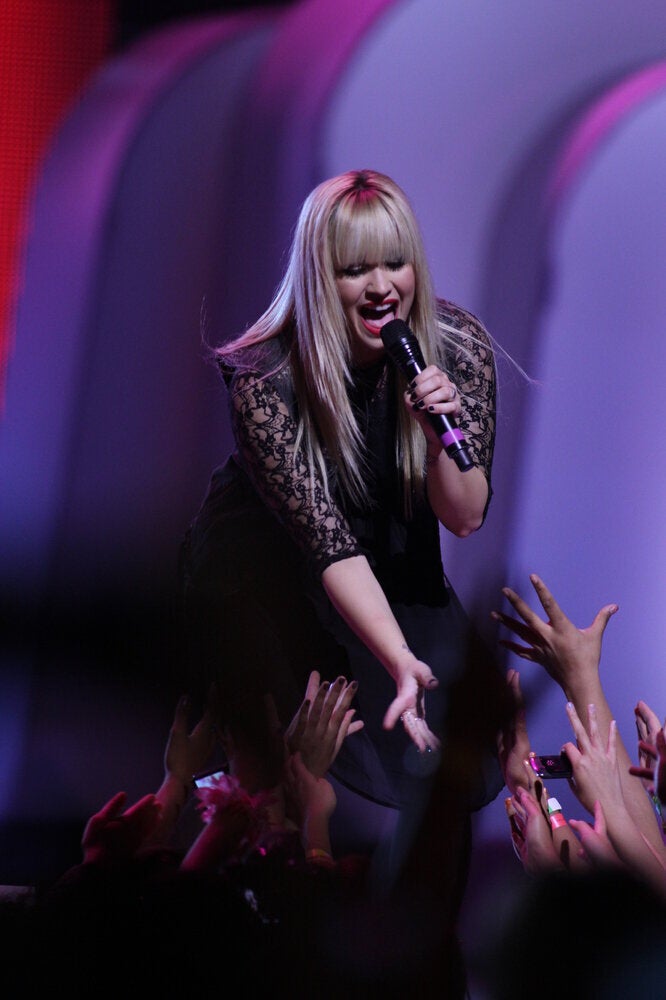 Demi Lovato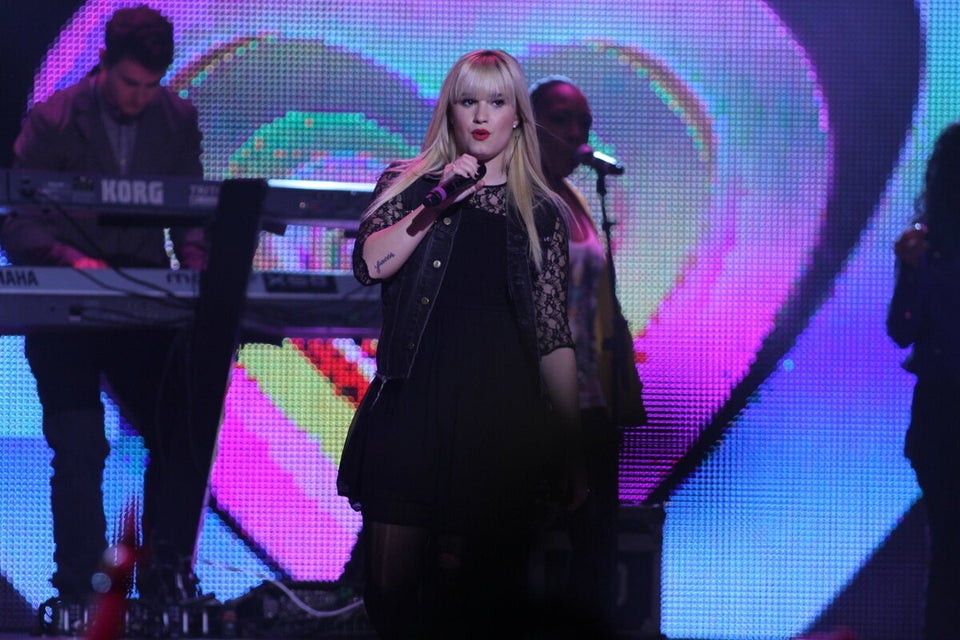 Demi Lovato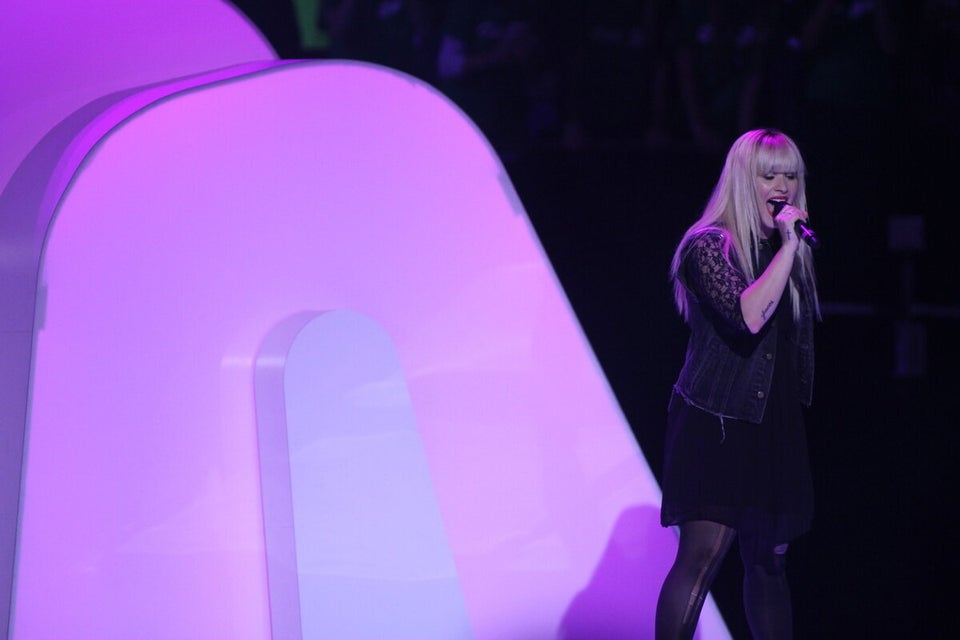 Demi Lovato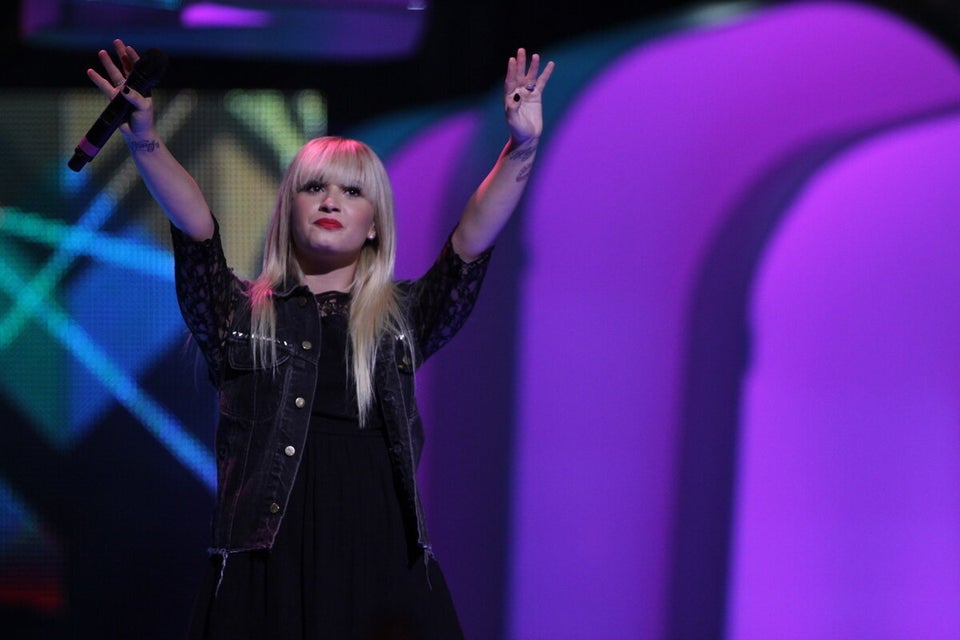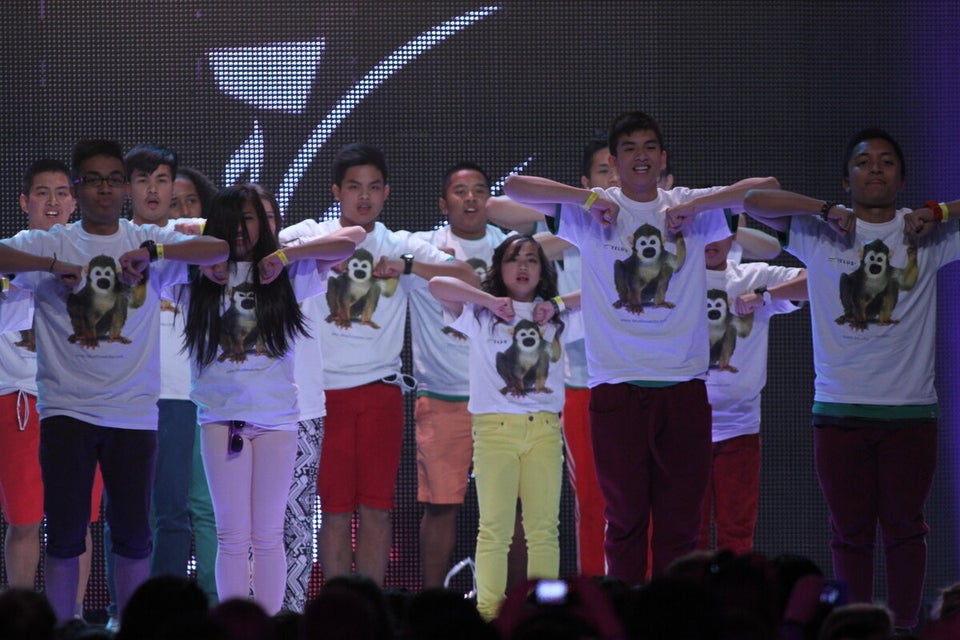 Christy Clark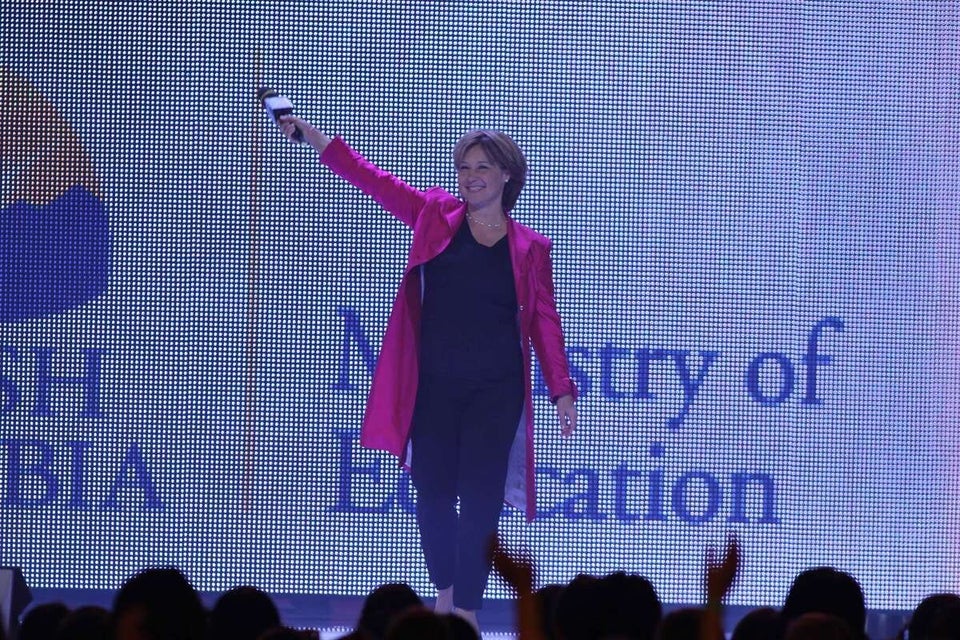 Christy Clark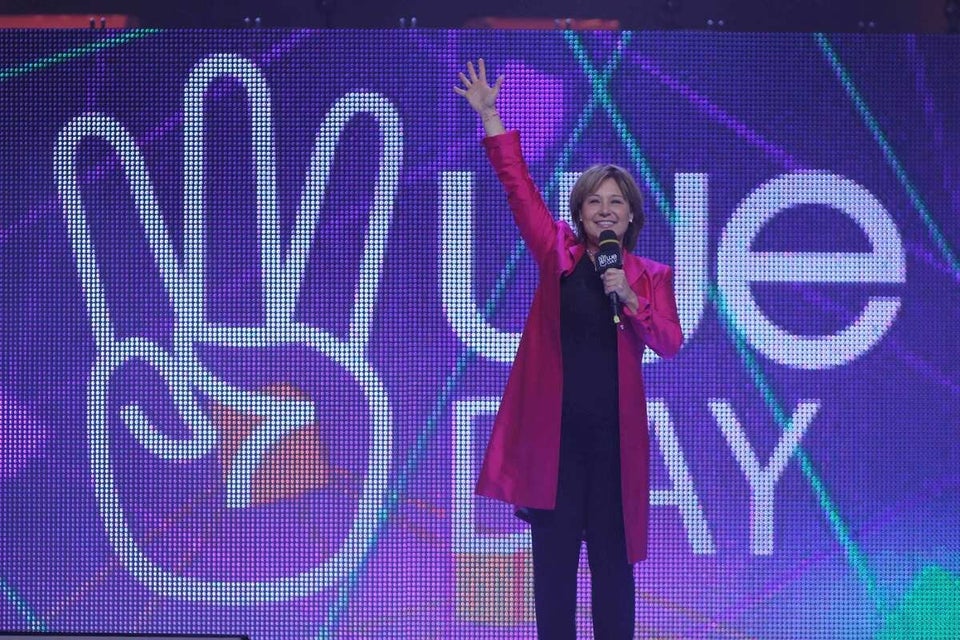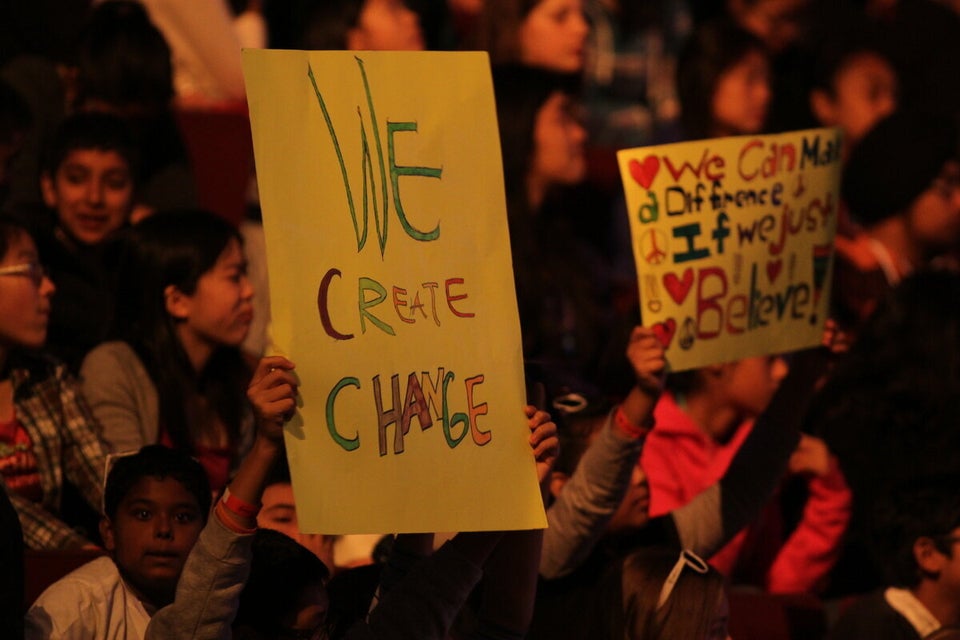 Megha Sandhu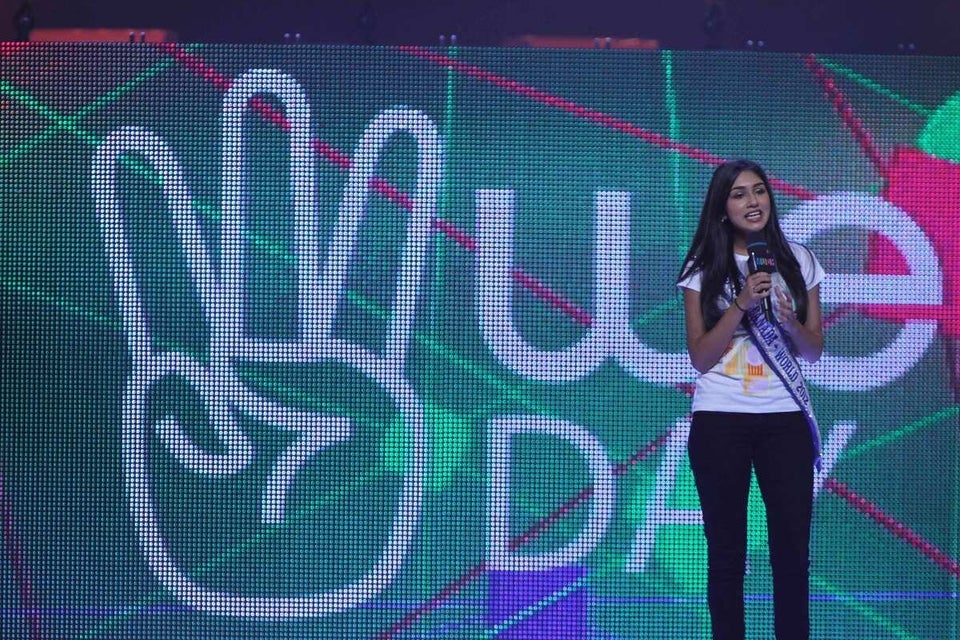 Megha Sandhu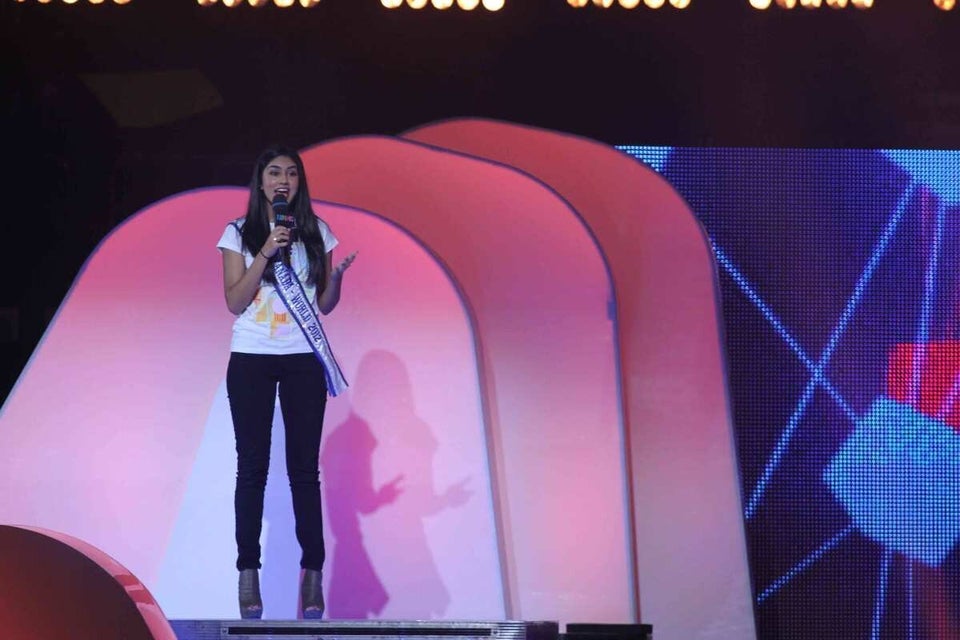 We Day 2012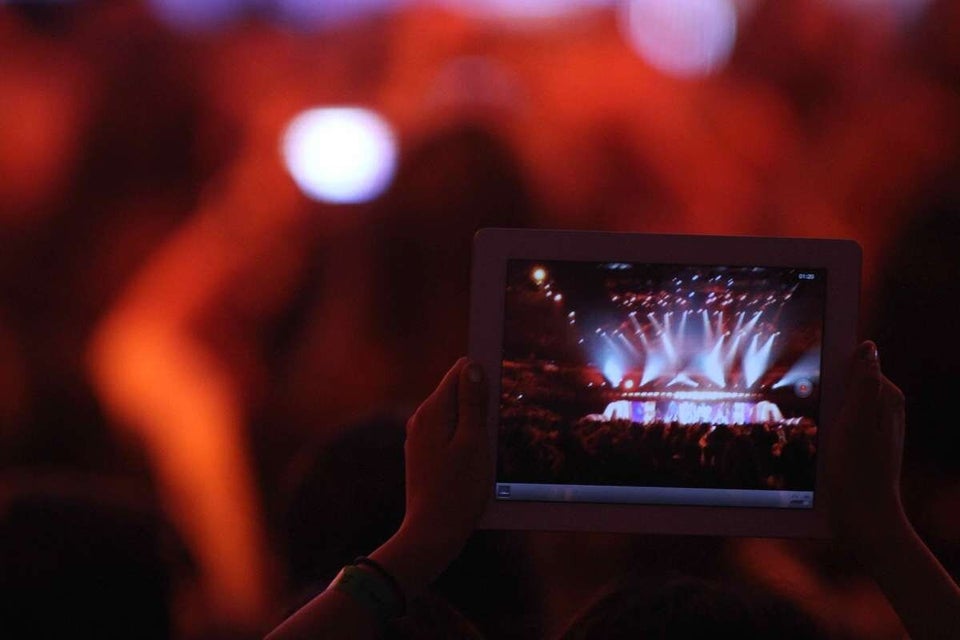 Gregor Robertson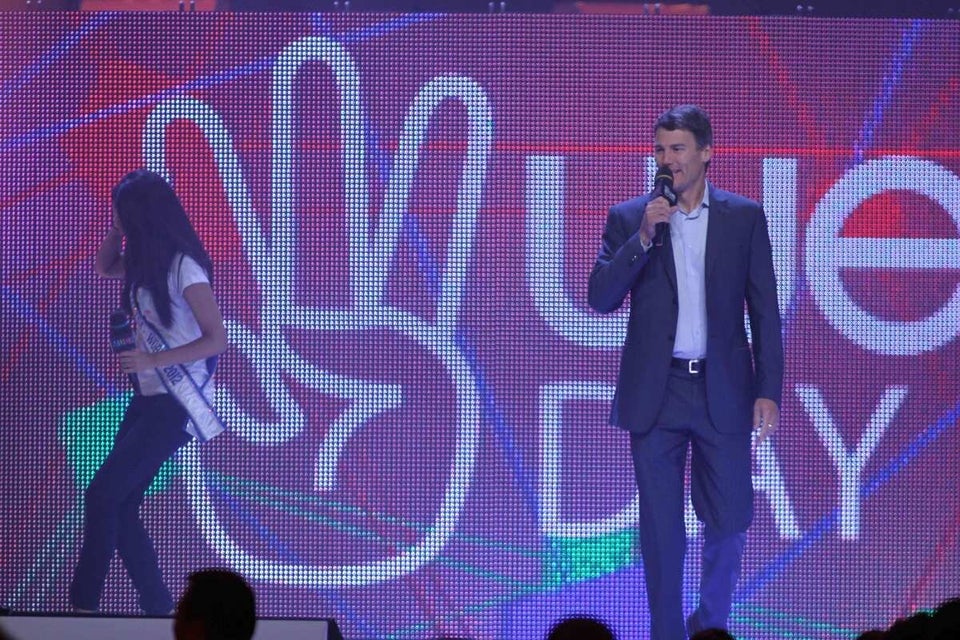 Gregor Robertson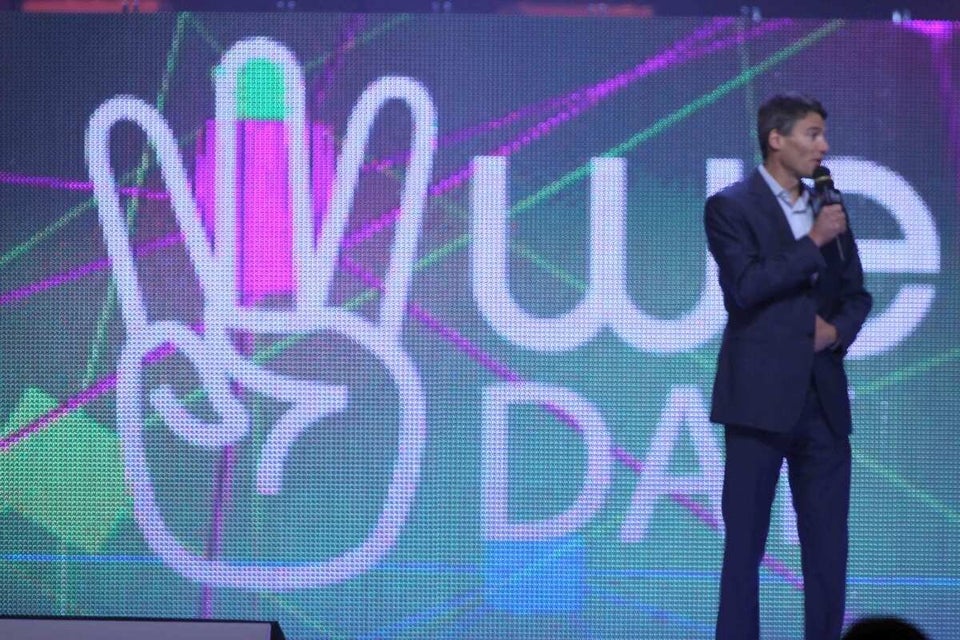 The We Day Dance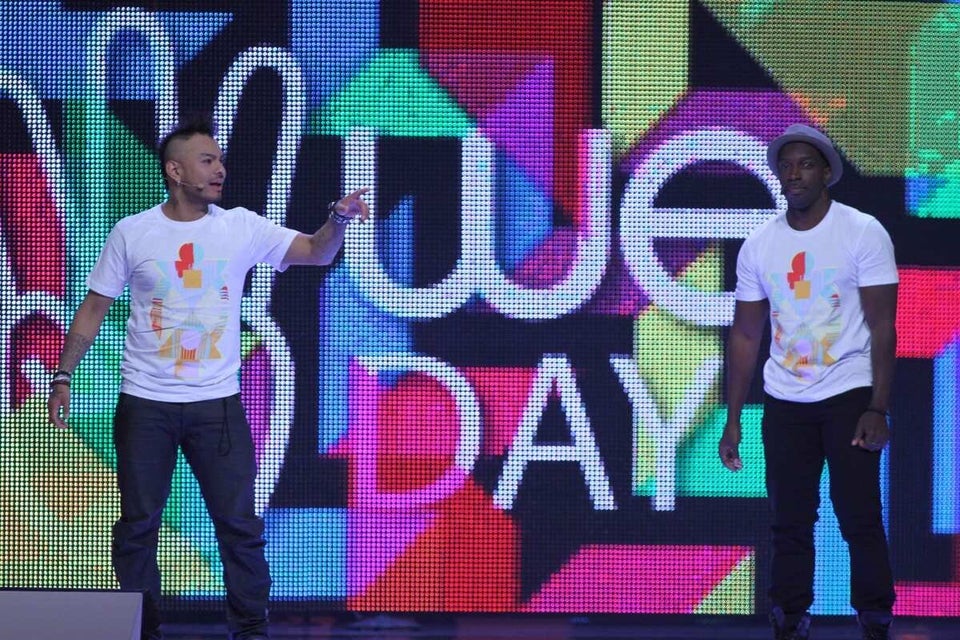 Jesse Giddings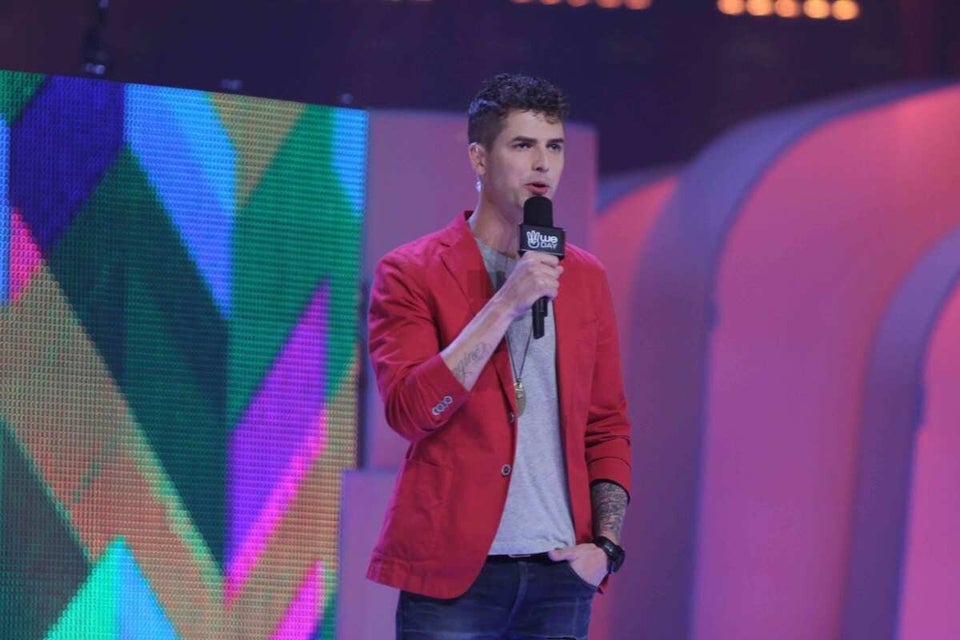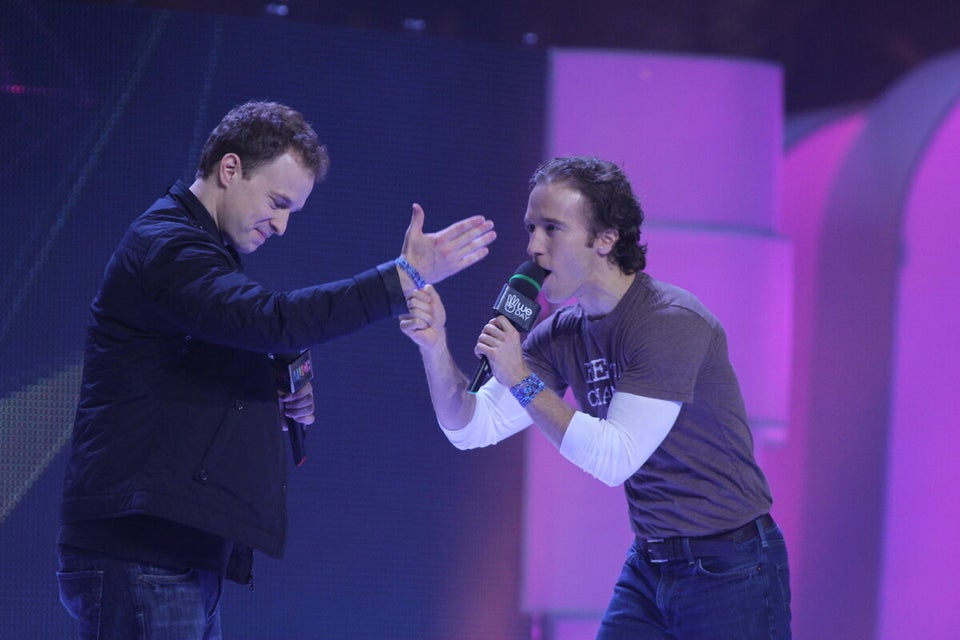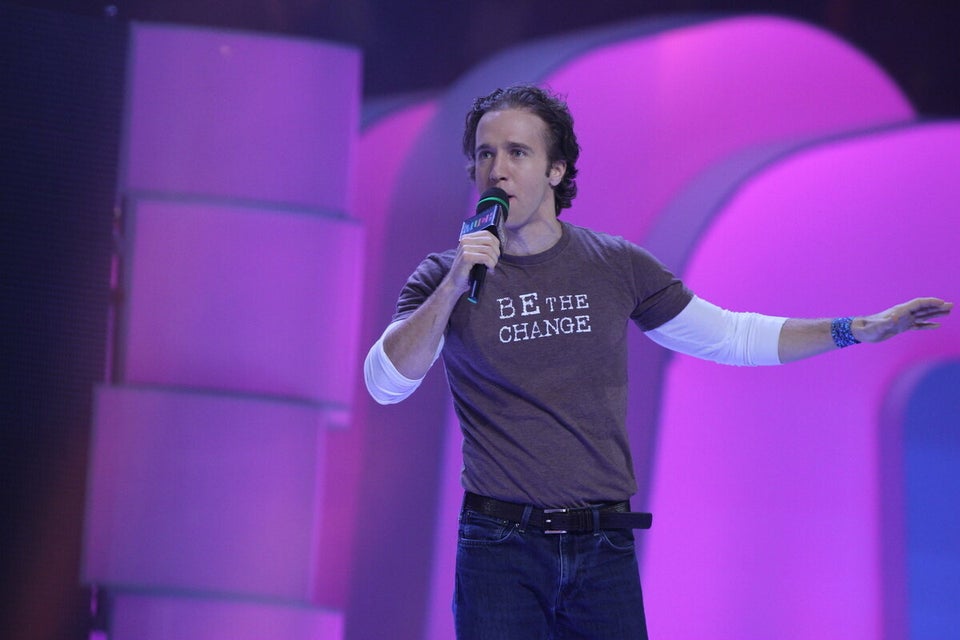 Victor De Bonis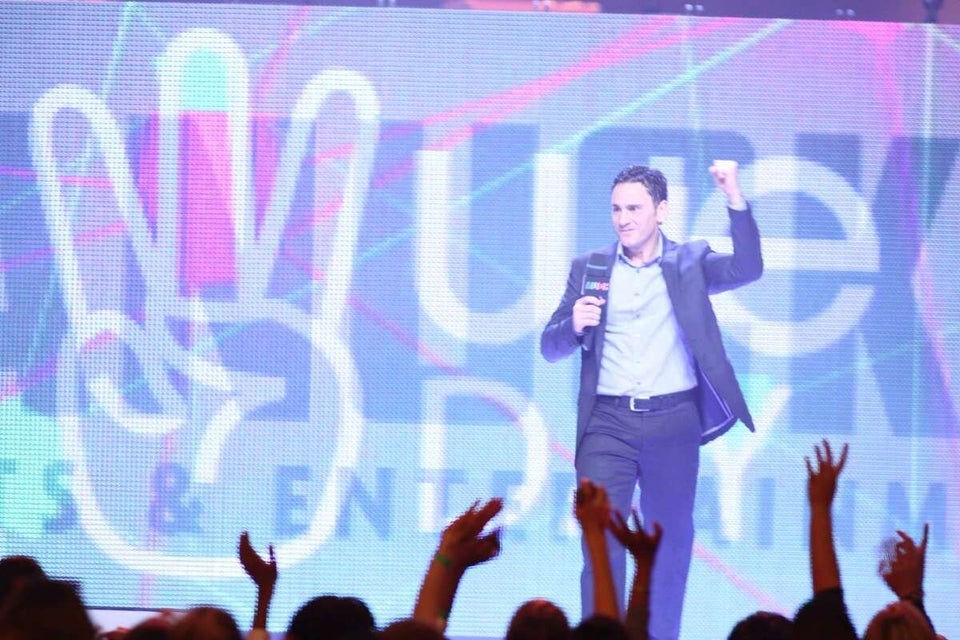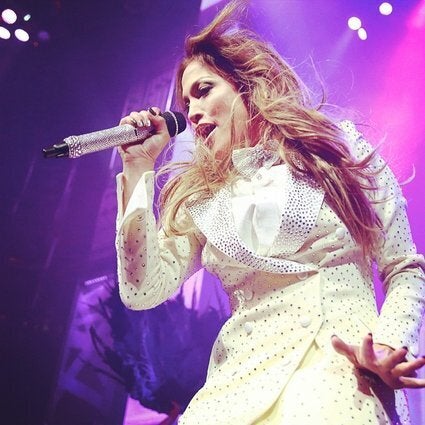 Jennifer Lopez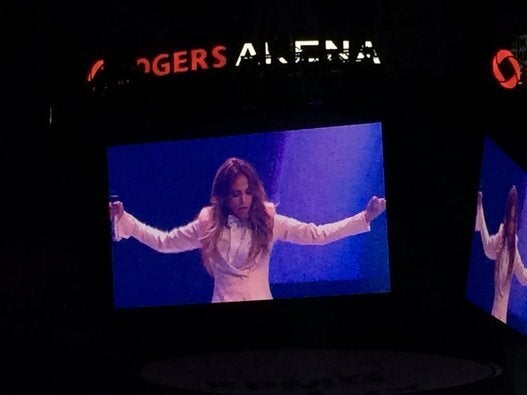 Jennifer Lopez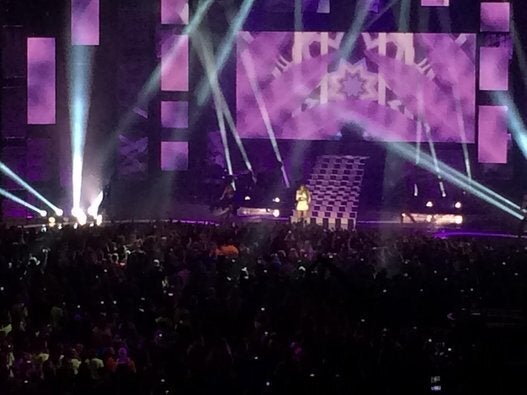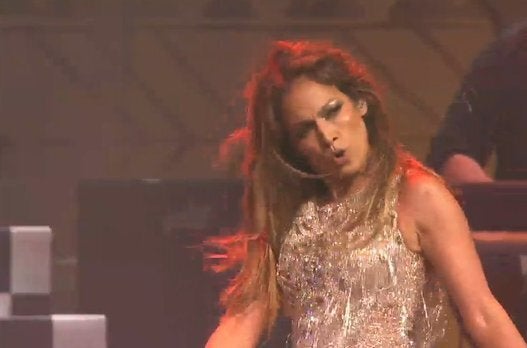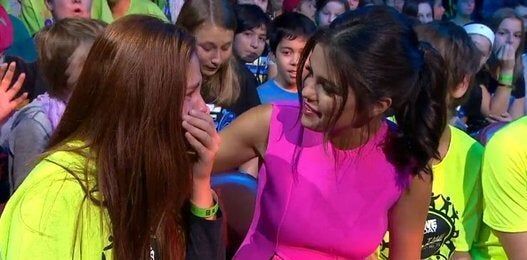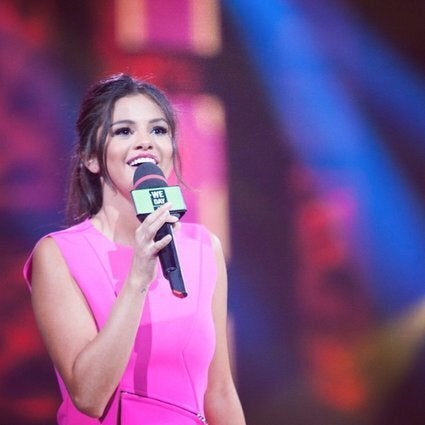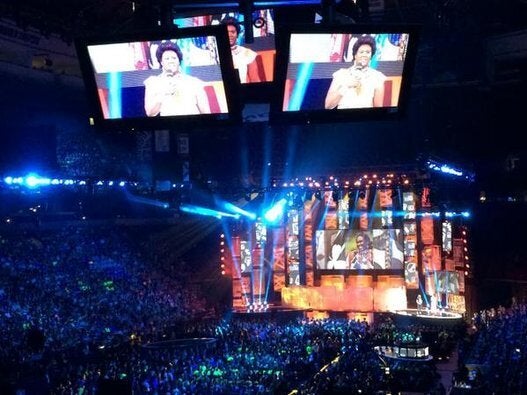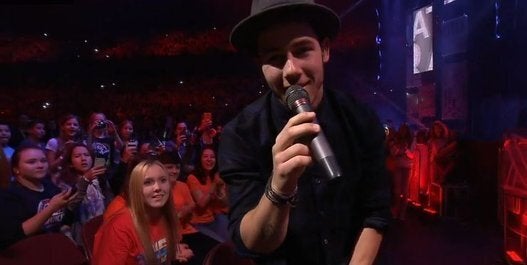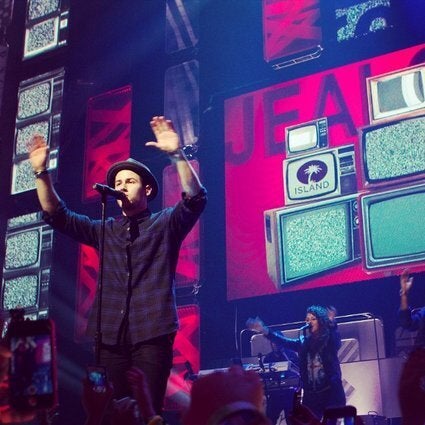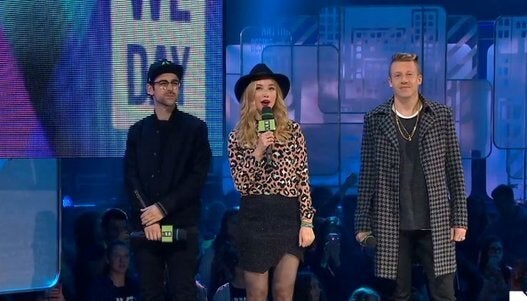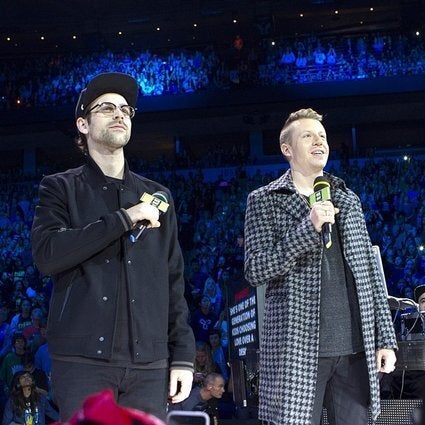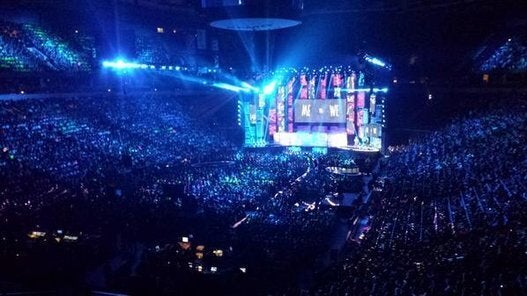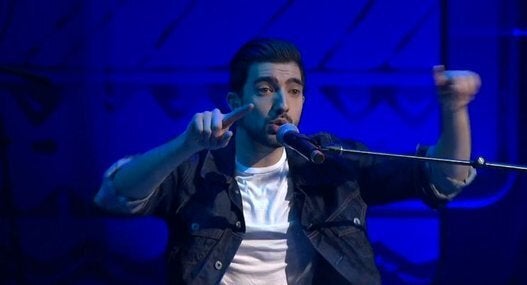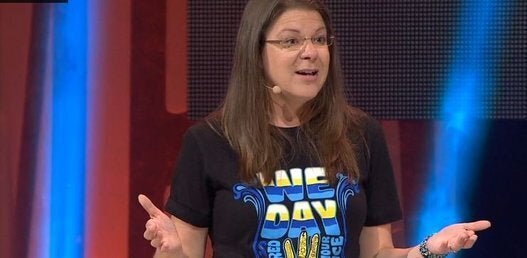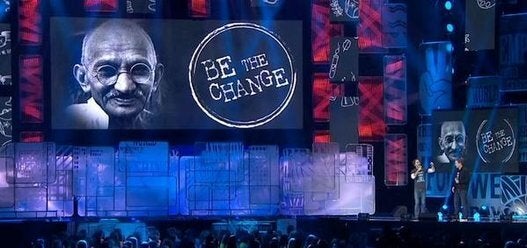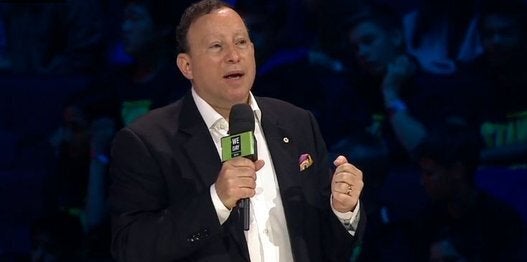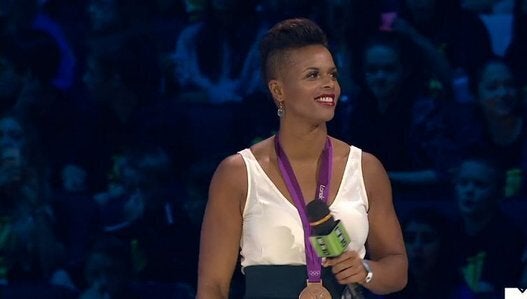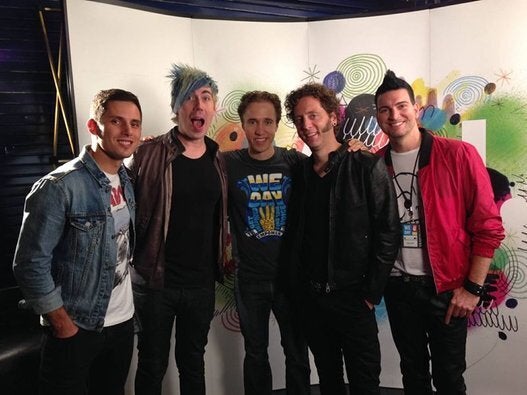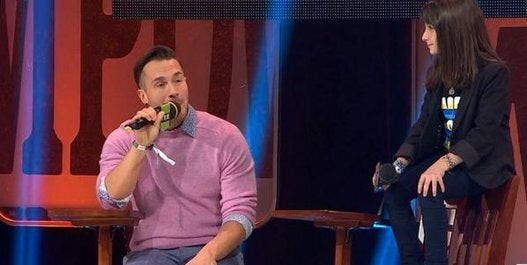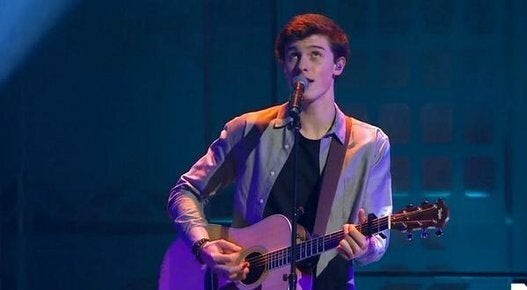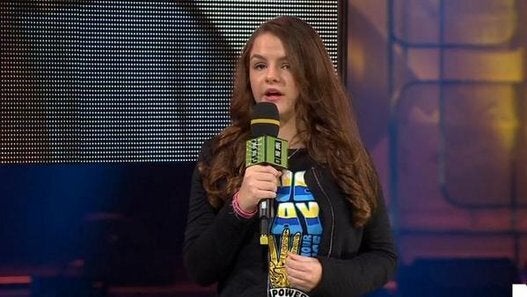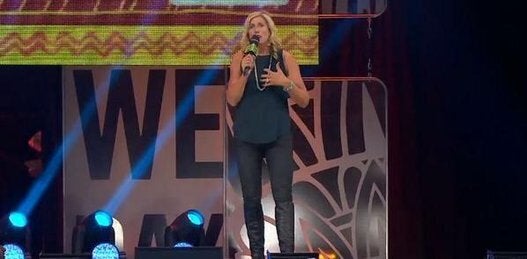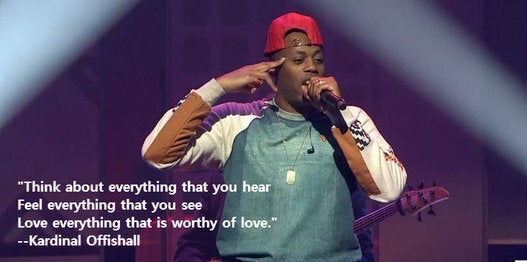 "We have to make good use of the time we have. That simple. We have to wake up every day, knowing that it's not just an ordinary day. We have to take the moment, seize each day." -- Orlando Bloom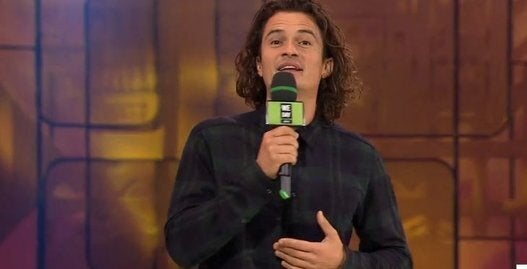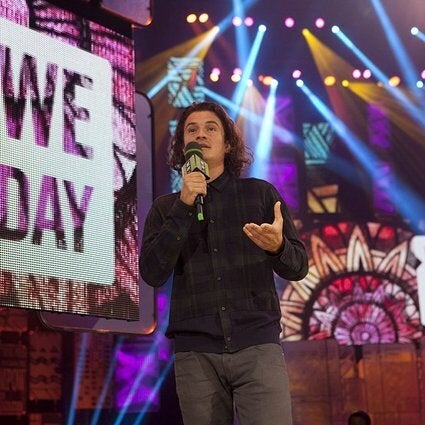 "One in 3 Canadian teens are bullied. That's nearly 2 million young Canadians who are teased and excluded. Nearly 2 million who are silenced in the classroom, losing out on their education." -- Shawn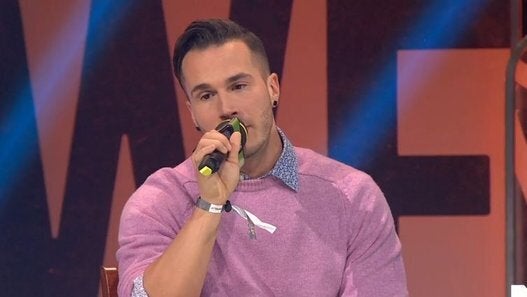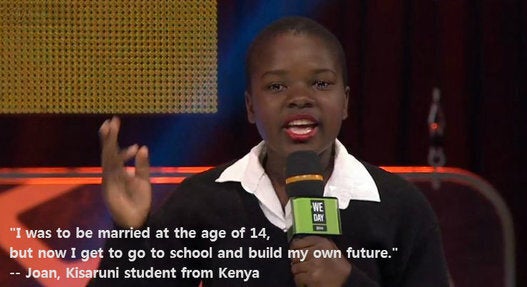 You can't do everything but you can do something. Don't let what you cannot do interfere with what you can do." -- Travis Price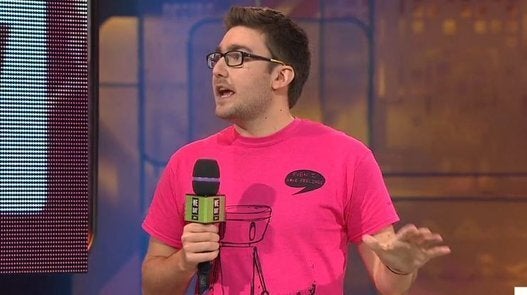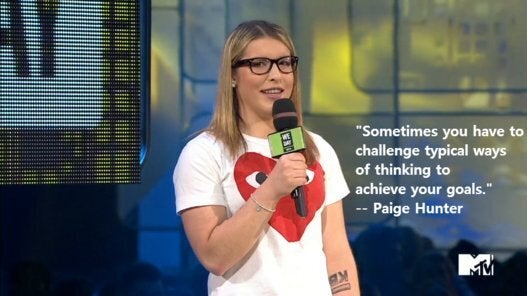 "Accept yourself. Often we shrink away from having those difficult conversations. We don't talk about eating disorders or the reality of disease or mental health issues. But they're a part of life. We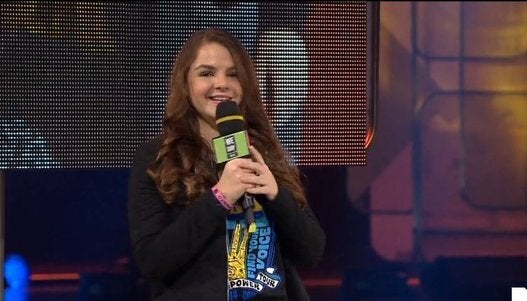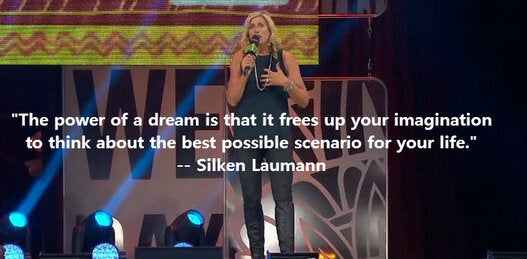 "You are not defined by an Instagram photo, by a like, by a comment. That does not define you." -- Selena Gomez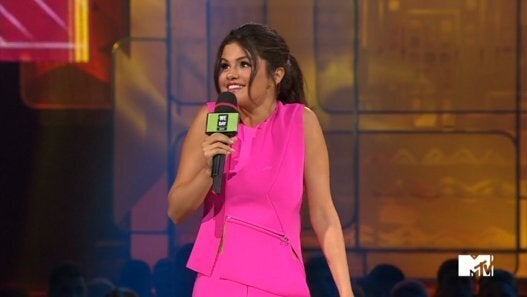 Magic Johnson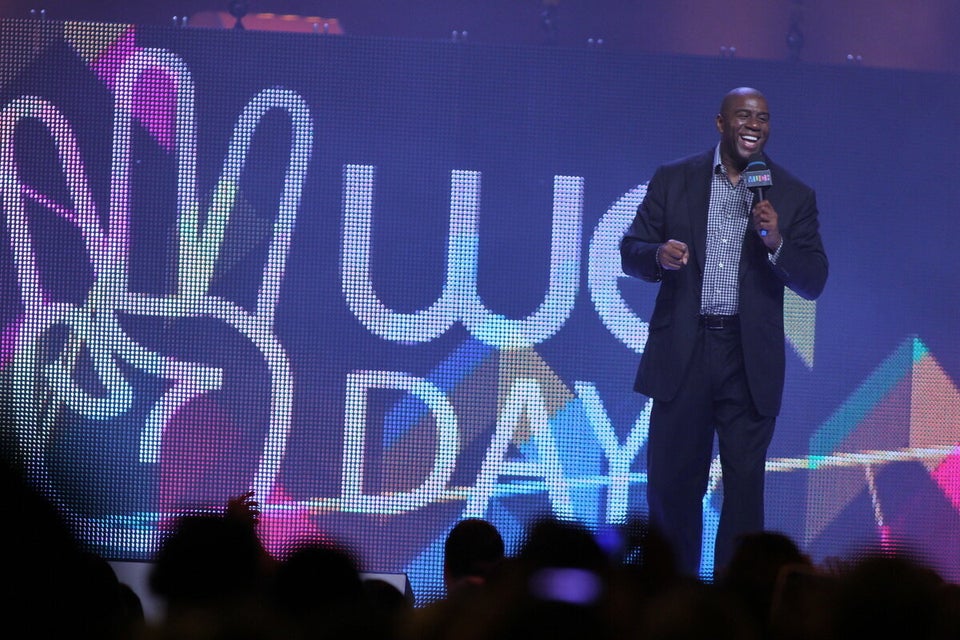 Magic Johnson
Magic Johnson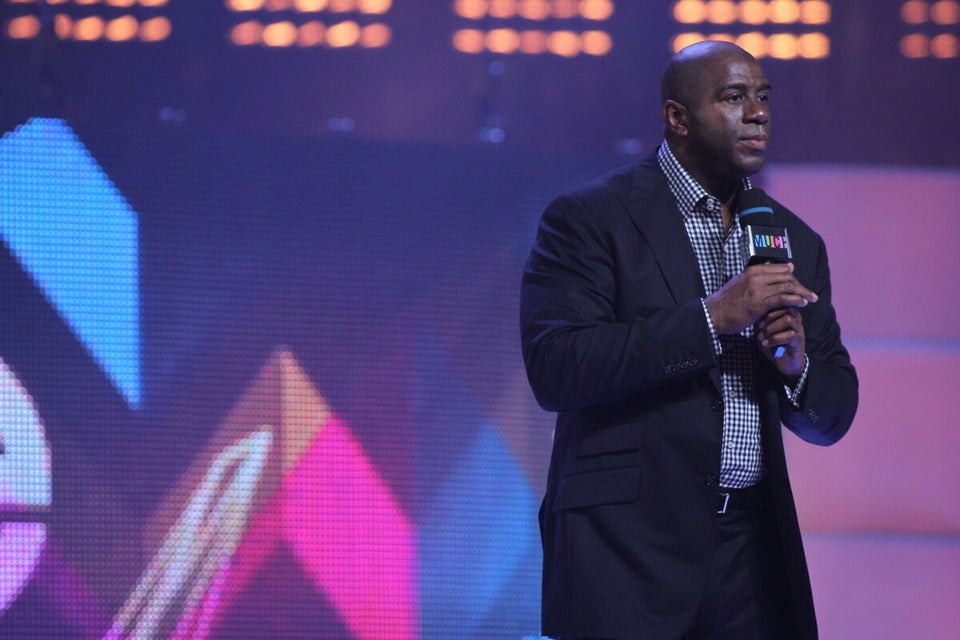 Magic Johnson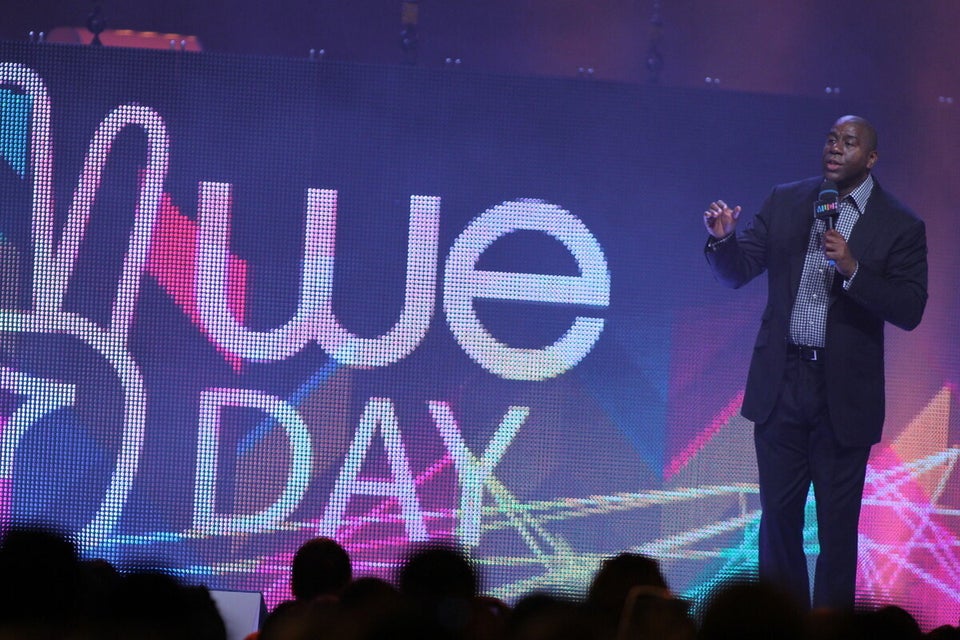 Archbishop Desmond Tutu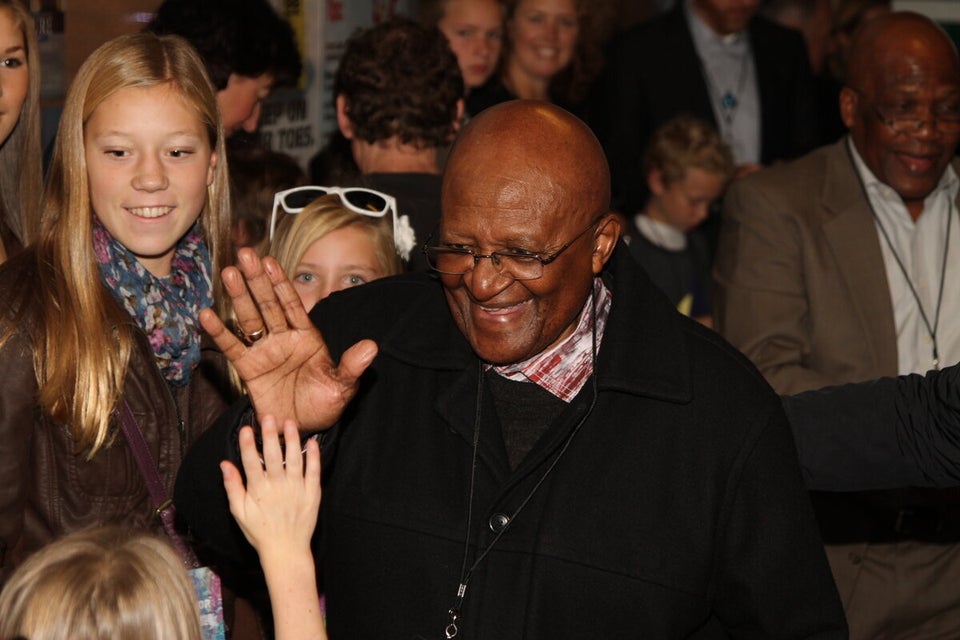 Archbishop Desmond Tutu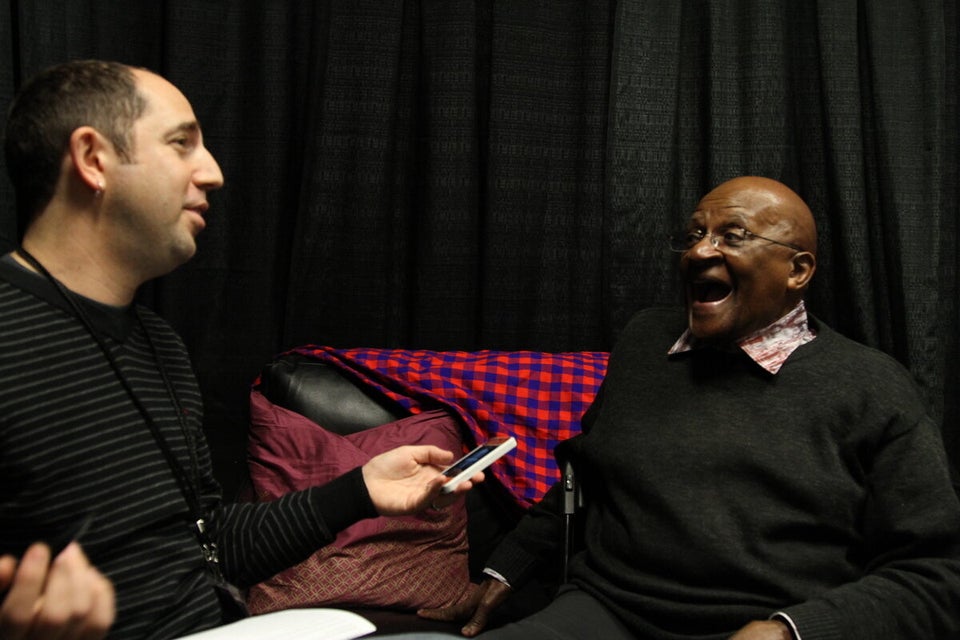 Archbishop Desmond Tutu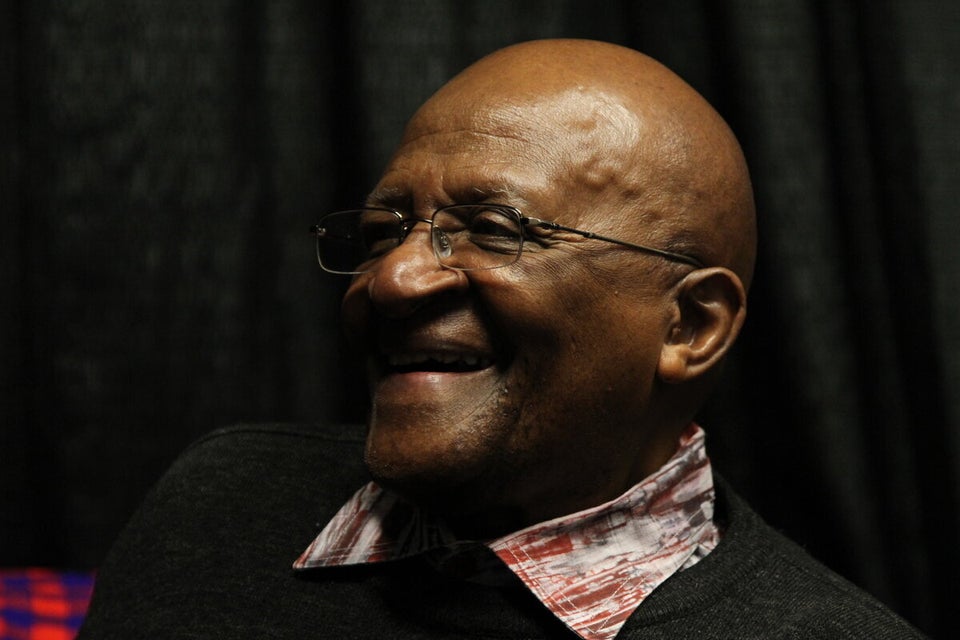 Demi Lovato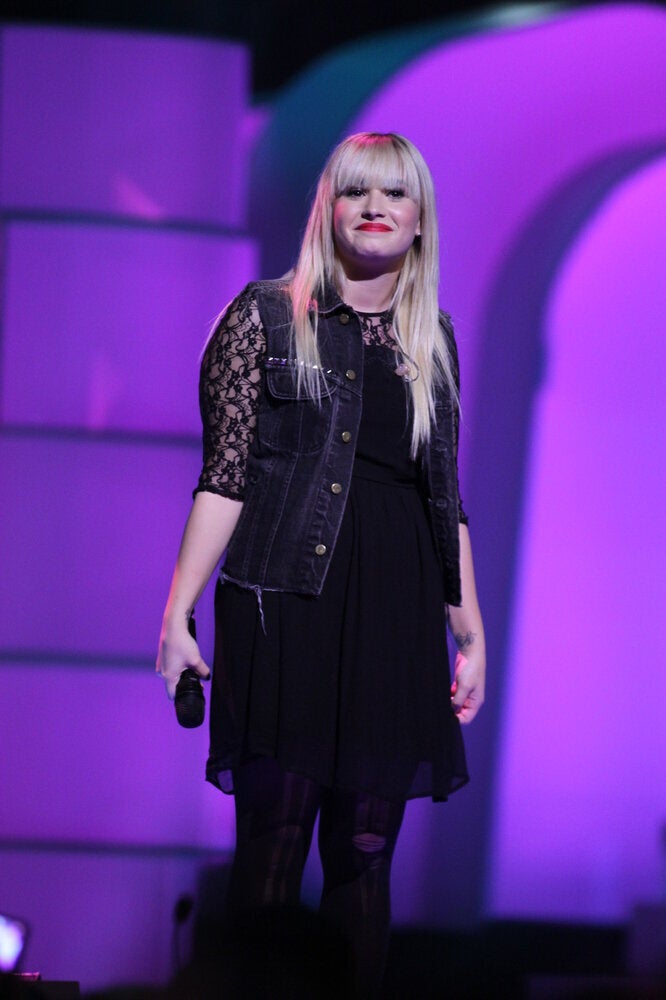 Demi Lovato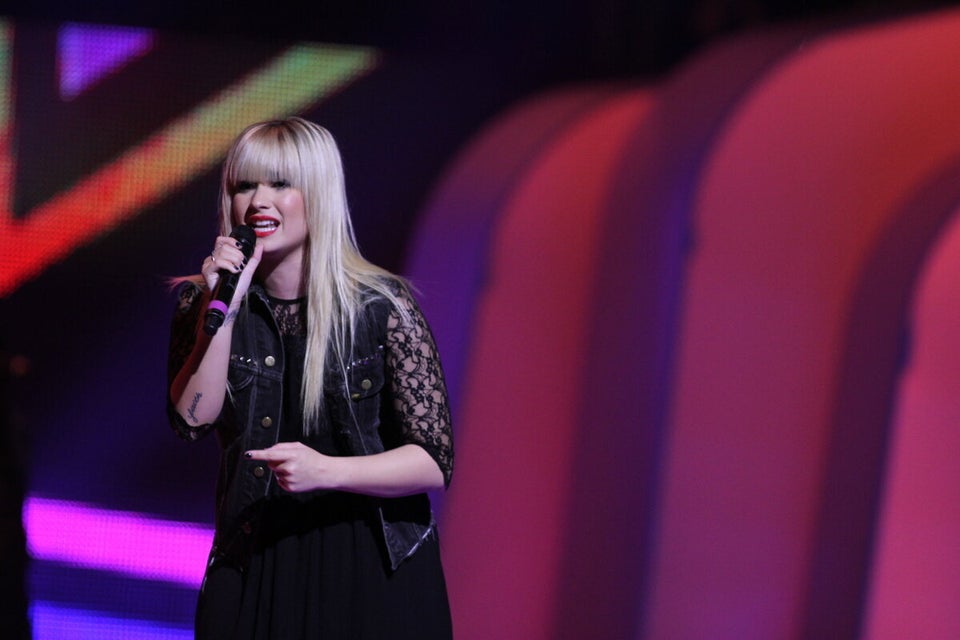 Demi Lovato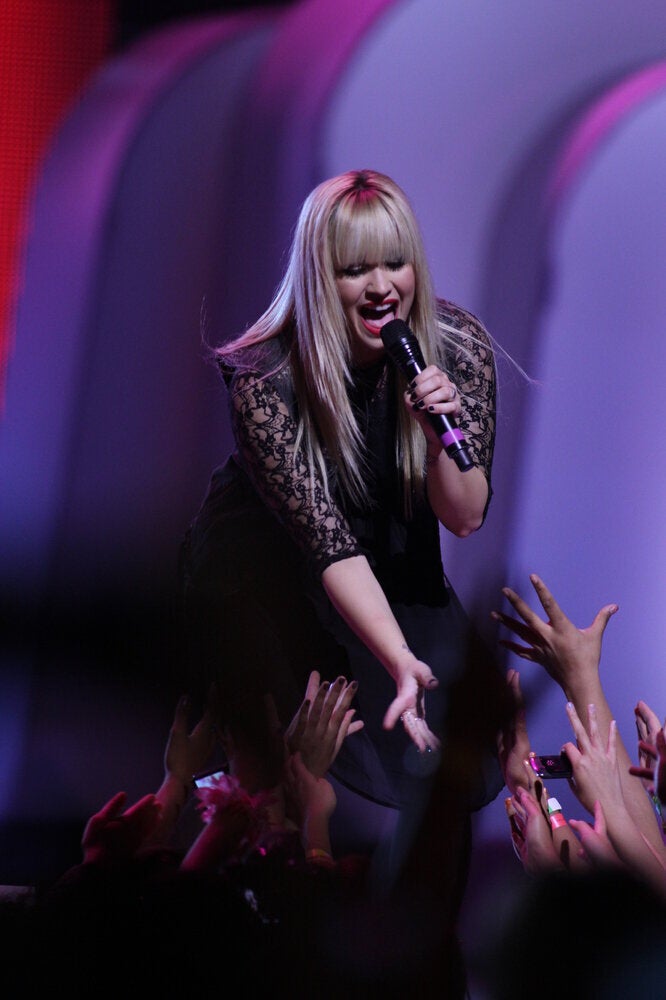 Demi Lovato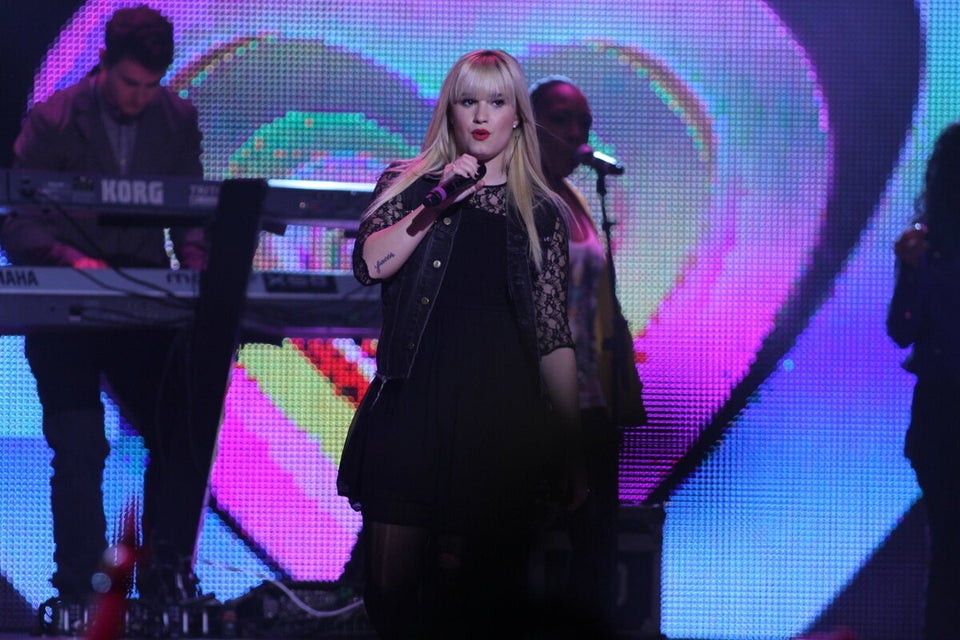 Demi Lovato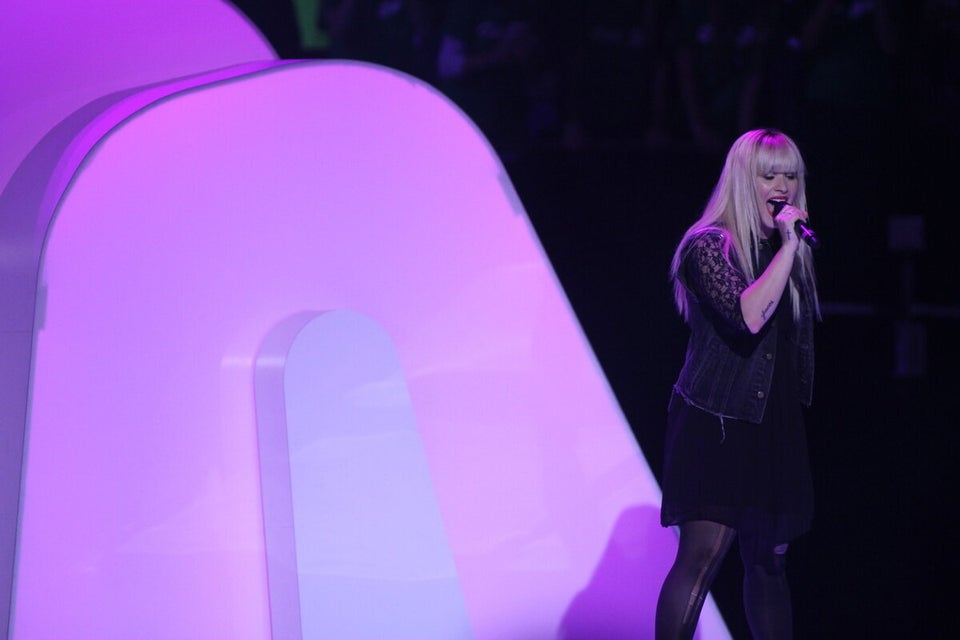 Demi Lovato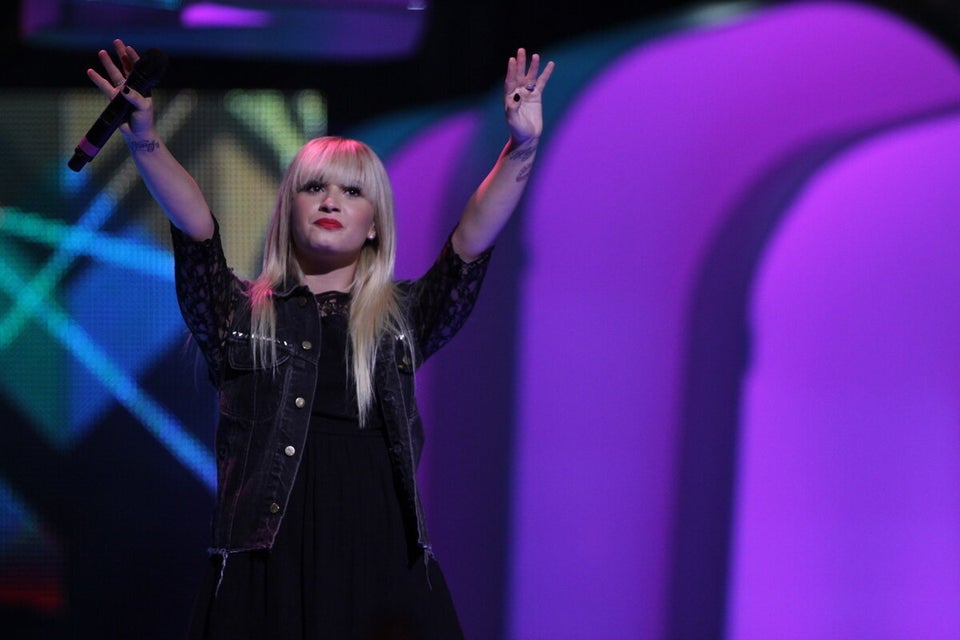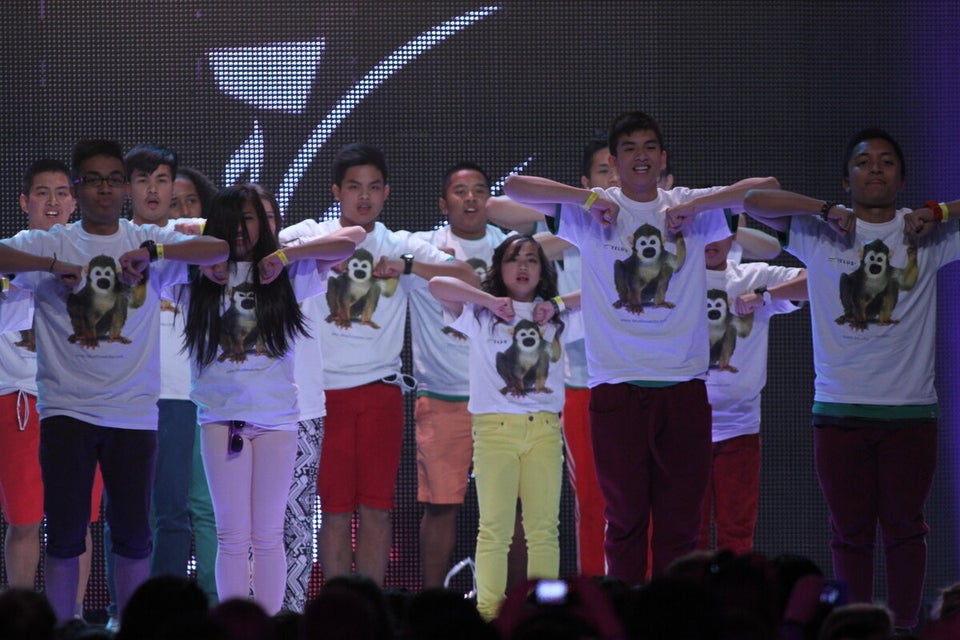 Christy Clark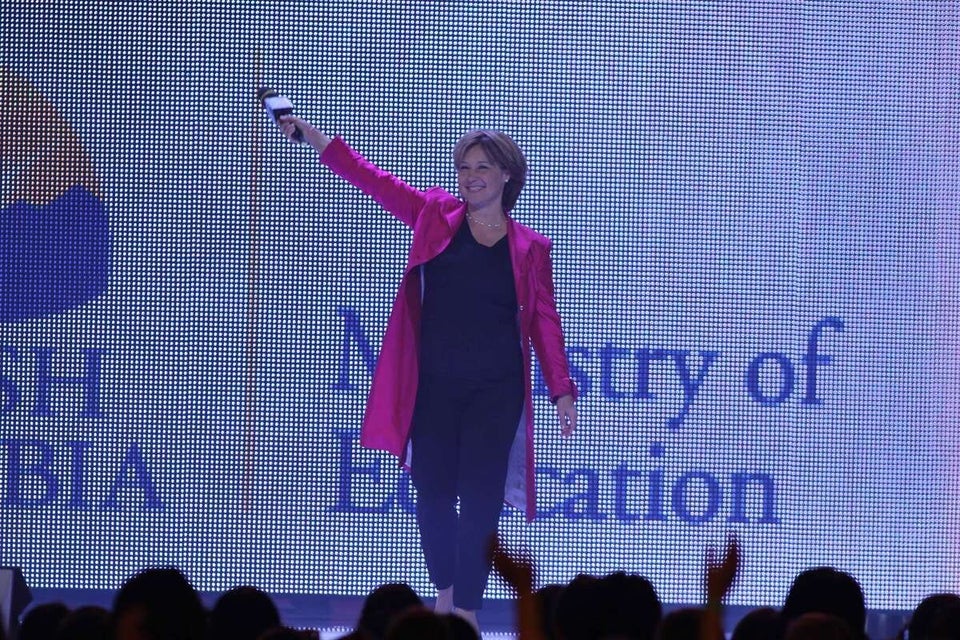 Christy Clark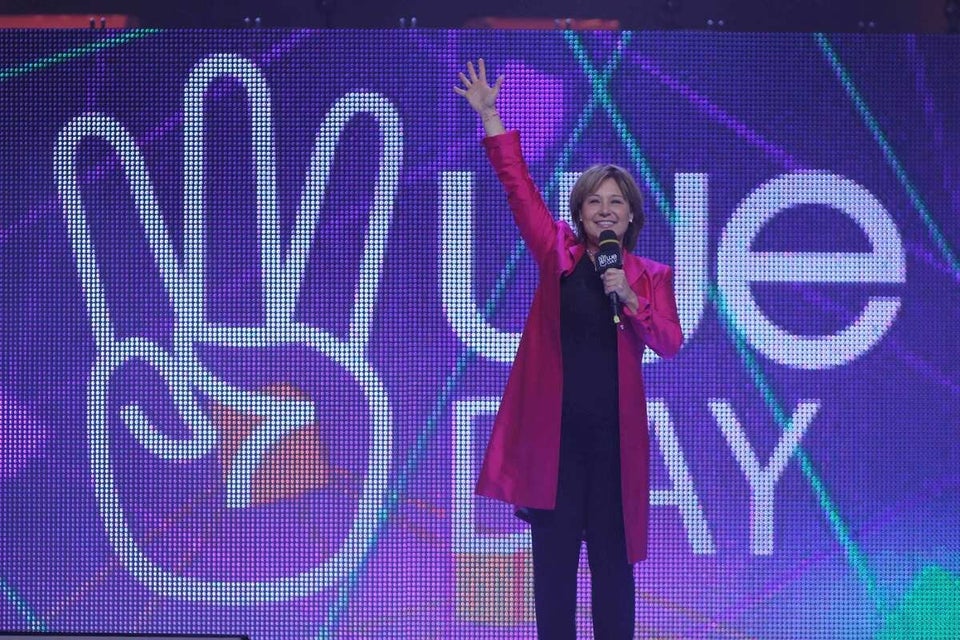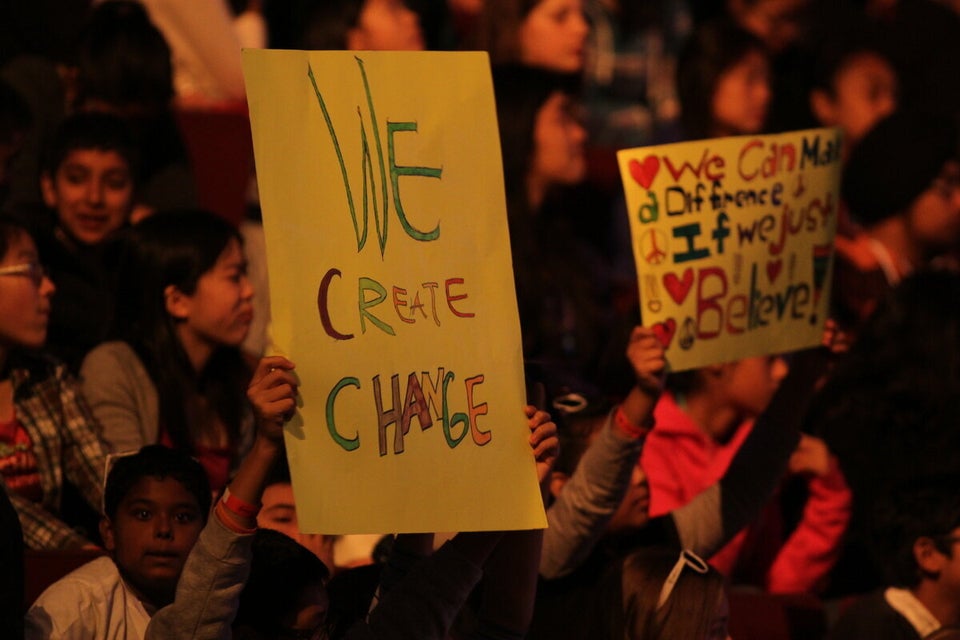 Megha Sandhu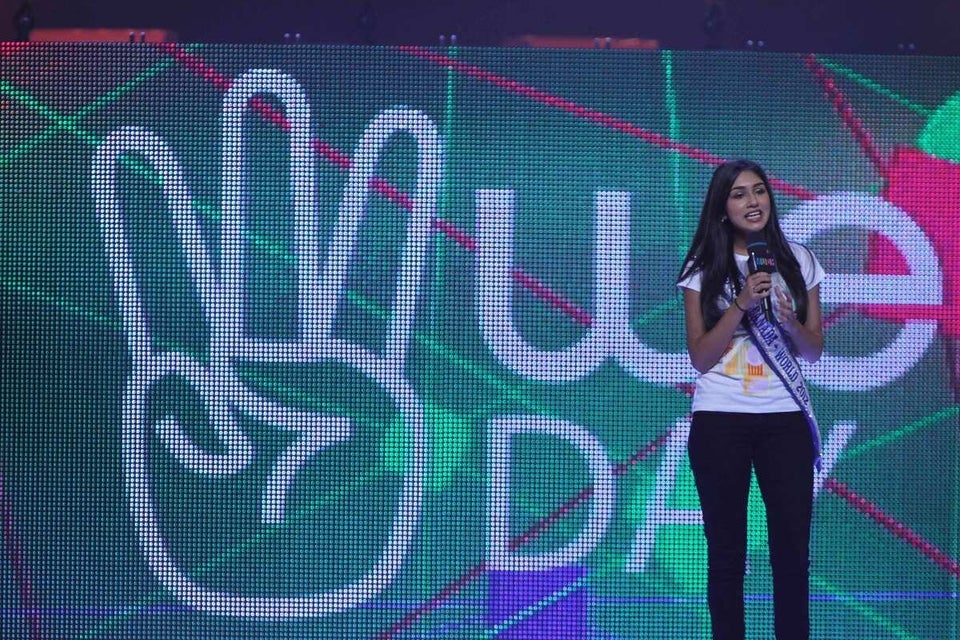 Megha Sandhu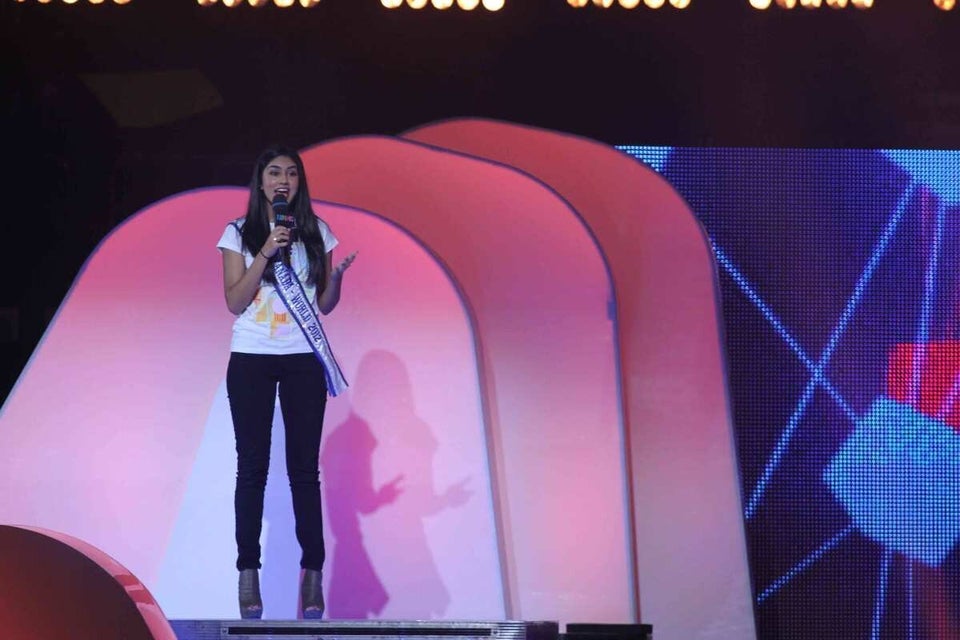 We Day 2012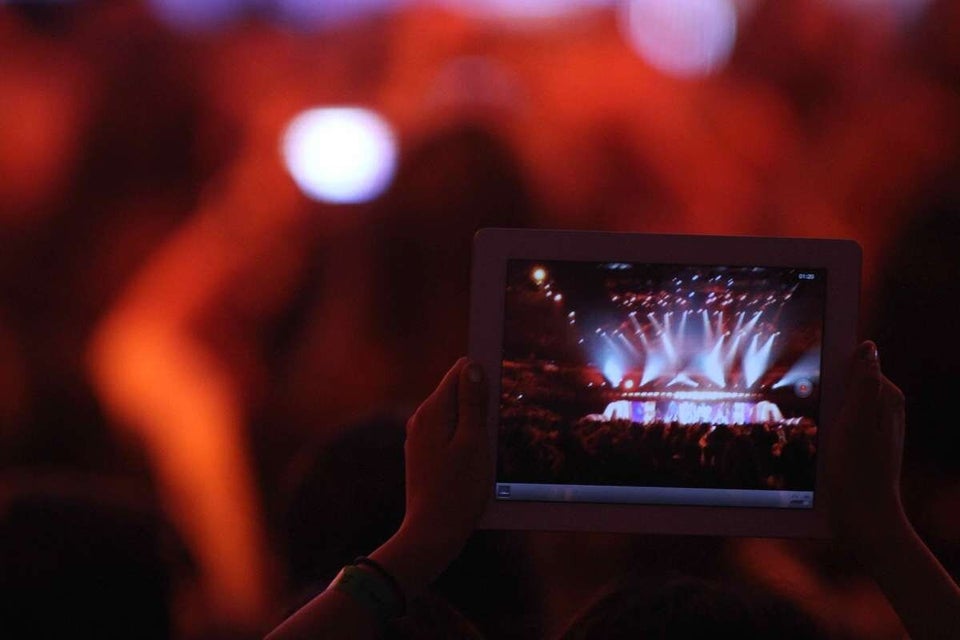 Gregor Robertson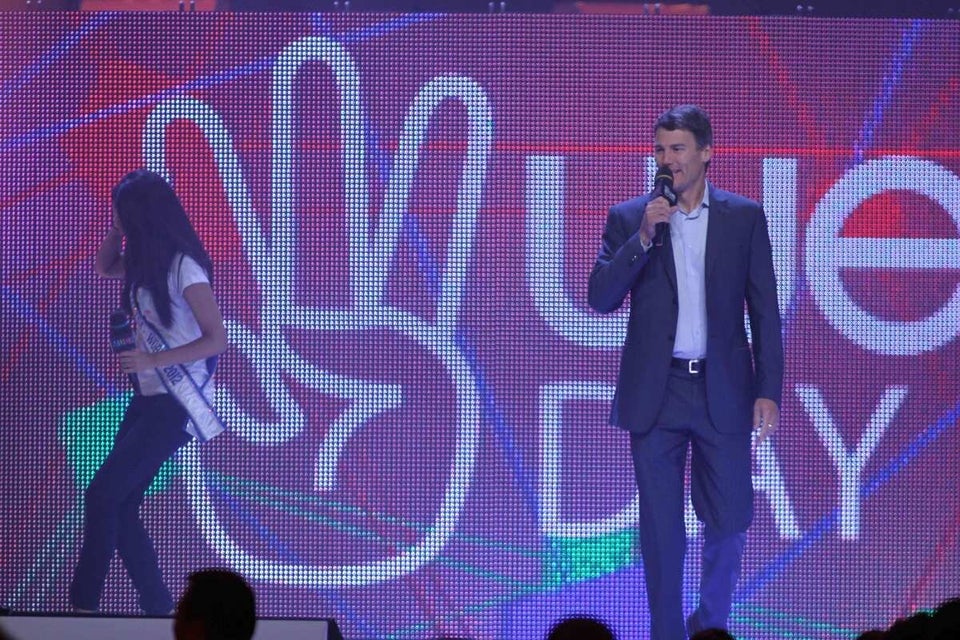 Gregor Robertson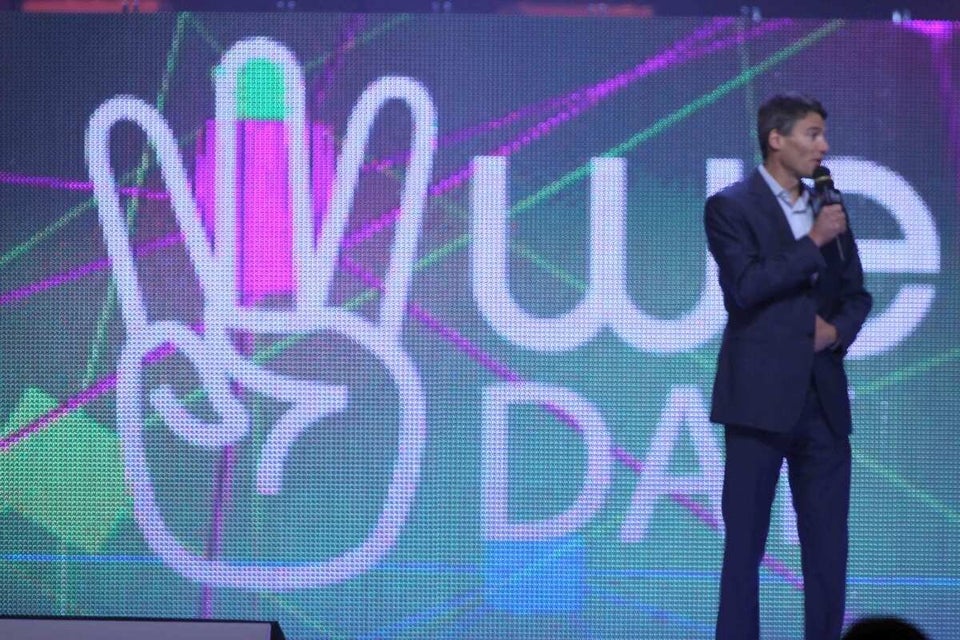 The We Day Dance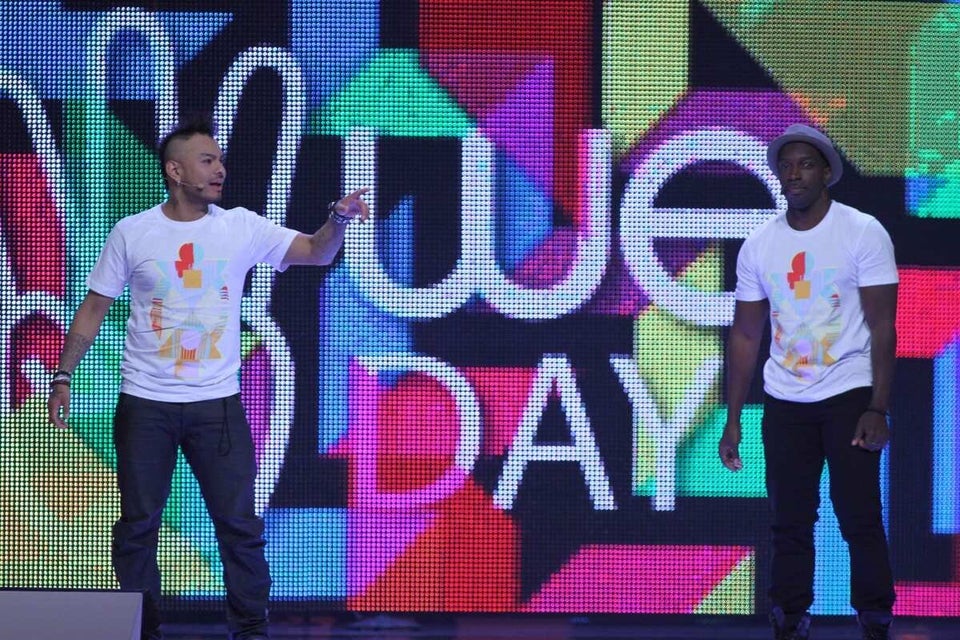 Jesse Giddings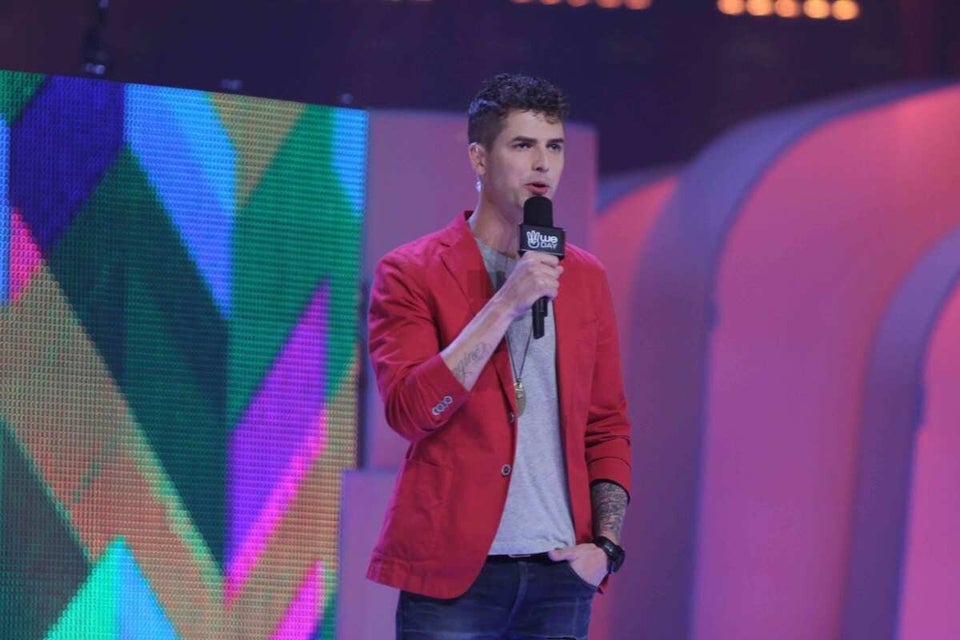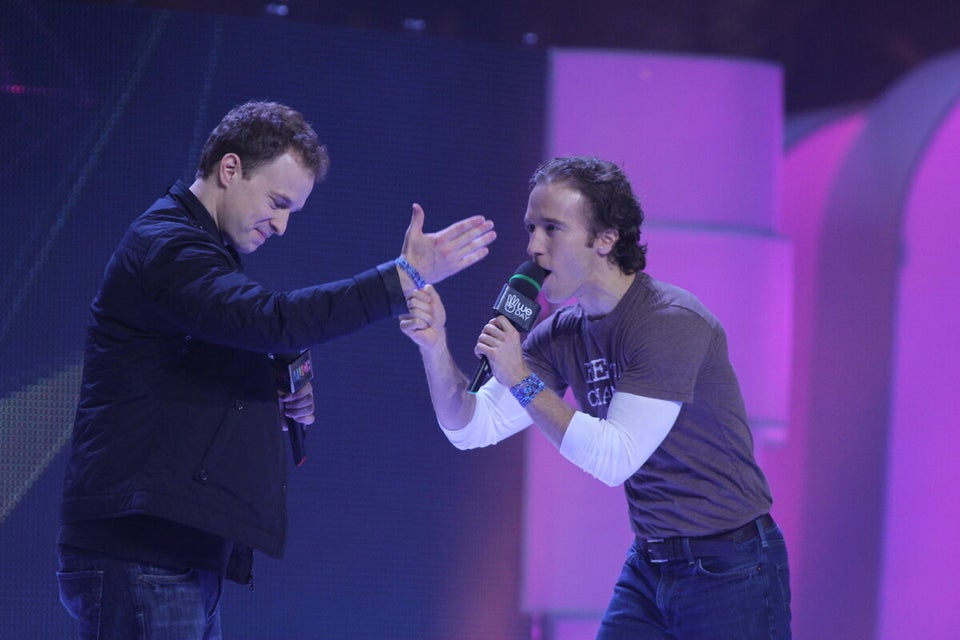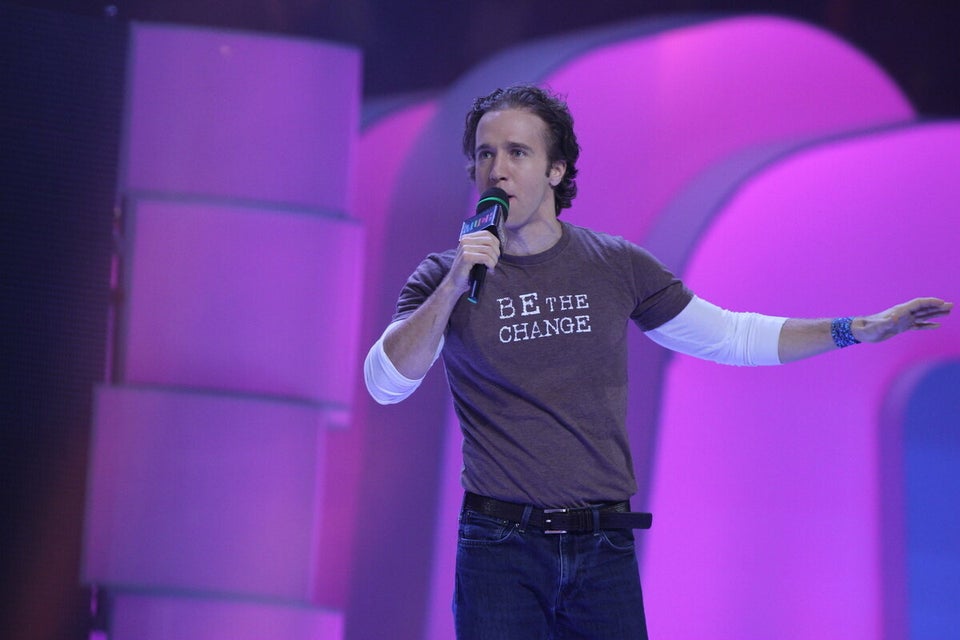 Victor De Bonis