Mental illness may be the greatest public health challenge of our time. So why aren't we doing more about it?
That's the question posed in a new video from Newfoundland and Labrador musician Amelia Curran that stars just about every celebrity you can think of from The Rock.
On the website for the video, Curran writes that at first the video was meant to tell only her own story, but that soon things got "so much bigger than that."
Curran says she spoke to health professionals, politicians, police officers, lawyers, politicians and even strangers in bars to learn more about mental health.
She teamed up with filmmaker Roger Maunder and recording engineer Don Ellis. She asked musicians to help her. And, as Curran writes, "people just kept saying yes."
The reaction from her community has given Curran a new faith in the future.
"Against all odds, I have become a person who has hope," she writes.
We dare you to watch this video and not have hope too.
"You are not alone ... We can change the system."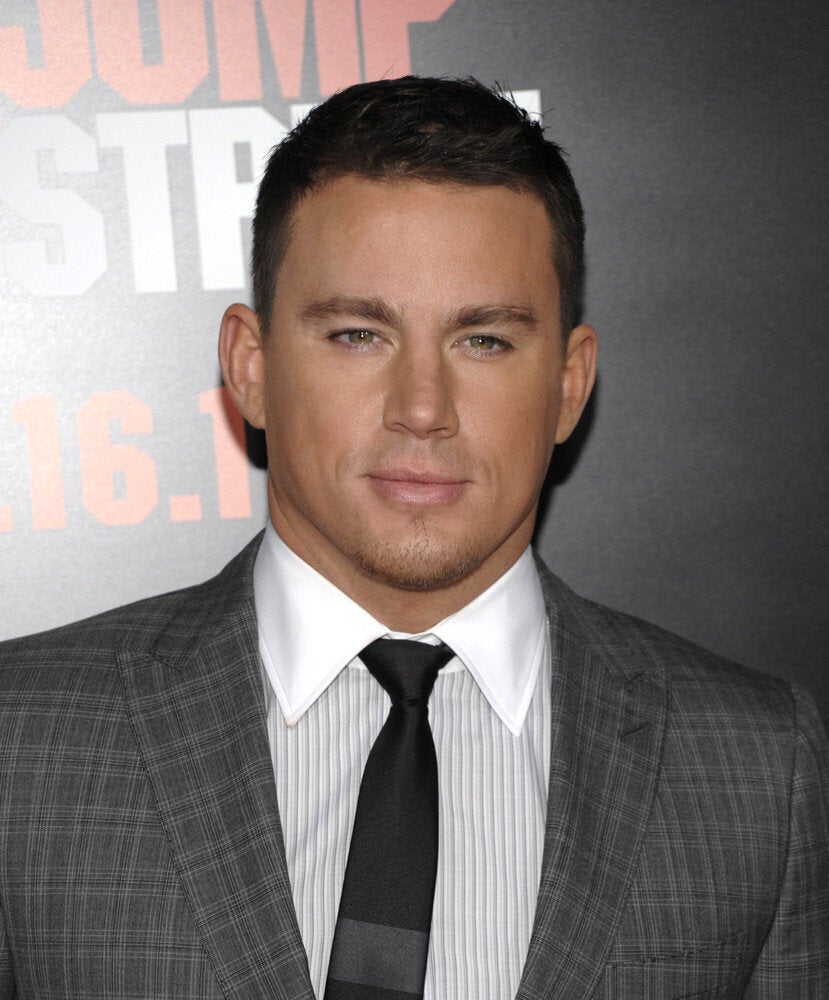 Celebrities Who've Battled Depression