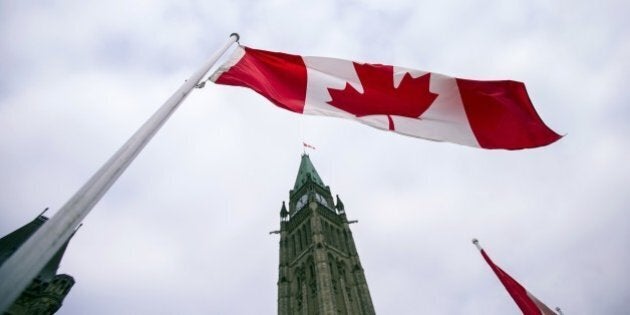 On the anniversary of filing a Charter challenge to Bill C-51, the Anti-terrorism Act, 2015, Canadian Journalists for Free Expression (CJFE) is calling on Canadians to send a message to Prime Minister Justin Trudeau and the federal government that it's past time to restore our constitutional freedoms and repeal the unconstitutional aspects of this dangerous and ineffective legislation.
The renewed campaign marks the one-year anniversary of the Charter challenge filed by CJFE and the Canadian Civil Liberties Association (CCLA) on July 21, 2015, on the grounds that five sections of Bill C-51 unjustifiably violate the Canadian Charter of Rights and Freedoms. The lawsuit is now on hold in court pending a response from the government.
Since coming into power, the Liberal government has promised to repeal what they deem the "problematic elements" of the legislation, and announced the intention to hold a broad consultation process this year. Over the past year, CJFE has been engaging directly with the government to advocate for a full review of the legislation and a repeal of the unconstitutional aspects; CJFE is now asking Canadians to stand in support of their privacy and free expression rights by renewing their call for this public consultation.
Bill C-51 jeopardizes many of our most basic rights and liberties.
CJFE is encouraging Canadians to make their voices heard on this issue through a Parliamentary e-petition, a new system that allows citizens to digitally participate in the federal policy process. Once a petition reaches 500 signatures, the government is required to provide a written response, posted online, within 45 days. Petition e-308, sponsored by MP Arif Virani, calls upon the government to fully commit to a review of Bill C-51 and remove the aspects that violate Canadian Charter rights.
"We are actively engaging with the government for real reform, but voices within the security services are working behind the scenes to water down any changes," says Tom Henheffer, CJFE's Executive Director. "It is critical that Canadians let Prime Minister Trudeau know that they will not tolerate more delays and half-measures. The government has an incredible opportunity to do the right thing, listen to the voices of Canadians and take concrete steps to protect our rights and freedoms."
Bill C-51 jeopardizes many of our most basic rights and liberties. It allows for expanded preventative detention, provides for a new court process to secretly pre-authorize rights violations, removes existing privacy protections to encourage unprecedented information sharing between government departments, increases the ability of spy agencies to interfere with our communications and threatens to hamper legitimate political discourse and dissent.
CJFE calls on everyone who cares about privacy and free expression rights, and civil liberties in Canada to sign the official Parliamentary petition and renew their public calls for better legislation.
For more information about the #KillC51 campaign, the Charter challenge to Bill C-51, and all of CJFE's work with this dangerous legislation, visit cjfe.org/billc51.
Canadian Journalists for Free Expression (CJFE) monitors, defends and reports on free expression and access to information in Canada and abroad. We promote a free media as essential to a fair and open society. CJFE boldly champions the free expression rights of all people, and encourages and supports individuals and groups in the protection of their own and others' free expression rights.
Follow HuffPost Canada Blogs on Facebook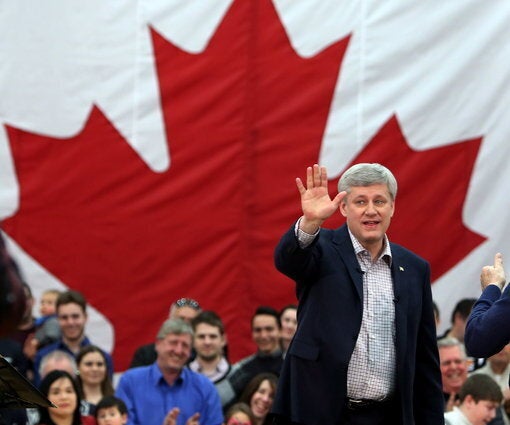 5 Things To Know About The Anti-Terror Law