 When it comes to taking full advantage of the opportunities the Web opens up, Canadians are world leaders, but the country is hobbled by substandard infrastructure, says a first-of-its-kind survey into the impact of the internet.
The Web Foundation's inaugural Web Index lists Canada number four in the world for exploiting the Internet, and first overall when it comes to social impact — using the web to disseminate info on health, for instance, or availability of online distance learning courses.
But Canada drops entirely out of the top 10 when it comes to internet infrastructure.
"Canadian citizens suffer from relatively slow Internet speeds (though still well ahead of the US) while mobile phone subscriptions per capita are also low by international standards — indicating important areas of focus for the future," the report states.
Sweden came in first, ranking highly on most criteria, though it lost points on the availability of information.
"While roughly 91 per cent of Sweden's population uses the web, the information available to them is surprisingly low compared with
other top-ranking nations," the report says.
All the same, Canadians still outpace much of the world. The Web Index report notes that, though the web has grown to include 3.4 billion users, some 60 per cent of the world's population still lack access to it.
"We believe that if access to the Web increases dramatically, there will be significant social development and greater political representation among the billions of people who currently have no voice," the report said.
The Web Foundation is run by Tim Berners-Lee, the man credited with inventing the World Wide Web in 1989 with the advent of the Hypertext Transfer Protocol (HTTP).
THE TOP 10 COUNTRIES FOR INTERNET IMPACT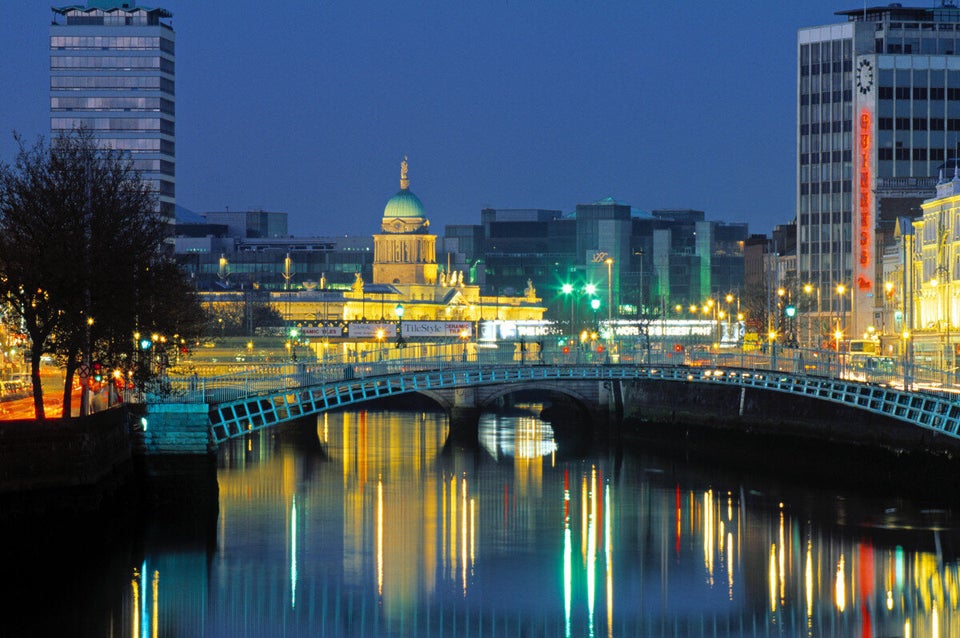 Top 10 Countries For Internet Impact
Popular in the Community