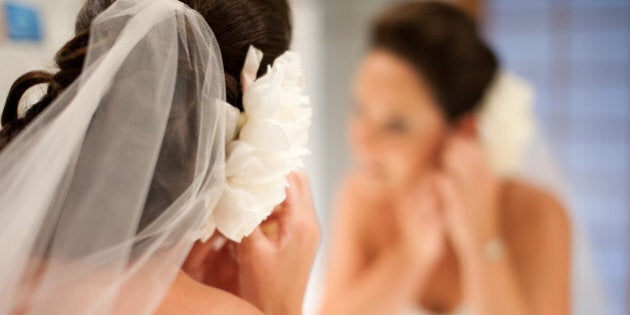 You may think your wedding is all about your dress, but your accessories are just as important.
You've got a lot of options when it comes to the finishing touches of your look -- should you wear a veil? If yes, will it be long? And what about jewelry -- should you opt for bold and sparkly or simple and classic?
We understand that choosing the right pieces can get a little overwhelming, but we think you should look at all the choices as a good thing. Plus, your wedding accessories are the things that will really make your look perfectly you. So have fun with them!
We've put together a gallery of some of our favourite wedding accessories -- from earrings, to necklaces, veils, and even clutches, we've got you covered.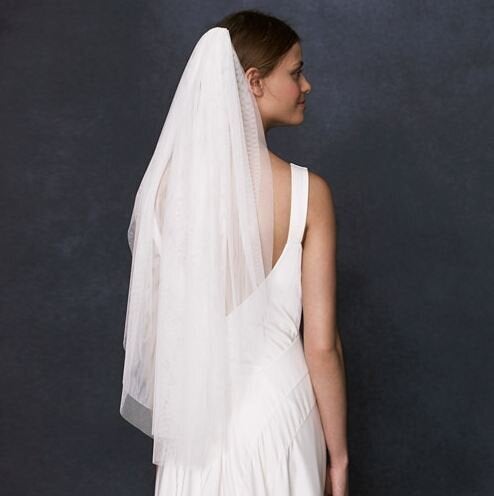 Gorgeous Wedding Accessories For The Big Day