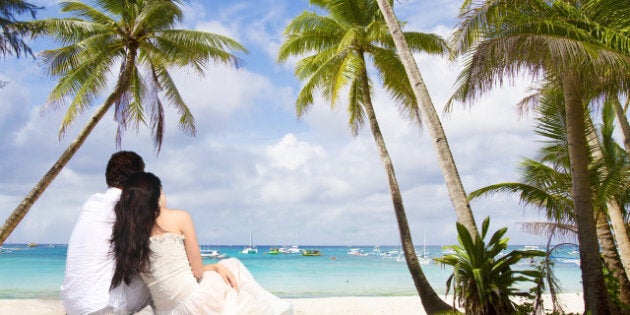 Despite all the lamenting about the ridiculous cost of throwing a big wedding — one where you probably won't even remember to eat or say hello to your uncle Stan — it's not getting any cheaper. In fact, the price of tying the knot in Canada has gone up 8 per cent from last year.
The average cost of a wedding in Canada in 2013 so far is $32,358, according to a recent survey by Weddingbells magazine, which surveyed 2,200 brides and brides-to-be from January to March.
The figure includes the honeymoon, and all in all, it adds up to an estimated national expense of a whopping $5.3 billion dollars.
So why is it so expensive?
"Brides are throwing away the rule book and doing things their way. Around half of respondents are opting for a less traditional wedding in favour of creating a unique party and experience for their guests," Alison McGill, Weddingbells' editor in chief, said in a statement.
The Weddingbells Annual Reader Survey also found that with a majority of brides working full-time, many look for help coordinating the big day. Hiring a wedding planner was up 30 per cent amongst couples who were married in 2012.
Story continues below. HIghlights from the survey: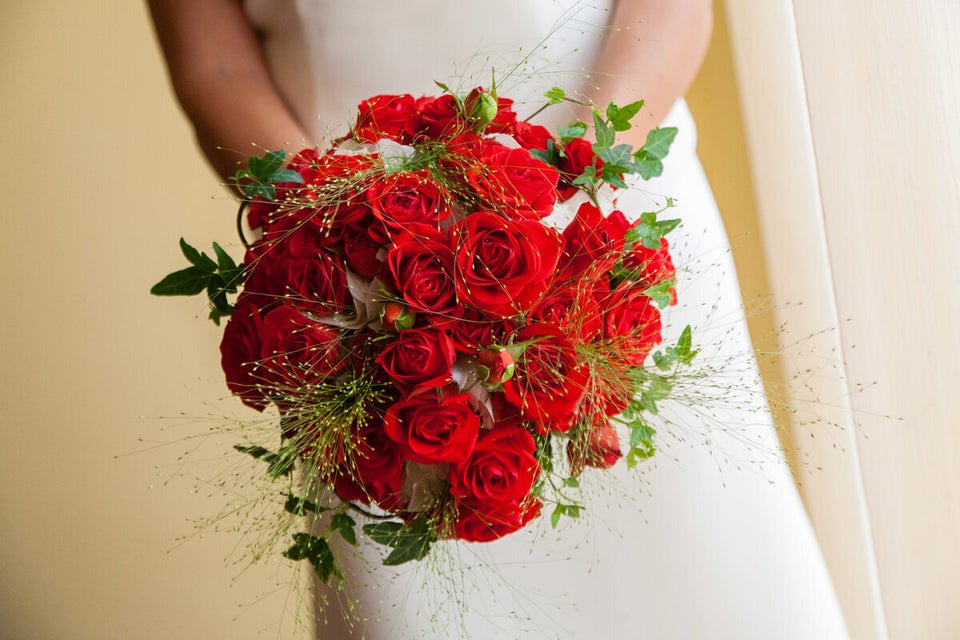 Weddingbells 2013 Trends Report
So, if you're paying for your own wedding as many couples are these days, is it responsible to spend tens of thousands of dollars in savings or spend the first few years of your married life in debt?
When you consider that the cost of a big do is about half of the median Canadian household income, which is around $65,000, it's not surprising that brides and grooms to be get sticker shock.
But if you subscribe to the belief that "major life events are major life events" as the Atlantic argues, then maybe there's really nothing wrong with having the wedding of your dreams, or something remotely close to it. You only get married once, right? Well, hopefully.