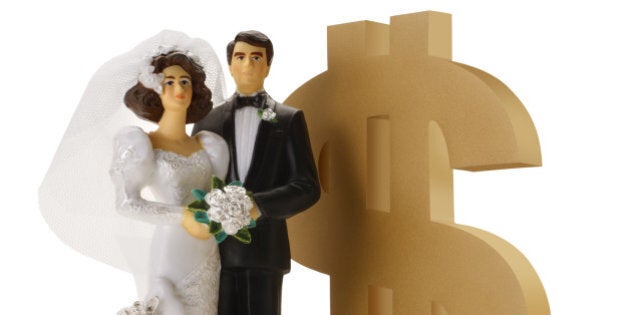 Couples tend to get a lot of advice before they get married, so let us dole some out ourselves: save. According to two recent Canadian surveys, couples might think they'll be spending $15,000 on their nuptials, but the reality looks more like over $31,000.
However, in a recent survey from Weddingbells looking at the first few months of 2014, the magazine found couples spent, on average, $23,048, on their events. Add in the engagement ring and honeymoon, however, and that skyrockets up to $31,685.
So what is the difference between the planning stages and the reality of the event? According to Bridal Guide, there are many hidden costs couples forget to factor in, including everything from the marriage license to out-of-towners' guest baskets to the cake cutting fee (yes, this is a thing).
BMO's study also shows this won't be a complete shock to all Canadians — almost 40 per cent feel they will not be able to afford their ideal wedding, and look to other sources of funding, like parents and stag and doe parties (for 13 per cent and five per cent of the total cost, respectively).
As well, the expectations vary widely across the country. In Quebec, for example, weddings cost the least, with couples intending to spend $8,448 for 77 guests. The Prairies were at the opposite end of the spectrum at $27,239 for 135 guests, reports BMO.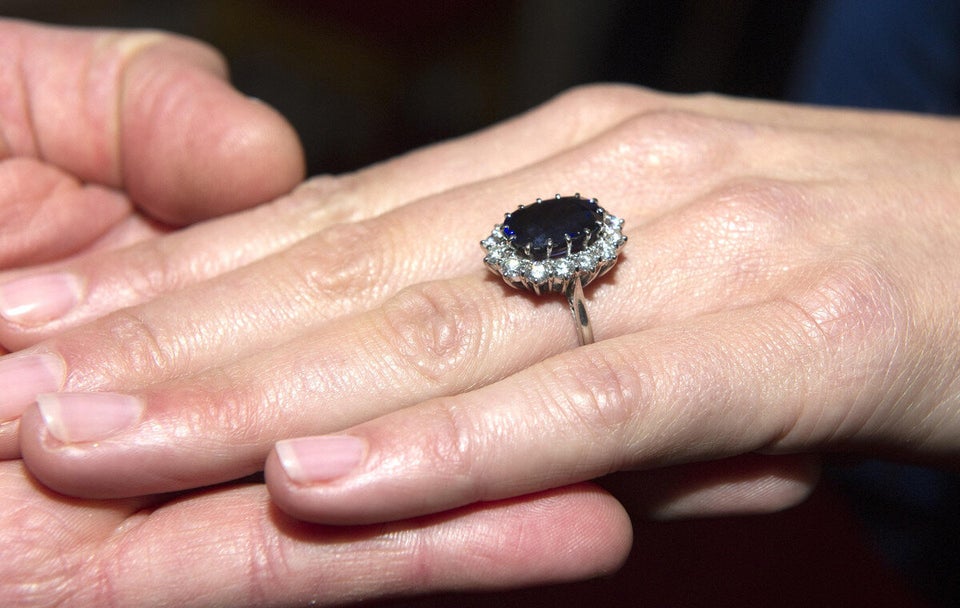 Wedding Costs 2014