If you're in your late 20s or early 30s, odds are, you probably have two or three or 10 weddings to attend over the next four months.
Yes, wedding season is officially upon us, whether you like it or not.
Sure, we many complain about attending multiple weddings ever so often, but at the end of the day, watching two people tie the knot is always great fun. And hey, attending the ceremony is always a fantastic excuse to get dolled up (and dance).
But here's the issue: What are you to wear? If picking out dresses for those 10 looming weddings is causing you more stress than it should, we're here to guide you.
All you need is 10 minutes on the World Wide Web and you'll discover that online shops are definitely not lacking in wedding guest-friendly options. However, having too many options can also be overwhelming and make picking out a couple of dresses seem like a nightmare. We get it. Shopping is hard.
But lucky for you, we did the hard work. We've curated 10 wedding guest outfits that are sure to garner all the envious stares at both the ceremony and reception.
Check out the slideshow below!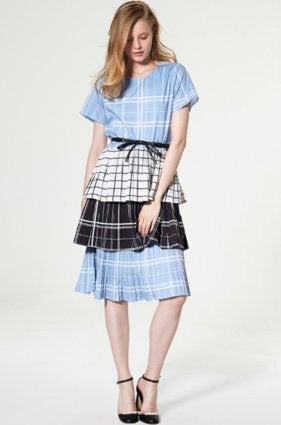 10 Summer Wedding Guest Dresses