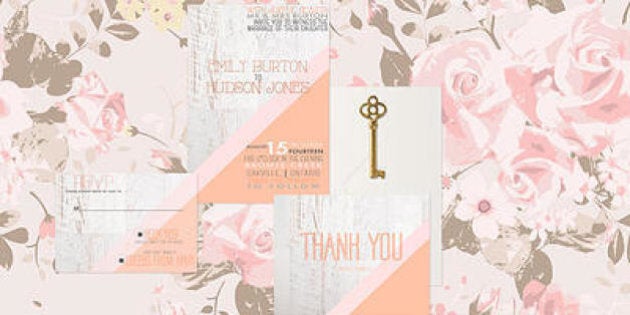 When it comes to planning a wedding, one of the first things people want to check out are invitations. After all, getting the word out in a beautiful, timely manner is a great way to celebrate your engagement, and get people excited about the big day itself.
Best of all, invitations now come in all shapes, sizes and formats, which means that no matter the size of your wedding, or how low-key you want it to be, there's something available that will still relay the information to your guests in the exact way you want it to. And yes, you definitely opt for an online-only invite if you so choose.
We've taken a look at the best wedding invitations made in Canada, breaking it down into different personalities and styles. All of these are available to order online, and serve as ideal inspiration for what your wedding can look like. The possibilities are almost endless.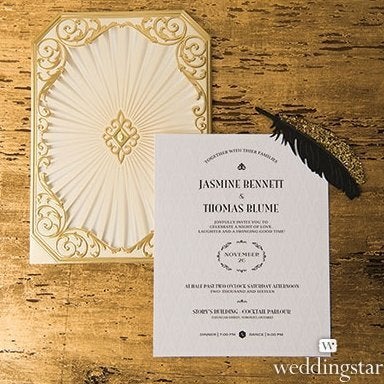 Canadian Wedding Invitations