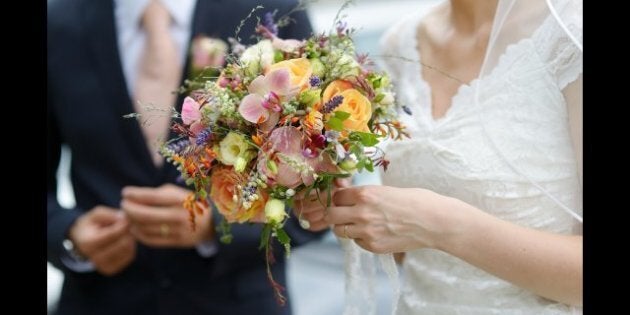 Our daughter is getting married on May 4. I am the step mom. Last Saturday she called her dad and wants both her parents, my husband and his ex, to walk her down the aisle.
Maybe not a huge request but, my husband said he wants to walk his daughter down the aisle, solo. He absolutely does not want to walk his daughter with his ex-wife.
I think this is an accumulation of years of being pushed together in family photos, events, dinners, etc. Our daughter always says: "you are all my family and I love you all." We understand, but...he also feels a fair amount of resentment toward his ex.
He also feels resentment towards our daughter about this destination wedding. It is costing much more than what most of the family can handle, in this poor economy. The are the travel expenses of her expensive resort fees plus time off work and school. We have a few children still in college.
This is a bit of the straw that breaks the camels back. He feels that, the priviledge of walking her down the aisle, is being taken away from him. He is tired of stepping aside for everyone's happiness.
As you state, under "normal" contemporary circumstances your husband's daughter's request, of having both parents walk her down the aisle, would be very welcomed by both parents.
In asking her father and mother to escort her, the future bride is trying to arrange things to fit her family circumstances from divorced parents. As she says "you are all her family and she loves you all."
I understand your husband's frustrations with his ex-wife and the wedding expenses but, what is important anyway for his daughter's wedding? Love.
The proper role of the father-of-the-bride is to be happy for his daughter on her wedding day; to accompany her one on the most important day and what will probably be the most cherished memory, of her life.
At his daughter's wedding, your husband should put aside his differences with his ex and beam happiness for his daughter.
For future, less important gatherings, I recommend that your husband have a candid conversation with his daughter about his participation in activities that involve his ex-wife.
Heart to heart, I am certain that in the names of love and family, that they can come to a mutual understanding that will guide them for activities to come.
As for the expenses of a destination wedding, the fiancés are well aware of the downside: some guests, including loved ones, even siblings, may not be able to afford the costs.
No guest is ever expected to go into debt to participate in a wedding celebration. A guest's responsibility to a wedding invitation is to RSVP in due time and to send a gift. Accepting or declining a wedding invitation, is a choice.
Once again, if the siblings have not yet stated that they would participate in the wedding, a truthful conversation with your daughter in law could be in order.
I wish you and your family well.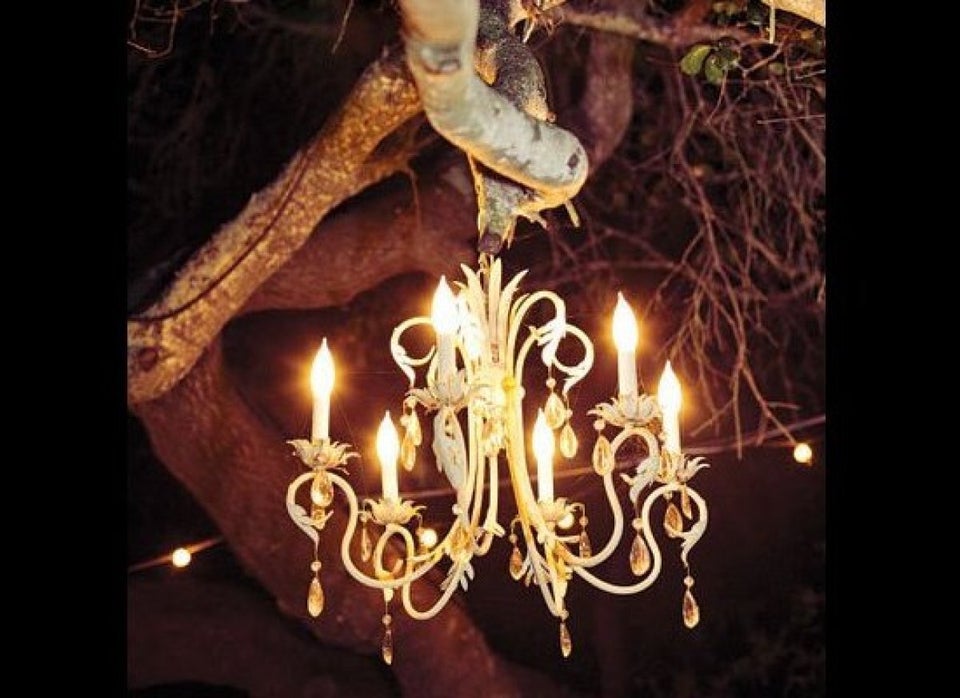 Top 13 Wedding Trends for 2013