As of Wednesday, traders on the Toronto Stock Exchange can buy and sell "WEED."
That's the new stock ticker symbol for Canopy Growth, an Ontario-based medical marijuana company that bills itself as "the largest legal cannabis business in the world."
"Patients, investors and Canadians as a whole are more accepting of the cannabis sector today than ever before," Canopy CEO Bruce Linton said in a statement.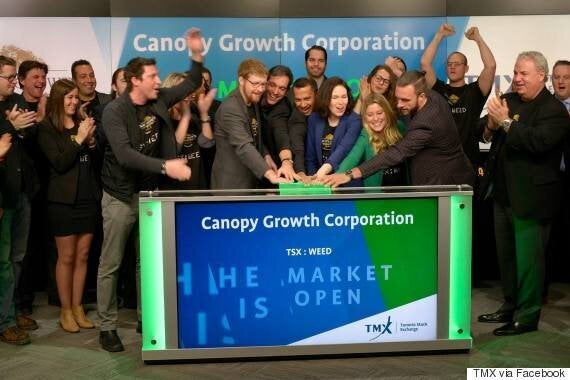 "This is owed to a lot of factors, but we are proud to have played our part in introducing a once-stigmatized topic into Main Street and Bay Street conversations."
Canopy has done more than help reduce the stigma around weed -- it has made some people rich. The company became the world's first marijuana "unicorn" last fall -- a term referring to a startup that reaches $1 billion in value.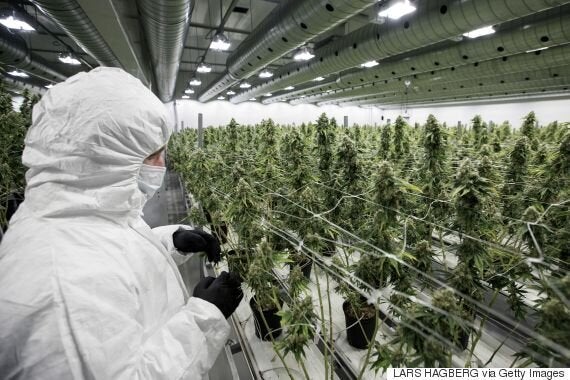 An employee inspects medicinal marijuana plants inside the flowering room at Tweed Inc., in Smith Falls, Ontario, on Monday December 5, 2016. Tweed is a subsidiary of Canopy Growth, and operates in an abandoned Hershey chocolate factory. (Photo: Lars Hagberg via Getty Images)
Canopy hit that mark in November amid a frenzy of trading following the U.S. election, when four states — California, Maine, Massachusetts and Nevada — legalized marijuana for recreational purposes. Traders drove up the prices of Canadian marijuana stocks, betting that these companies will get into the growing U.S. pot market.
The company's stock ticker change came after it completed its purchase of rival pot grower Mettrum, creating a marijuana giant whose nearly 40,000 customers account for around half of medical marijuana patients in Canada.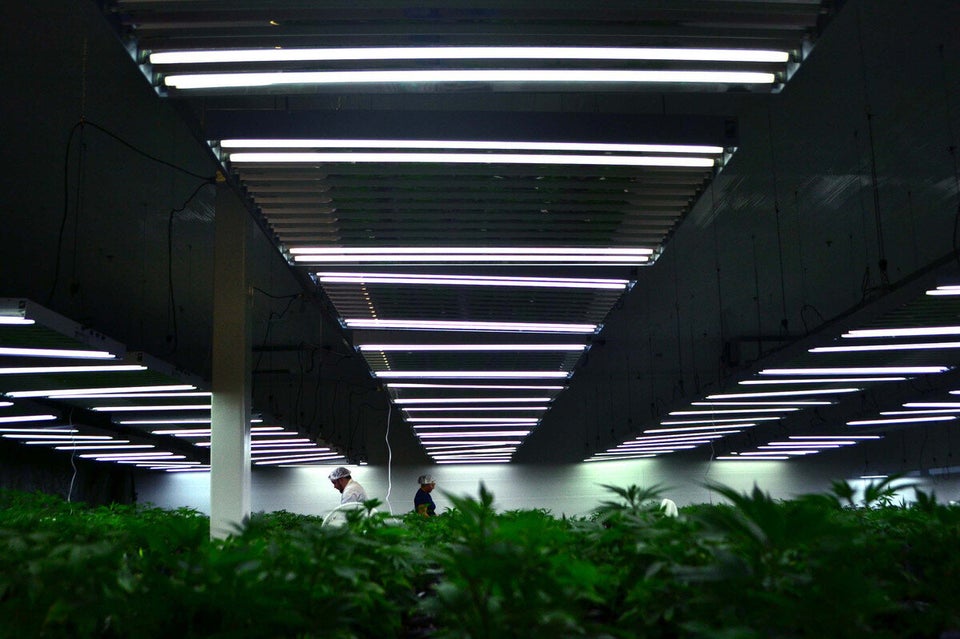 Tweed Inc. - Legal Marijuana Grow-Op