Weekend trips are great, but packing isn't. Most of us take on the task last minute, end up forgetting something important, or tend to bring too much. Curb your packing stress with these helpful tips, presented in partnership with Hilton. Once that bag is packed, consider booking your stay at a Hilton for more rest and relaxation. You can unwind at the spa, let the kids splash around in the pool, or simply bury yourself under the sheets and revel in your time off.
Mix and match clothing pieces
If you're not sure what you are going to wear each day, bring items that you know go well together and decide later. To that end, including clothing that can transition from day to night will save you space in your luggage.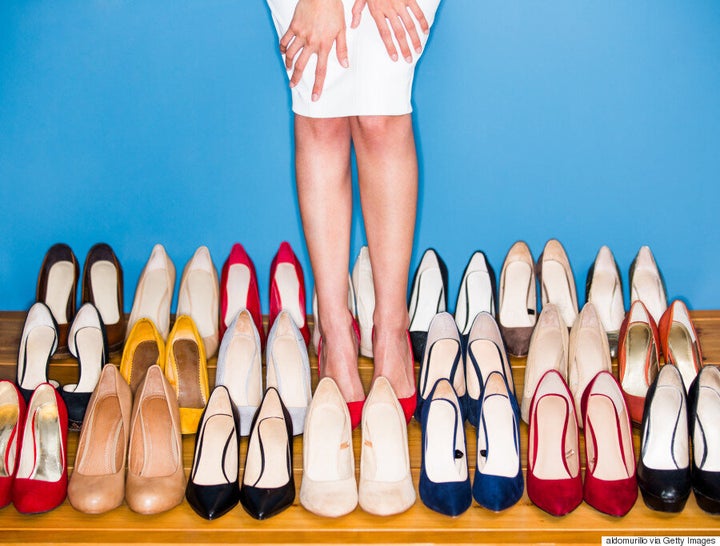 Don't pack more than four pairs of shoes. You might feel the urge to bring more, but it's just not worth it. When you're faced with a choice between fashion and comfort, always choose comfort.
It may sound like a simple tip, but it's probably the most important. Pack for the weather conditions. Doing so can mean the difference between packing a light windbreaker over a heavy parka.
Rolling up your clothes not only saves space, it minimizes the chances of wrinkled clothes. Put bulkier items like jeans or jackets at the bottom of your bag and lighter items on top.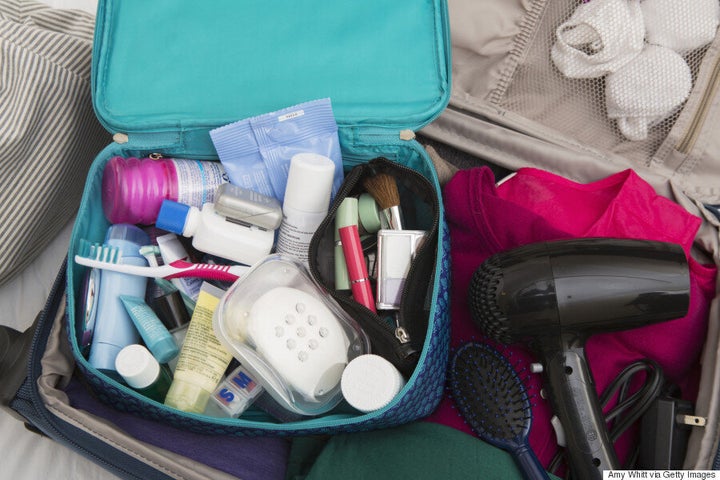 Generally, for a two day, weekend trip, you'll need the following:
-Two pairs of pants or shorts. You may be tempted to only bring one, but if you spill something on one pair, you'll be stuck wearing that stain for the entire weekend. No one wants that.
1) Four tops gives you options to mix and match. Your grandmother asked us to tell you to bring a sweater too, just in case.
2) As for underwear and socks, it's smart to bring three pairs of each. Plus, these smaller items can be easily packed. To save even more space, put them in a resealable bag with the air pressed out of it. The bag can lay flat or be tucked away in between clothes.
3) Be sure to carry plastic bags alongside your swimwear. If you don't, you'll end up with a wet bag. The only thing worse than unpacking is having to unpack soggy clothes that smell like chlorine.
4) Sandals or flip flops are also a must for hot weather weekends, and can easily be tucked in between those bulkier items at the bottom of your bag.
5) Don't forget to pack toiletry essentials like your medication, and of course, your toothbrush. But in case you forget (which is sometimes inevitable), hotels like Hilton offer these essentials.
6) Bringing your dancing shoes? Place them in a separate bag to keep them from getting scuffed.
Now that you have an expertly packed bag, all you need is a place to stay for your next weekend excursion, and with a variety of great options throughout Canada, Hilton has you covered. Join the weekenders and book the lowest weekend price* at Hilton.com. Get ready for those crisp sheets, the accommodating staff and that much-needed bed belly flop.
*Must be a Hilton Honors member.