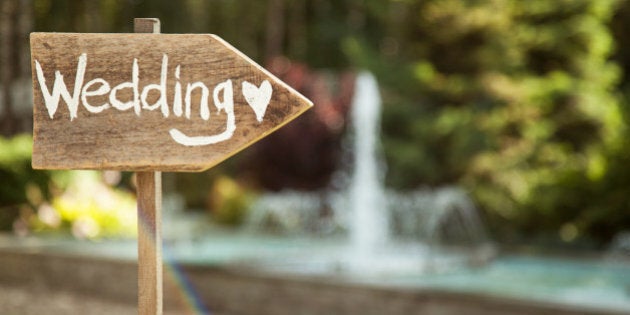 On average, guests are spending a whopping $673 USD per wedding this year, 21 per cent more than they spent in 2013, American Express announced in a press release on Monday.
And we're not even counting the money spent on the engagement party, bachelorette and bridal showers — guests can expect to spend an additional $250 on all of these events, Forbes reports.
But despite the bigger bottom line, it's not the gift that's costing guests — those numbers are down from last year as well. Instead guests are choosing to spend more on themselves for dressing up, dining out, hotel stays and 120 per cent more for airfare compared to 2014.
And although it seems like guests are going the extra mile for weekend weddings, that doesn't mean they like destination weddings. According to the report, 72 per cent of those surveyed found weddings abroad to be too expensive.
Surprisingly, despite all those wedding budgets for bridesmaids, the total cost for guests is only $28 less than the amount spent by those in the bridal party.
What's your budget for other people's weddings? Let us know in the comments below: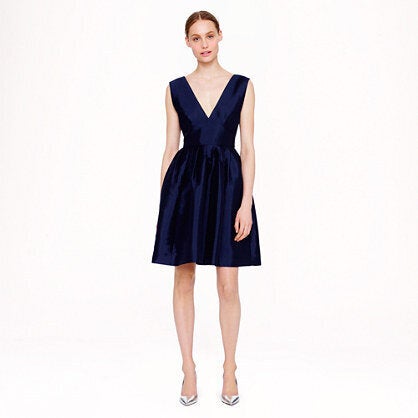 Dresses For Wedding Guests
Popular in the Community