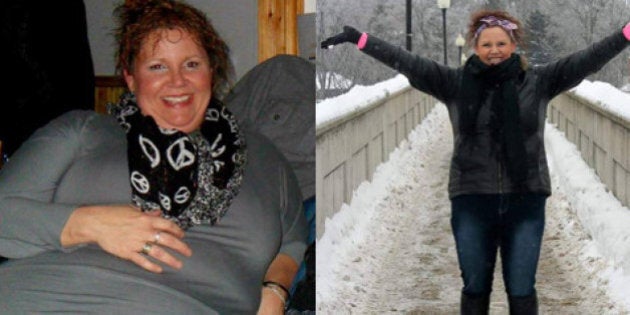 Occupation: Operations Manager at staffing agency
By The Numbers: My heaviest weight was 375 lbs, and my current weight is 195 lbs, for a total weight loss at this point of 180 lbs
The Weight Gain: I was heavy — no, I was huge, my whole life. I sometimes think I was born big. I was teased and made fun of my whole life. Even before the age of 14, I was trying dieting; the good, the bad and the ones I can't even talk about.
Final Straw: One morning I woke up with no feeling on the right side of my body. I couldn't sleep on that side, as I was very uncomfortable, but somehow through the night had rolled onto it (turning over in bed was a chore), and woke that morning with no feeling in half my body. It wasn't a new feeling, I had experienced it before, but that morning getting up, I was scared. I went to a Weight Watchers meeting that night and the lecturer said to me when I stood on the scale, "You will never see that number again." I didn't, and I swear, I never will.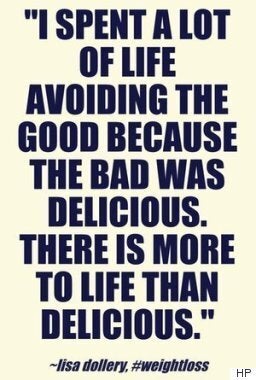 The Plan of Attack: That humiliating walk in to Weight Watchers was my start. As I felt more comfortable and the weight began coming off, my head walking in there got higher and higher. I dropped 100 lbs that first year at Weight Watchers! It was amazing. I felt like I had a massive amount of support. Unfortunately, a massive weight loss can also lead to a massive weight gain in a very short amount of time if you lose your focus and quit smoking to boot. My 100 lb loss turned into a 20 lb loss, and I was too embarrassed to return to Weight Watchers.
Story Continues Below. Check out more of our inspiring weight loss stories: