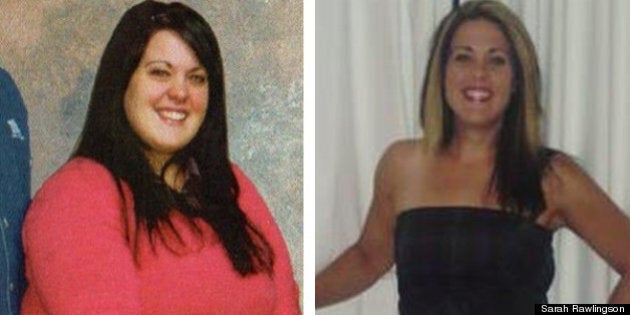 By The Numbers: 245 pounds at my heaviest, and currently 155, total weight loss 100 pounds (with a 10 pound weight gain)
The Weight Gain: When I was young, I was always heavy. I don't remember ever being a normal weight. My mother took me to a dietitian, but that did nothing.
The Final Straw: I was working as a community coordinator for a new home development. We had to have our picture taken for a community Christmas/holiday card. When the cards arrived to our office, I was mortified that I actually looked that heavy. I somehow always thought I was smaller and carried my weight well. I knew after seeing this picture that my eating habits and lifestyle habits had to change.
Ultimately I wanted to feel better about myself and look better in the beginning. But as I became more educated about healthy eating, it turned more into how to live healthy instead of being skinny. The goal to be thin was always there, but my mind shifted as I learned.
Story Continues Below. Check out more of our inspiring weight loss stories: