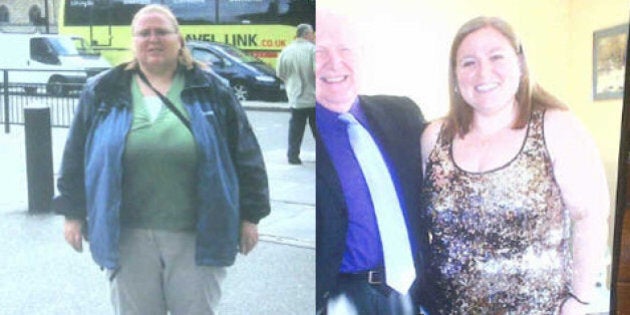 By The Numbers: 245 pounds at my starting point, and currently 216, total weight loss 29 pounds
The Weight Gain: I was always the "heavy kid" even though I was active in dance and t-ball. I noticed the weight gains as I entered high school and then university – I was for sure a victim of the "freshman 15". During that time I tried a number of diets like Weight Watchers, but nothing serious.
The Final Straw: I had lost my job and was feeling pretty low. I was sitting watching the Biggest Loser for the first time for fun. While watching the show I had a BIG bowl of ice cream. It hit me that those people were just like me and I needed to step up and do something.
It was fall 2009 and I realized that I truly wasn't happy or healthy and I needed to get on track to make both of these things happen.
Story Continues Below. Check out more of our inspiring weight loss stories: