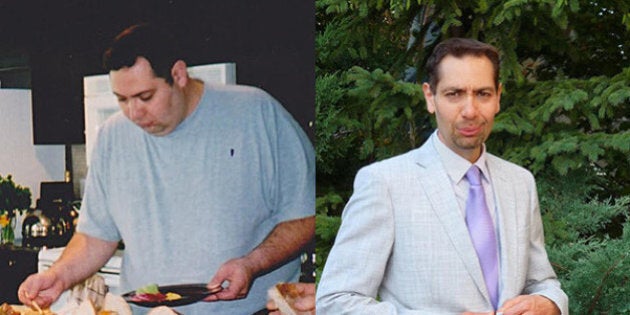 By The Numbers: 305 pounds at my heaviest, currently 175 pounds, for a total weight loss of 130 pounds.
The Weight Gain: I was a skinny kid until the age of 12. I had a growth spurt during puberty and gained a lot of weight. During my first year of high school, I had a 40" waist. I remember this vividly as my school required us to wear uniforms and they did not have a uniform in my size.
In my '20s, I began to put on weight at a rapid rate due to poor food choices like junk food, sweets, refined carbohydrates, late-night eating, and driving everywhere instead of walking.
"I felt like I was 67 instead of 37."
I tried many diets, but I would never stick with anything for more than a week. Things like shakes, going to a gym, audio CDs, books, and other gimmicks were just that: gimmicks.
Final Straw: I had many medical issues, including a few instances of diabetic comas where I would pass out for hours. I had a dresser drawer full of medication, was constantly exhausted, I felt like I was 67 instead of 37, and I was fearing for my future.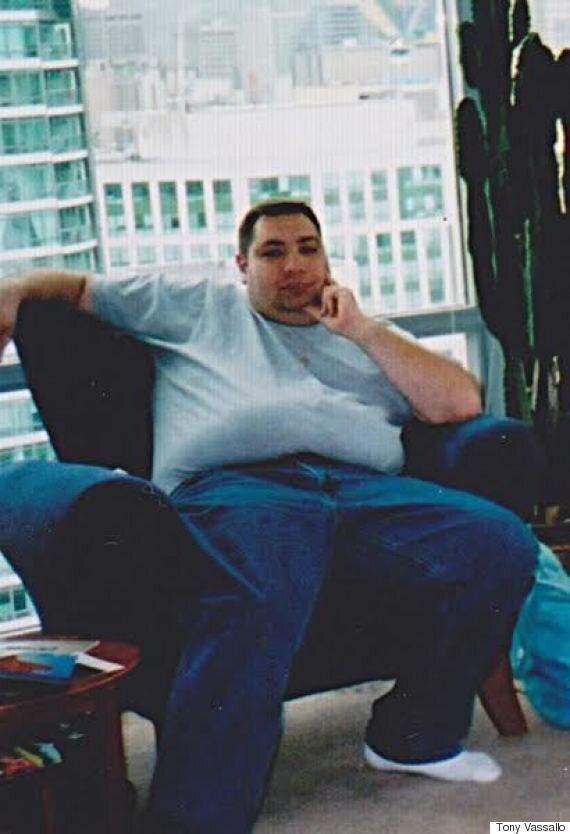 The final straw was stepping on a scale my doctor's office and passing 300 pounds. Days later, I was fitted for a suit and needed pants with a 50" waist and I remember saying, "OMG these pants are like drapes." From that moment on, I decided I was done with being overweight and never looked back.
Check out more of our inspiring weight loss stories: