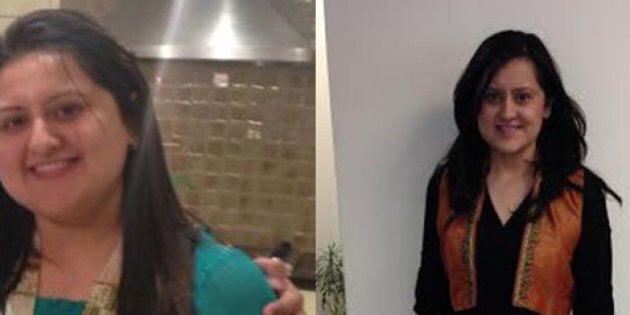 By The Numbers: 191 at my heaviest, and currently 149, total weight loss of 43 pounds
The Weight Gain: I started gaining weight since I was eight and I was always fat growing up. Since childhood I've been on a yo-yo of different diets — none of them worked.
The Final Straw: I was desperate to lose weight and just needed someone to help me do it. My final straw happened when I topped the scale at over 190 pounds. I was so ashamed of myself. None of my clothes fit me and I looked like a big fat balloon.
Story Continues Below. Check out more of our inspiring weight loss stories: