Another day, another 'Weird Al' video. Following up "Tacky" and "Word Crimes," Yankovik is serving up "FOIL."
Yes, it's a parody of Lorde's massive hit "Royals" that is all about how much he loves aluminum foil. Genius. Oh, and Patton Oswalt is in it, too!
While you're waiting for tomorrow's video hit, here are his 25 best songs prior to the new album "Mandatory Fun" dropping this week.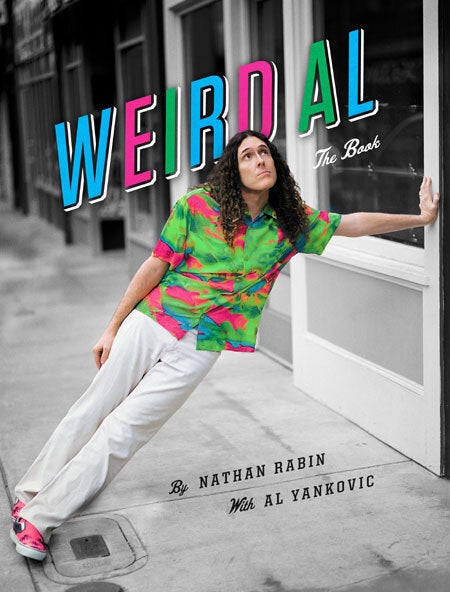 25 Best "Weird Al" Songs of All Time