Robin Thicke hasn't had a good go of things lately, but hey, at least this new video from 'Weird Al' Yankovic should make him smile.
To promote the release of his 14th album, "Mandatory Fun," 'Weird Al' is releasing eight videos over eight days, beginning with yesterday's "Happy" parody "Tacky."
Today's gift from the musical comedy master is "Word Crimes," a song that takes the same level of anger that greeted "Blurred Lines" and directs it at people with poor grammar.
Yes, word nerds, you finally have your anthem!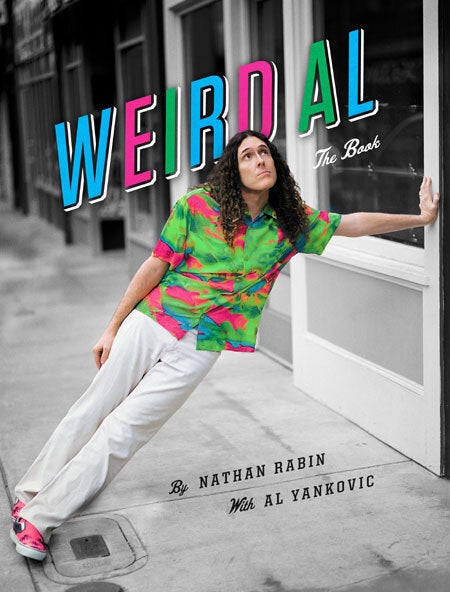 25 Best "Weird Al" Songs of All Time
Popular in the Community