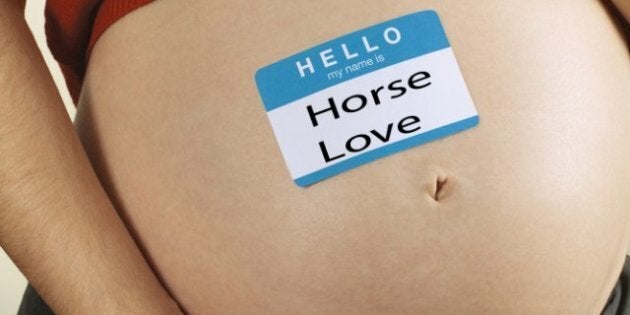 Maxwell Drew Johnson may only be a few days old, but the baby is making headlines for a reason other than being Jessica Simpson's child -- people can't believe it's a girl's name.
The newborn daughter of singer Simpson and her fiancé, Eric Johnson, was born Tuesday, joining a growing group of uniquely-named next-generation celebrities, like Blue Ivy Carter, and Moses and Apple Martin.
But according to data from Ancestry.ca, a website for users looking to trace their lineage, Canadians have been giving their children unique names since the 1840s. The names are inspired by everything from royalty, religion and even romance.
Church Blessed - born in Quebec in 1880 (from Quebec Vital and Church Records/Drouin Collection, 1621-1967)
Queen Brittain - born in 1900 in Brant County, Queen grew up in a house with seven siblings, none of whom were named after royal titles and who no doubt felt aggrieved (from Ontario, Canada Births, 1869-1909 and 1901 Census of Canada)
Horse Love - this 17-year old worked, perhaps predictably, as a farm labourer, earning a meagre $180 in 1910 (from 1911 Census of Canada)
Happy Newyear Kerwenyee - born on New Year's Day in 1877 to John, a farmer, and his wife Louisa (from Ontario, Canada Births, 1869-1909)
Myholy Cupid - a 24-year-old recent Polish immigrant to Canada, working 40-plus hour work weeks as a street labourer, sharing a lodge with other Polish immigrants (from 1911 Census of Canada)
According to US Weekly, Maxwell Drew Johnson's different name draws on both sides of her family. It turns out Maxwell is Johnson's middle name, as well as his grandfather's surname.
Baby Johnson's middle name, on the other hand, comes from her mother's maternal grandmother, Tina Simpson -- whose maiden name is Drew.
Below are some of Hollywood's more... original baby names. Let us know which names stand out the most in the comment section below or by Twitter @HuffPostLivCa.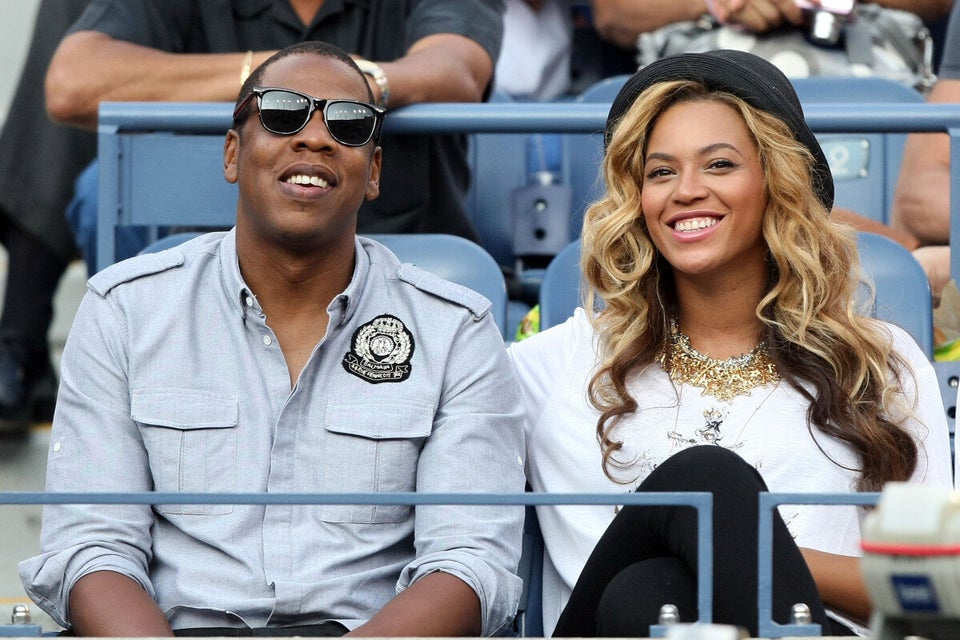 Strange Celebrity Kid Names