If the key to a good relationship is letting down barriers, the key to an amazing Internet thread is showcasing those barriers for the world to see.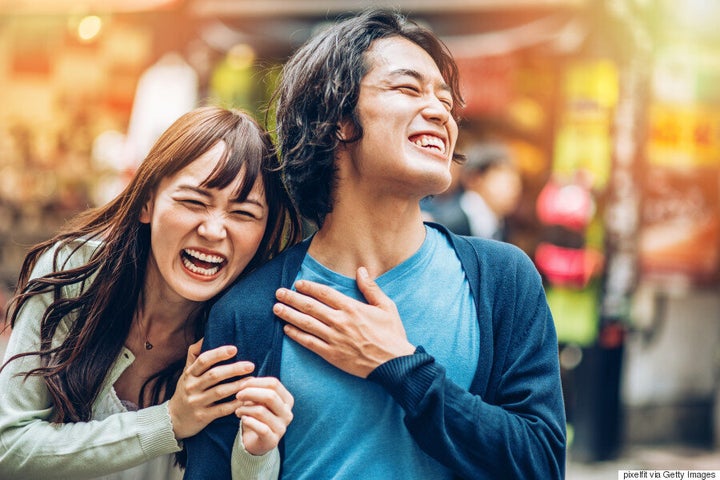 A group from the Bunz Helping Zone was so inspired by these "weird" couple behaviours that they decided to share their own with us, and we think they might be even better than the original.
Check them out below, and if you can't see yourself in any of them, consider these your new relationship goals.