This season's blueberry crop is the best Gert Weller has seen in more than 40 years. Problem is, the 89-year-old farmer can't pick them all himself.
In two days, more than 100 people have showed up to pick the sweet blueberries.
"The crop has more berries. They're not growing as big, they're smaller. Sweet, but not big," said Weller.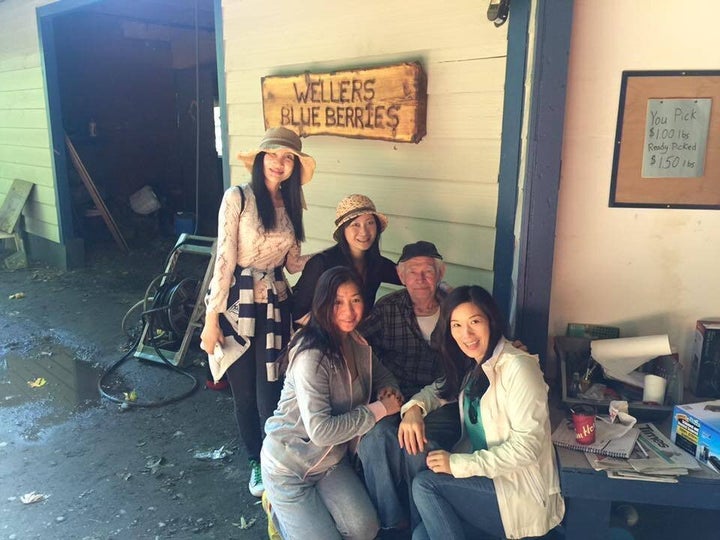 Blueberry farmer Gert Weller, centre, found some new customers after word filtered through WeChat. (Facebook photo)
Weller has had even more customers after a TV story aired on Global News.
"I didn't have so much advertising (and now) maybe in some way too good," Weller told HuffPost B.C. on Thursday.
Weller's wife is in a care home, and he's slowed down after a recent operation. But Weller did not talk about plans to retire.
"Have you ever seen a farmer who is satisfied?" he said.
Then he had to get off the phone because a lineup of customers was waiting.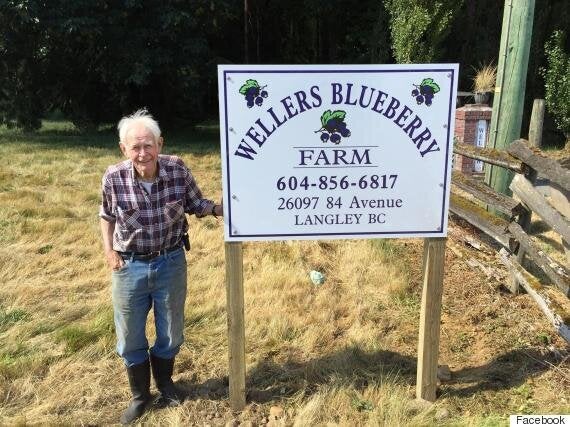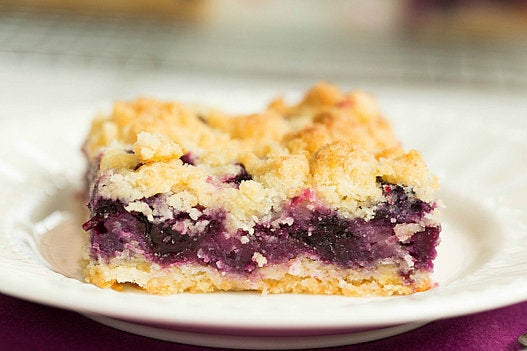 Pack It: Blueberries
Popular in the Community