It's a dance routine like no other, but more importantly, it's one that challenges the way people see Muslim women.
"I wanted to educate others and reflect the beauty that I know and love in Muslim women," she told the magazine. "Yes, there are oppressed women in the Muslim world. Women are oppressed the world over. These are our mutual struggles."
And now, a video that was originally posted in 2015 is making its rounds on social media sites. The video shows WMDP showing off their amazing talent, with a full dance routine to Brother Ali's "Tight Rope."
In an introductory video posted three years ago, Sackett says she and her two dancers Iman and Khadijah started the group to educate people about hijabs in general.
"Together we have performed all over the Twin Cities educating people about the Muslim style of dress for women known as hijab to increase understanding and tolerance within our city and school systems," she writes on her Vimeo page.
Sackett, along with two other dancers, wear long black niqabs and white sneakers. And as she told the magazine, dancing was used to not only to break these age-old stereotypes of oppression, but also to empower Muslim women and girls who are discriminated against because of their religion.
Watch the full video above.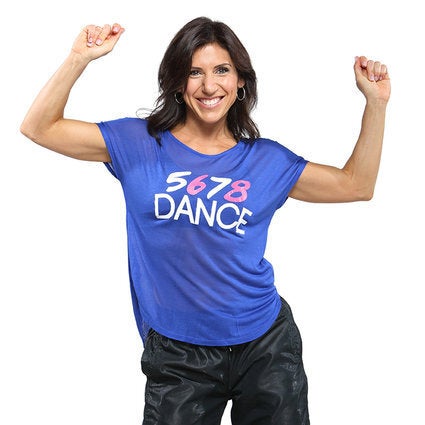 Dance Moves That Burn Calories