The attention-seeking Westboro Baptist Church has been busy this week, having protested NBA player Jason Collins for revealing he's gay and the late George Jones' funeral, stating the late country legend was a "drunkard," according to Taste Of Country
Now the church is attempting to exploit the death of Slayer guitarist Jeff Hanneman.
The church group tweeted about Hanneman's death by including a photo of him performing alongside fellow Slayer guitarist Kerry King coupled with a separate image of another recently-deceased performer, Kris Kross' Chris Kelly along with the line "Which of your idols will God kill next?" and the hashtag #picketfunerals.
The band responsible for songs like "Not Of This God," "The Anti-Christ," "Witching Hour" and "World Painted Blood" has made no comment so far, but a few fans have already replied with their own pointed advice.
Slayer's home page now includes a photo of the late guitarist with the following: "Our Brother, Jeff Hanneman, May He Rest In Peace (1964-2013)." Funeral arrangements have yet to be announced. Slayer drummer Dave Lombardo also tweeted earlier today on Hanneman's death.
Slayer is set to begin a busy summer string of European festival shows in Warsaw in early June. From there the group ventures to South America in September for more concerts.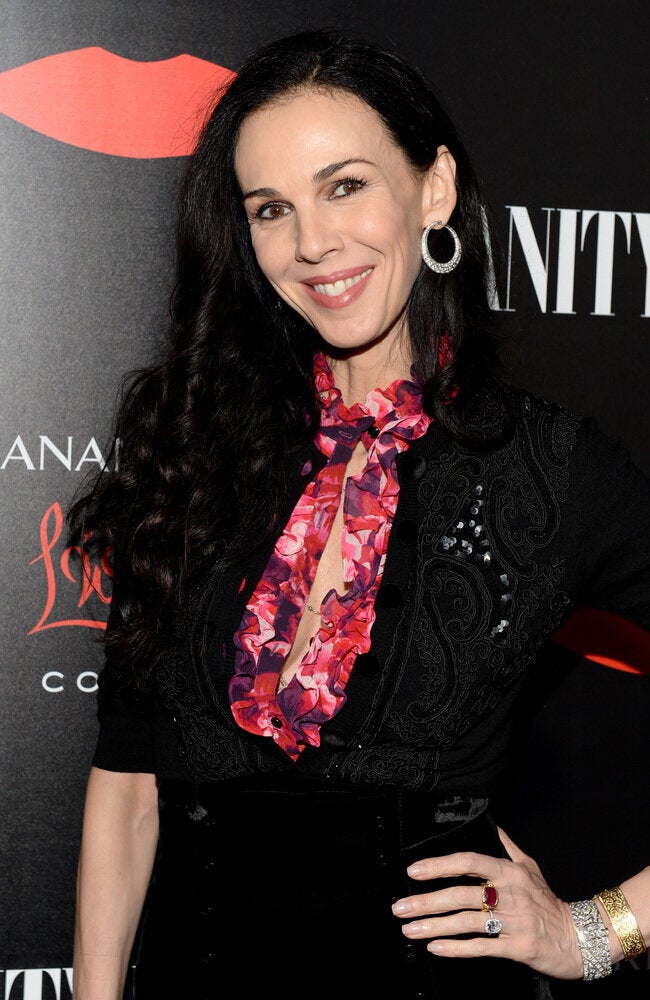 In Memoriam: Celebrities We've Lost In 2014
Popular in the Community