Now here's one shell of a find.
A University of Regina grad student has captured what may be the biggest Western painted turtle ever documented. The female boasts a shell length of 26.6 cm — that's the size of a personal pizza. Kelsey Marchand and her assistant Alyssa Stulberg made the discovery just days after another massive turtle was captured in Regina's Wascana Marsh.
And while the turtles lack spunky teenage attitudes and the ability to fight crime, they compensate with something else: longevity. Researchers says the turtles could be as old as Saskatchewan but it's more likely they were around the 1960s when the Riders first won their Grey Cup.
To find out what will happened to the reptiles, check out the video above because turtles on the non-mutant variety can still make headlines. That's the One Thing You Should Know Today.
With Files From The Canadian Press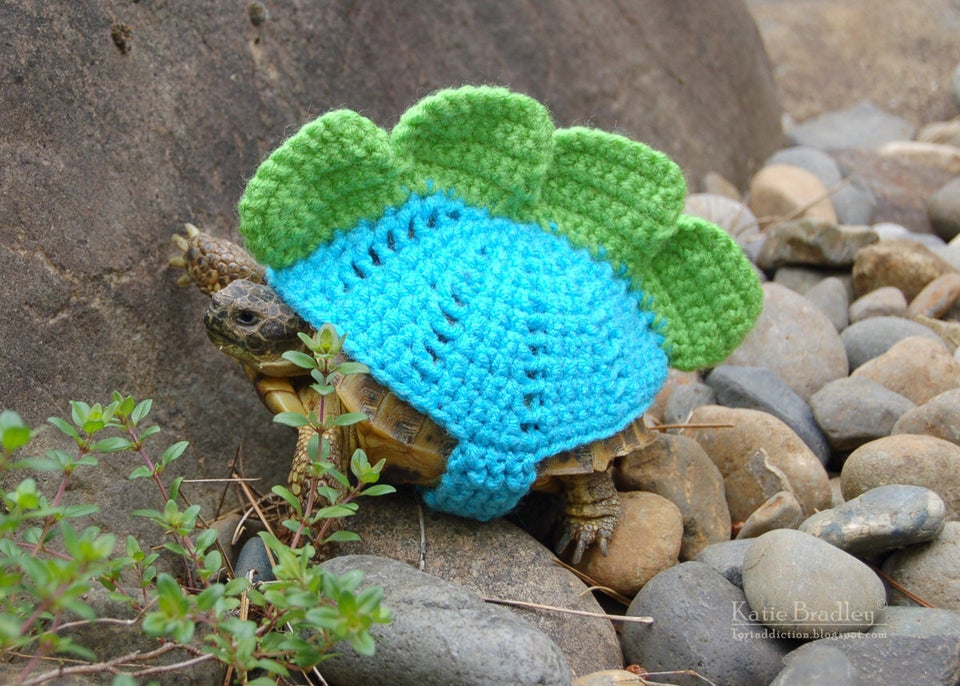 Sweaters For Pet Turtles And Snails