Don't ever change, WestJet.
No, for real. Don't be "Canada Air."
The airline decided to prank Canadians one day ahead of April 1st, while also taking a fun jab at competitor Air Canada, with their 2017 April Fool's Day joke.
In a video released Friday morning, Richard Bartrem, Vice President, Marketing and Communications, laces up some skates, eats poutine in front of a roaring fire, and snowshoes across a mountain lake, all while outlining the company's plan to rebrand.
"We believe no other airline represents those values of being Canadian like WestJet. That's why we're proud to say we are the most Canadian Canadian airline," he says, before unveiling a "Canada Air" plane complete with the proposed livery.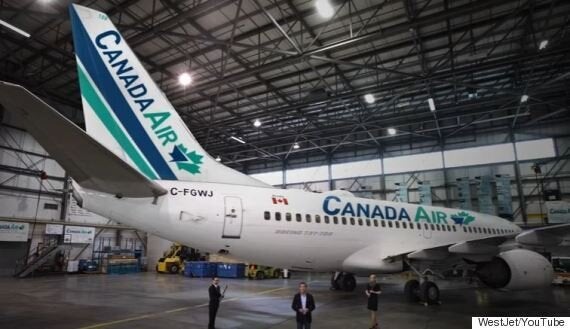 "You got me there for a few minutes..Love you guys," wrote Loretta Sellers.
"You had me!!!! I was so upset....Canada Air? I don't think so! But we Canadians are also gullible and I actually believed you!" wrote John Saynor.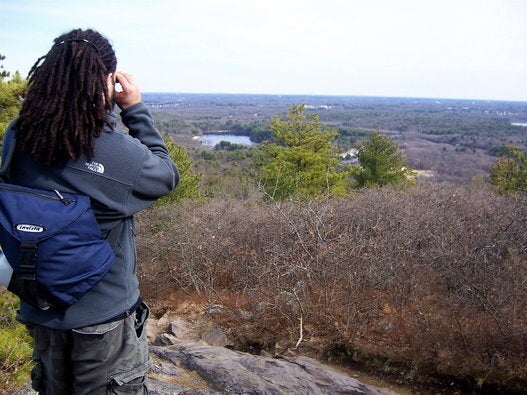 April Fool's Pranks That Went Horribly Wrong
Popular in the Community