WestJet announced on April Fool's Day that the company would be easing restriction on pets as part of their "furry family" program, and now they're explaining how they got the goat on the plane.
A behind-the-scenes video showcases the techniques used to digitally place in animals into the video made to prank customers.
"Did you think we had a real bear in the bathroom?" the company wrote on its blog.
The prank video claimed that the company would allow for any type of animal that fits safely on board their planes to roam about, fly or crawl if needed.
While some may be disappointed that they can't take all their furry friends on board, there is relief there won't be any raccoons on the plane.
Watch the original video below, after the slideshow, and the behind-the-scenes video above.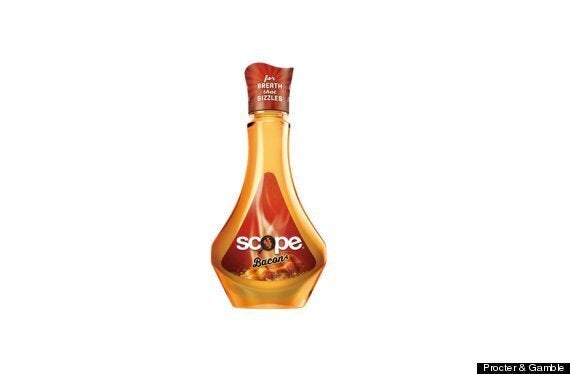 Best April Fools' Day Pranks By Companies