WestJet's new pet policy looks really good. Almost too good to be true.
On Monday, the airline announced that the company would be easing the restriction on pets as part of their "furry family" program. WestJet's new regulations would allow for any type of animal that fits safely on board their planes to roam, graze, slither, crawl or fly at their leisure inside a plane's cabin.
"What's more, we will no longer be requiring animals to be kept in the kennels while they're travelling with us. After all, they're part of the family," said Richard Bartrem, the airline's VP of communications, in the spoof ad on YouTube.
This isn't the first video joke the Calgary-based carrier has pulled off. Last year, the airline released a spoof ad for "Kargo Kids" as an April Fool's joke and eventually grew into a viral hit.
This year's rendition adds that WestJet's crew "have received special in-flight training on how to care for the diverse family members that they'd be welcoming on board" and specially modified lavatories for animals. While the ad sounds like a pet lover's dream, (or Samuel L. Jackson's nightmare depending how many snakes there are on board) it's a far cry from the company's real policy on travelling with pets.
According to WestJet's site, dogs, cats, birds and rabbits are allowed on board flights, both as checked and carry-on baggage while hedgehogs, guinea pigs and chinchillas are restricted to just check-in baggage. All animals must be in their kennels during the flight, with a restriction of one carry-on kennel per customer, with a maximum total of seven kennels on any flight — four carry-on and three check-in.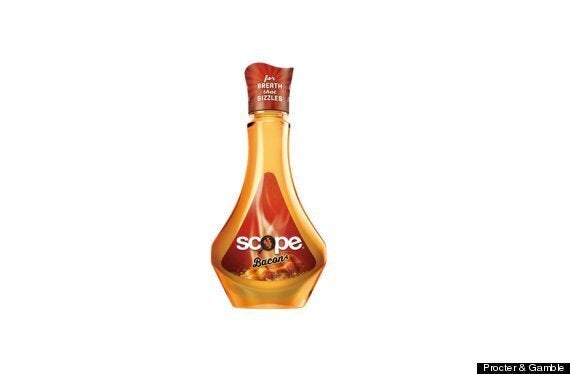 Best April Fools' Day Pranks By Companies