WestJet doesn't do flying the way other airlines do.
And some, like Michael McAdam, take the safety demonstration to heights we've never seen before.
"We had the best in flight crew on WestJet," the post said.
This isn't the first time that McAdam has been filmed delivering a standout safety demo. Here's another video of the attendant that was posted to YouTube in 2011.
But WestJet attendants don't just demonstrate. They can also do a mean dance to "Uptown Funk."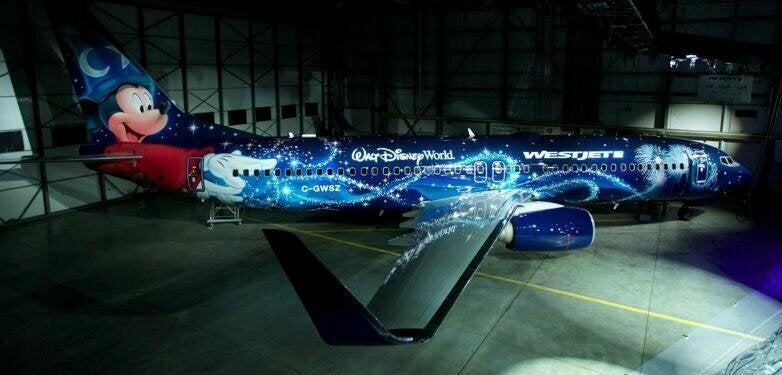 WestJet's Magic Plane