A woman in Ontario asked Santa if she could have Calgary Mayor Naheed Nenshi for Christmas.
"I want Calgary's mayor," she said to Santa at the 1:40 mark in the airline's "Christmas Miracle" blooper reel.
"I'm not sure I'm even allowed to say anything about that," said Santa after some uncomfortable ho-ho-ho's.
The video is part of a WestJet Christmas project that asked passengers to tell Santa what they wanted for Christmas before boarding their flight to Calgary, where they were surprised by receiving the presents they asked for.
This isn't the first time someone from the province has summoned Nenshi to head east.
There's no word yet on the WestJet passenger's Nenshi wish being granted.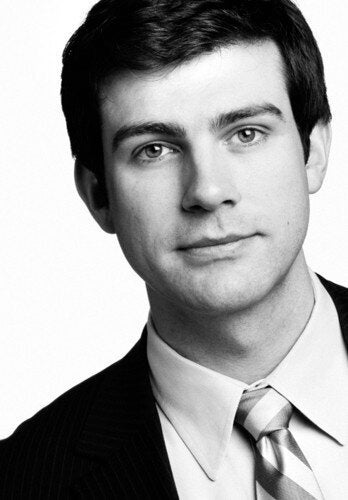 Reasons To Be Jealous of Alberta