This year's "Christmas miracle" didn't take place in a Canadian airport, instead WestJet brought Santa Claus, snow and a ton of gifts to the community of Nuevo Renacer near Puerto Plata, Dominican Republic.
WestJet's Corey Evans says in the video above that the company has worked in Nuevo Renacer since 2012 through a charity called "Live Different," building homes and a basketball court. Over 200 employees have flown down to work with the charity, he adds.
"It's really important to us that we're part of the long-term development of this area and its residents."
Residents were treated to a snow-covered sleigh on a city street, where with the press of a button, Santa Claus appeared on a screen and spoke to them in Spanish. While he took their gift requests, he also had something else in mind for the community. To find out what happened next, you'll have to watch the video above.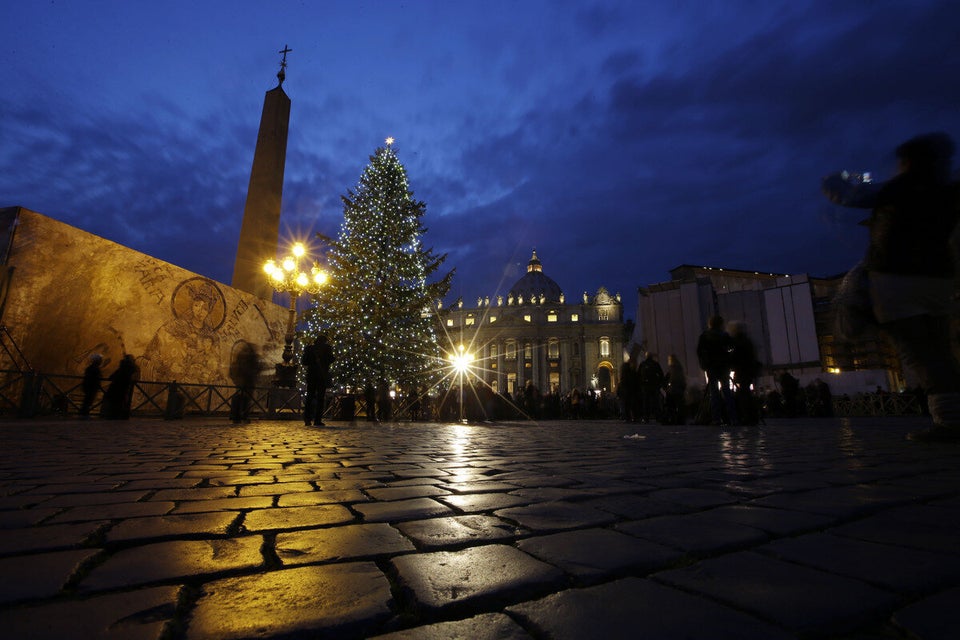 Christmas Around The World