We've seen more than our share of takes on "Uptown Funk" by now. But that doesn't mean we're done with it yet.
The Calgarian posted the video to YouTube on Monday, saying that she was providing a little entertainment as passengers waited.
"My captain introduced me saying I had a little performance for them and that I'd offer workshops in the air," said a video description.
Caralee, never, EVER stop dancing!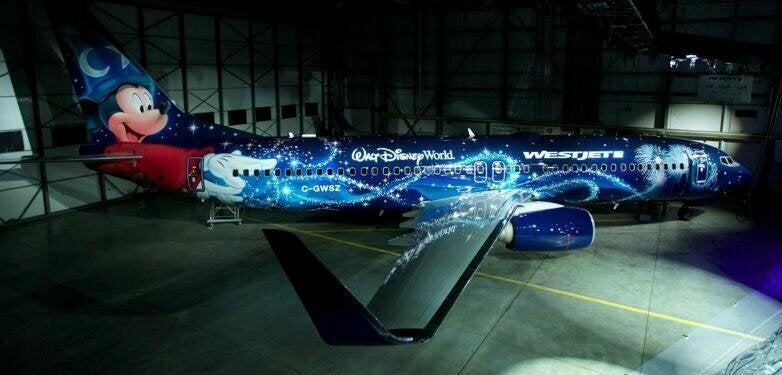 WestJet's Magic Plane