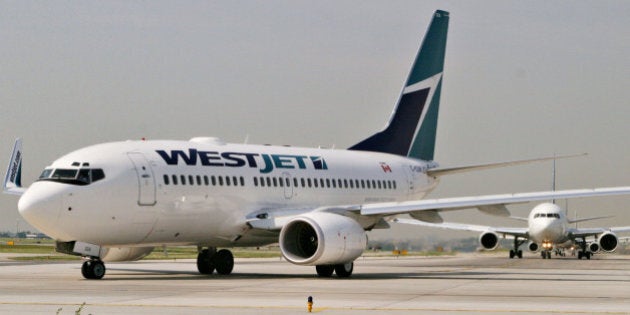 An unruly passenger is accused of striking a WestJet flight attendant in the face during a trip from Toronto to Vancouver.
The woman began making demands about an hour before flight 701 landed on Sunday night, fellow passenger Darlene Jerome told Global News.
"The next thing I knew, there was a sandwich that was thrown backwards," she said.
"The stewardess came up and touched her gently, and said, 'You can't be doing that.' The lady started yelling at her and said 'You touching me, I'm going to charge you with sexual assault.'"
A WestJet spokeswoman confirmed via email that a passenger was arrested after an incident where a crew member was struck, but could not comment further because it's now before the courts.
In 2014, an Australian man was reportedly screaming, running down the aisles, and trying to throw punches at the flight crew and passengers on an international flight to Vancouver.
Abdul Zain Ali, 25, was eventually charged with causing a disturbance, mischief and assault.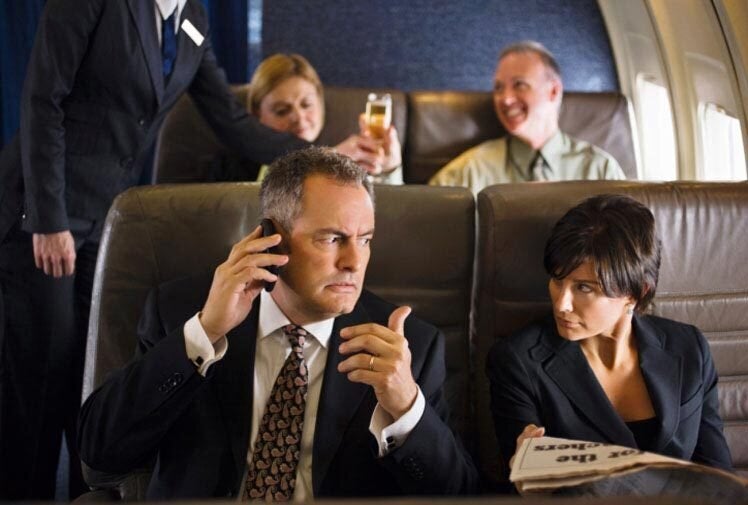 Worst Airline Passengers
Popular in the Community