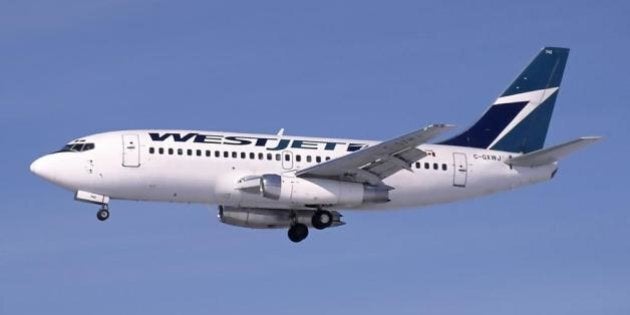 Budget carrier WestJet is London-bound.
The Calgary-based airline announced Tuesday that its debut trans-Atlantic flight will be to London's Gatwick Airport, though it didn't say what airport in Canada that would be flying from.
The airline said it would reveal this summer the the cities it will be flying to in Europe starting in the spring of 2016. It's part of an effort by WestJet to expand out of its traditional low-cost niche and go into more direct competition with Air Canada.
"This news marks the next phase in the international portion of our strategic plan," WestJet executive VP Bob Cummings said in a statement.
WestJet has been flying to Dublin, Ireland, since last year and to Glasgow, Scotland, since last month, but its fleet of shorter-range Boeing 737s meant it was limited to flights out of Halifax and St. John's.
For the London flight, WestJet will be using wide-bodied Boeing 767s, which have a longer flight range.
"Wide-body capability now allows us to serve London Gatwick from anywhere in Canada and brings into consideration more international destinations in the future," Cummings said.
WestJet has been having a good year. The airline posted record-high earnings for the first quarter, thanks to falling fuel prices and a new fee for checked baggage.
It recorded a record high passenger load last month, carrying 1.6 million passengers, or 3.9 per cent more than the same time last year.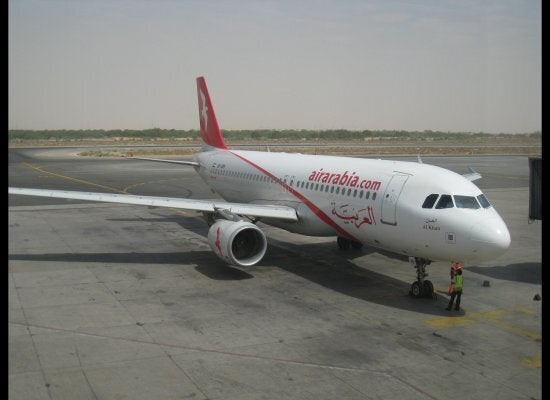 Best Budget Airlines
Popular in the Community