A nine-hour flight across a continent and an ocean is tough enough.
Doing it without a hot meal? Tougher. But that's the way it is for economy passengers on WestJet's flights to London.
The Calgary-based airline started offering six flights weekly from Vancouver to London Gatwick airport last month. And some passengers have been surprised to learn that WestJet doesn't serve complimentary meals to travellers in its lower-cost section, CBC News reported.
Anyone who wants to eat on the trip has to bring their own food or buy it from the airline.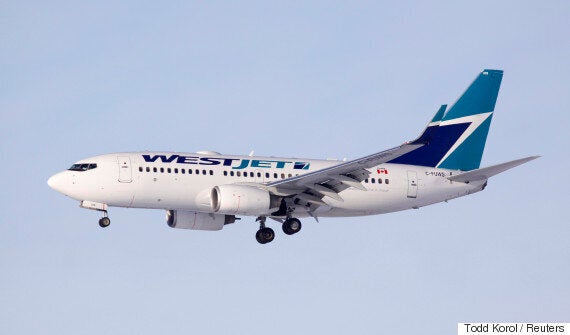 And WestJet isn't sorry about it, either.
"Within Canada, we are the only carrier charging for hot meals in the economy section of our aircraft," spokesperson Robert Palmer told the network.
"Our guests have always told us that they do not want to pay for things they do not need or want, and that includes expensive meals," he added.
The airline considers itself low-cost, while competitor Air Canada has a different business model with higher fares that include services such as meals, Palmer said.
"Comparisons between the two types of carriers are problematic because you're comparing two different business models."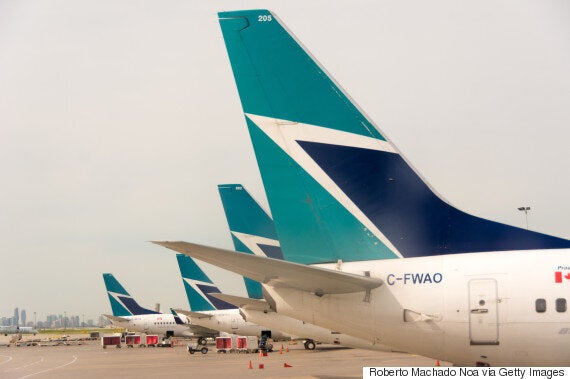 The practice has caught the eye of air passenger advocate Gabor Lukacs, who has questions over its legality, The Vancouver Sun reported.
He told the newspaper it's up to the airline to notify people about which services it will offer on board.
"This should be regulated because we don't want a situation where passengers have to pay for using a washroom or even charged for simple water on board," he said.
"We're getting closer to the Wild West where airlines do whatever they want and the government, which is supposed to be regulating this, is not doing its job."
"We're getting closer to the Wild West where airlines do whatever they want ..."
Those flying to London in the WestJet Plus section receive two complimentary meals.
But not everyone is miffed about the airline's policy.
Passenger Sid Katz took an Air Canada flight from London to Vancouver on Tuesday, and said he would have been fine without the complimentary meal.
"It's a waste of time to do them because they're always really bad," he told the Sun. "Airports now have so many places where you can buy things that it's probably easier that way for the airline and for the customer."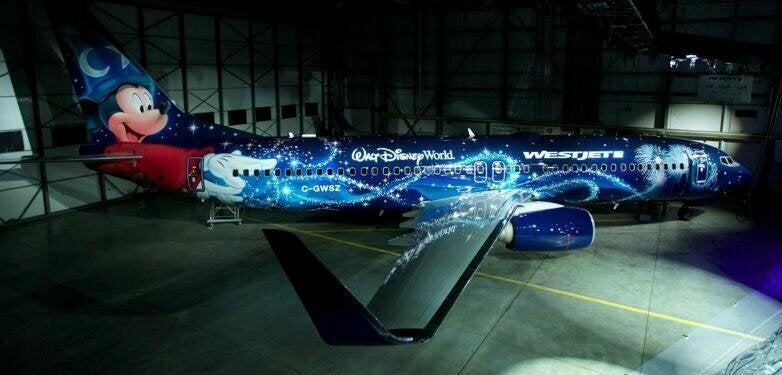 WestJet's Magic Plane
Popular in the Community