The Conservative government is facing tough questions about why it is allowing meat from endangered whales to be shipped across Canada.
Environment Canada told the Toronto Sun that "CITES permit requirements do not apply to the transit or trans-shipment of specimens through or in the territory of a party while the shipments remain in Customs control."
On Thursday, NDP MP Don Davies referenced the petition and asked why the government has yet to do anything to stop the traffic in an endangered species.
International Trade Minister Ed Fast replied that he will take the question "under advisement", before pivoting to an attack on the NDP's stance on trade.
Fast answered that all trade in Canada takes place in accordance with Canadian and international law.
"We stand up for the protection of endangered species," Fast said.
In September, the European Union, United States, Australia, Brazil, Israel, New Zealand, Mexico and Monaco lodged a formal diplomatic protest expressing opposition to Iceland's commercial hunt. Iceland answered that it uses "sustainable" fishing practices and will carry on whaling.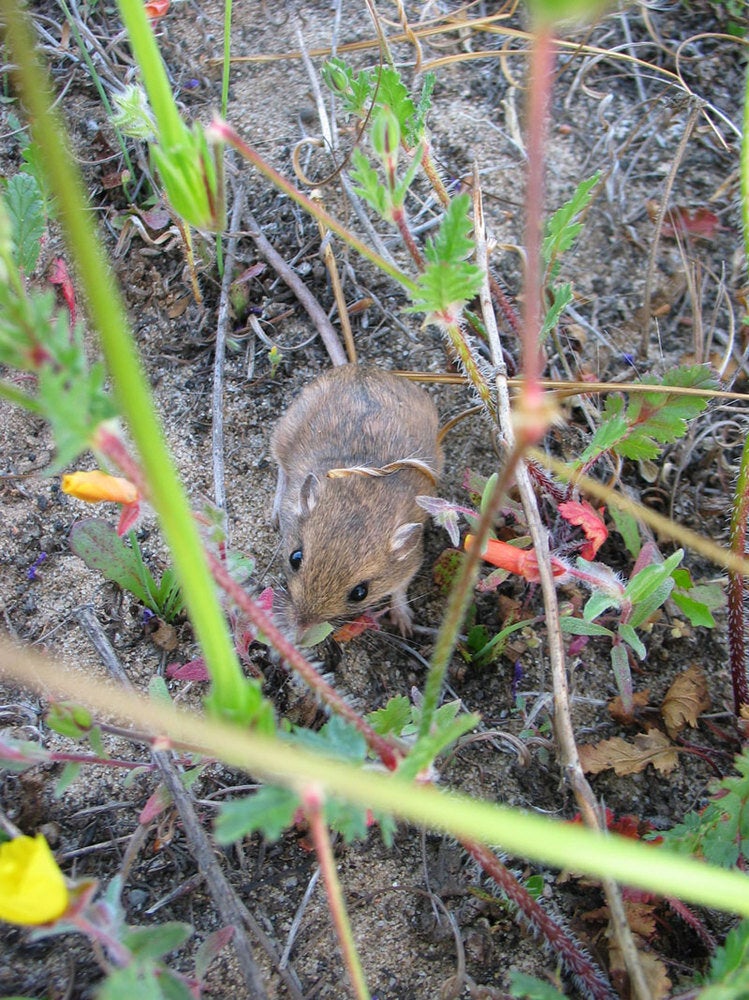 Surprising Animals That May Go Extinct
Popular in the Community