That hasn't, however, prevented people from seeking them out. Like so much online, the amount of information found via independent homeopathy sites, articles and anti-vaccine blogs can be overwhelming — and some of it just misleading.
We've compiled an information sheet to help answer some questions you may have.
Nosodes are a homeopathic remedy often sold in pellet form that are said to be an alternative to vaccines.
They are made by taking bodily matter, such as blood, pus, saliva, tissue or excrement, from a person infected with the illness in question. The substance is then diluted over and over again — a process called serially agitated dilution — usually to the point that there is no discernible trace of the disease left.
Can they replace vaccines?
No. This summer, the Minister of Health announced that nosodes labels are now expected to clearly state: "This product is neither a vaccine nor an alternative to vaccination. This product has not been proven to prevent infection. Health Canada does not recommend its use in children and advises that your child receive all routine vaccinations." They expect manufacturers to make this addition by January 2016.
Few reports are recorded that have proven the effectiveness of nosodes. One that was conducted in 1999 using lab mice showed that the overall protective rate of the nosodes tested was 22 per cent, vs. the vaccination's 100 per cent protection against the tularemia infection.
"Although nosodes are currently approved for human use in Canada, there is no scientific or medical evidence that they are effective in preventing infectious disease," Dr. Michael Rieder tells CTV News.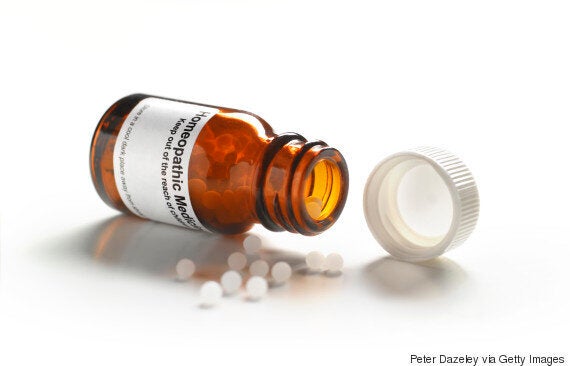 Are warning labels enough?
However, the chief public health officer of Nova Scotia, Dr. Robert Strang, told the Globe and Mail that labels are not enough, and nosodes should be taken off the market altogether. The danger, he tell the Globe, is that by being on the market legally, nosodes become an alternative that health-care providers can promote as an alternative to vaccines, regardless of what the labels say.
What's the licensing process like?
Unlike pharmaceutical drugs, which are reviewed by government scientists and monitored after approval, nosodes and other homeopathic remedies have a separate licensing criteria from Health Canada called the Natural Health Products Regulation.
CBC's Marketplace put the system to the test earlier this year. They applied for a licence for a hypothetical fever and pain remedy called Nighton in 2014. They made it up entirely, formula and all, but were able to get a stamp of approval from Health Canada with a few reference documents based on the product's supposed effectiveness, but no scientific proof. The criteria for the application for Health Canada's Natural Health Products Regulation was last updated in 2008 and remains the same to date.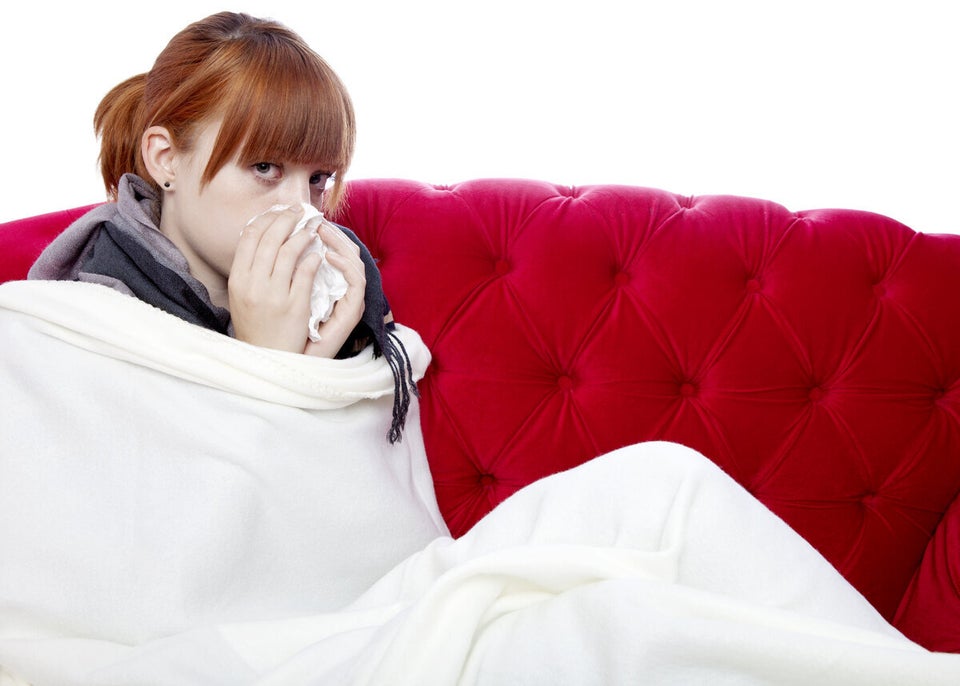 Flu Vaccine Myths
Popular in the Community