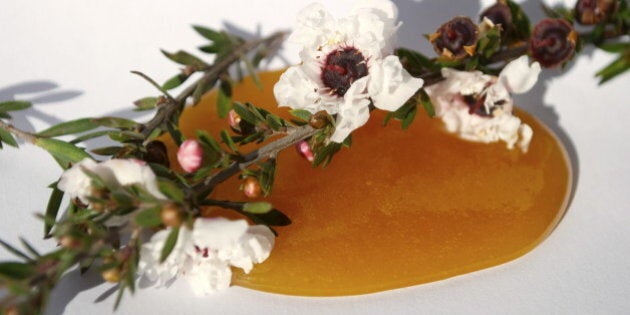 Nutritionists have been telling us to avoid processed foods and sugar, so it's no surprise that ingredients from different parts of the world are taking up space in our pantry to replace them.
The active ingredient in the honey, methylglyoxal (MG) has been given a rating known as UMF (Unique Manuka Factor), which helps to differentiate the honey between the many fake products sold on the market. A rating of 10 or higher is considered therapeutic, explains DrWeil.com.
Manuka honey is prescribed by various healthcare practitioners for ailments ranging from digestive problems to acne, but don't expect your $5 jar — prices for the honey go upwards of $45 per 500 grams.
While some medicinal trials have been carried out to uncover the honey's effects, other benefits are anecdotal. Read to see how manuka could help what ails you: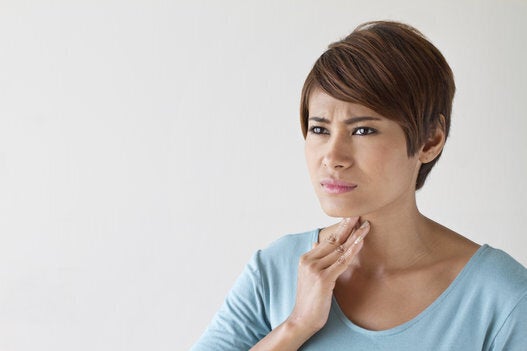 Manuka Honey Benefits
Popular in the Community