And it all relates to what you do with your boat, says the realtor for Cayman Marshall International Realty.
"If you wanted to be on a boat all day long, you could. There's about 40 km of boating on these four lakes and that's really something that today's buyers are interested in if they like big lake boating."
Morrison's referring to the four-lake chain in Huntsville, Ont. — an area she's familiar with after selling multi-million dollar cottages for locals who'd rather hit the lake than the road.
To find out which kind of cottage buyer you are, check out the video above.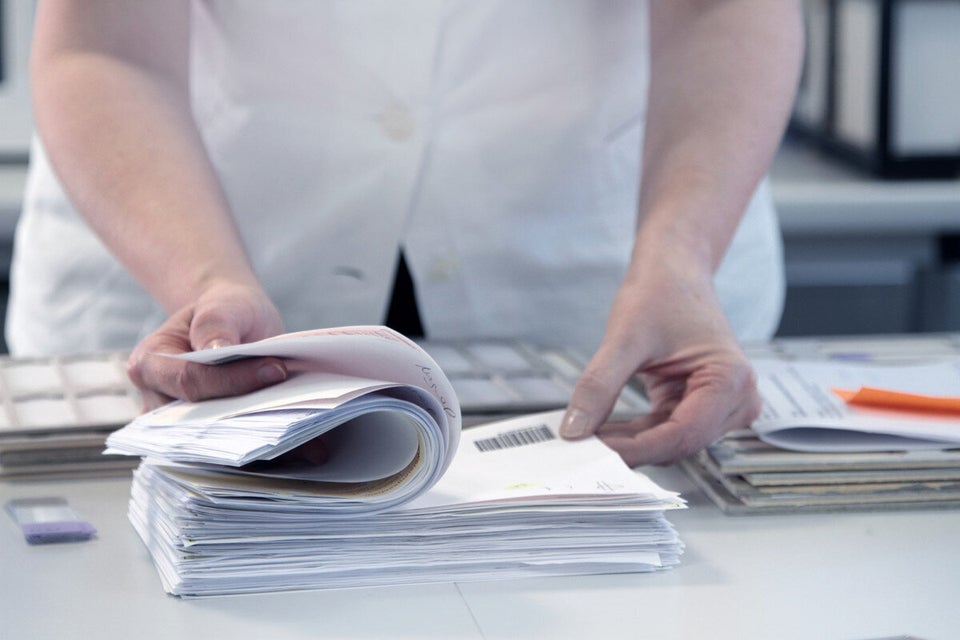 Essentials To Pack For Your Cottage Trip