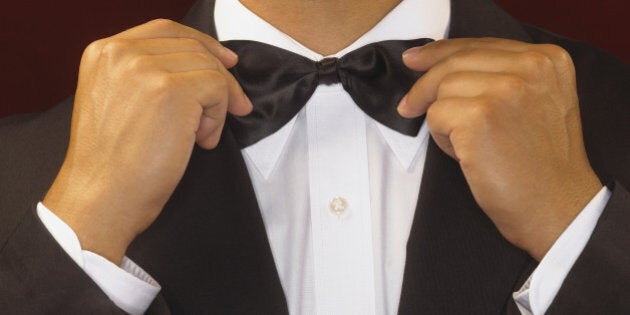 The latest Bond film, Spectre, will hit theatres this weekend. It will be the 24th instalment for the movie franchise that had its inaugural premiere in 1962. That's 53 years of literally sticking to your guns.
Dr. No, starring Sean Connery, set the course for a film dynasty that has entertained millions around the globe and has made billions of dollars.
A chiseled man in a tux fighting nefarious villains is a proven box office formula. Bond films are an example of how to deliver on customer expectations each and every time.
Why are Bond films so successful?
First, you start with an incredible hero brand. Enter the dynamic James Bond -- a man with a hypnotic and cheeky personality loved by both men and women. He owns the coolest gadgets and cars on the planet and saves the world from destruction and terror. What more is there to love?
Throw in a far-fetched espionage script with exotic cinematography set in stellar locations coupled with electrifying stunts. And don't forget to show lot of T & A, toss in some "Pussy Galore" to keep things interesting. And no Bond film is ever complete without a creepy assassin and an uptight British supporting cast. Energy, suspense and sheer entertainment -- therein lies the secret sauce.
For more than 50 years, this recipe of success has not changed. And why should it? The Bond brand has kept its core audience and gained new fans along the way.
Producer Albert R. Broccoli figured out how to make a ton of gold bullion and keep people coming back 50 years later, despite repackaging the lead a number of times.
Agent 007 can teach us a few things about brand eminence and brand longevity.
Cater to them and give them everything they expect and love from your brand. Don't f#%k with your brand. Think Coca-Cola -- don't mess with a good thing.
Don't convolute your product message. You can't be everything to everyone, so keep it simple. Brands like Dove, Apple, KFC and Tiffany & Co. all stick to their brand purpose.
Stick to your core product design.
We like the tux, we want a catchy theme song, and we relish the villains -- stay with it. It works.
Deliver an indelible experience with the brand.
Make your customers feel and appreciate what you do at every touch point. Make them ambassadors of your brand. Starbucks does this magnificently.
Ensure your brand is relevant for current audiences. You may be 50 years old, but you've got to keep it fresh. Thank you Adele for singing "Skyfall." It's probably the only reason I went to see that movie.
Whether you're a fan of Connery, Moore, Brosnan, or Craig, the Bond franchise delivers on the brand promise of entertainment perfection.
The simple truth is: if it ain't broke, don't fix it.
Oh, James. You had us at "Bond, James Bond."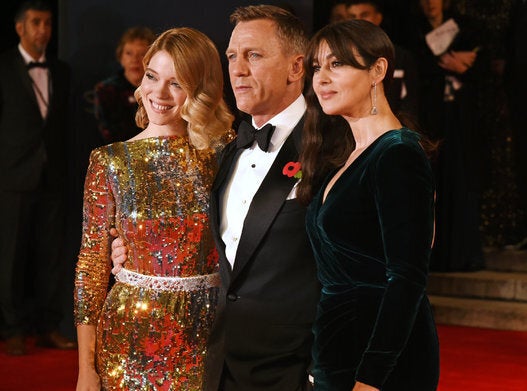 Spectre Premiere