 The best comment I've seen so far on the Connecticut tragedy is that events like this would never happen if accessing mental health services was as easy as getting guns. It first appeared on the Facebook page of mental health advocate, Andy Electroboy Behrman, but is the head for the press release put out by the Treatment Advocacy Center (TAC) in Arlington, VA.
Canadians should not feel sanctimonious about this tragedy. The problem is not only guns. Granted, the Americans have much greater access to automatic weapons than we do unless, of course, you are in a youth gang in Toronto wanting to shoot up a suburban barbeque or a food court in a busy mall. What we do share with our grieving cousins south of the border is a lack of access to appropriate mental health services.
The TAC news release pointed out that Connecticut has an estimated 140,000 people with severe mental illness, of whom approximately one-half are untreated at any given time. It is one of only six states without a law authorizing court-ordered outpatient treatment for qualifying individuals with severe mental illness. Between 2005 and 2010, the state eliminated 17 per cent of its public hospital beds, leaving it with only 43 per cent of the number deemed minimally adequate to meet public needs, and has twice as many people with severe mental illness behind bars as in psychiatric hospital beds.
The CBC reported earlier this Fall that in Windsor, ON, there are two beds in the emergency room for psychiatric patients but that "Psychiatric patients can occupy as many as 15 beds at any given time." The Canadian Institute for Health Information suggest the average length of stay for mentally ill patients admitted to general hospitals dropped by more than half in the five years ending in 2006, to 16 days from 36 days. In 2009-10, the average stay remained at 18.3 days (p15).
Meanwhile, the number of those with mental illnesses in our prisons continues to grow. The latest report from the Office of the Correctional Investigator released in June of this year stated that
"the proportion of offenders with mental health needs identified at intake has doubled in the period between 1997 and 2008. Thirteen per cent of male inmates and 29 per cent of women were identified at admission as presenting mental health problems. And 30.1 per cent of women offenders compared to 14.5 per cent of male offenders had previously been hospitalized for psychiatric reasons."
So, while our sympathies go out to those who lost a loved one last week, we should start to get our own house in order.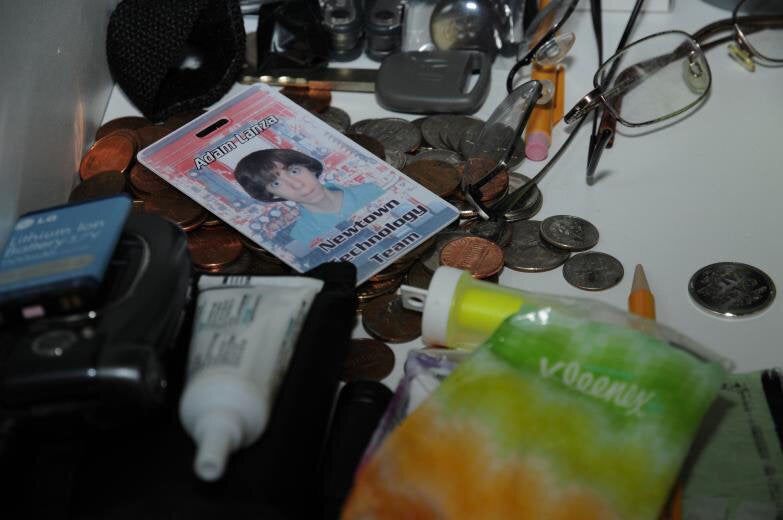 Sandy Hook Elementary School Shooting