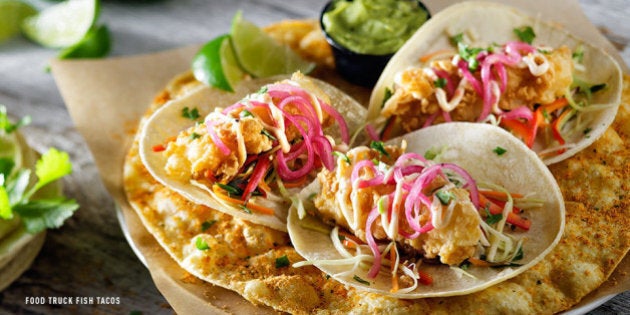 One of Canada's original roadhouse restaurants, Kelsey's is the place for large group dining, summer patios and a menu with a lot of options.
But like any joint with a ton of offerings, it's important to figure out where you pick up the most nutrients, as well as sodium, fat and sugar.
"The key to chain restaurants is to steer clear of anything fried and to ease up on the starchy choices," says registered dietitian Desiree Nielsen. "To add insult to injury, everything you eat here is literally covered in salt, even the healthy seeming choices. The gluten-free penne with chicken, for example, packs an entire day's worth of salt into one meal… insane."
Of course, you can cut back on carbs and calories by saying no to bread to ordering dressing on the side, and for the most part, Kelsey's has a variety of options when it comes to somewhat healthier choices. Don't be afraid to play around with your menu either — you can make substitutions and order a side salad or steamed vegetables.
This week, our dietitians chose everything from protein-filled salads to grilled salmon to tacos you can share with a group. What do you order at Kelsey's? Let us know in the comments below.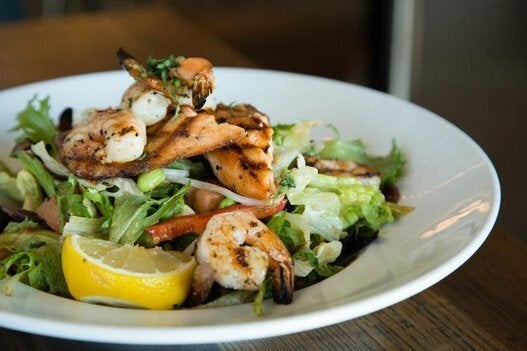 What Dietitans Would Eat At Kelsey's
In our series The Dietitian Dish, we ask Canadian dietitians what they would recommend as breakfast, lunch or dinner options at specific fast food and chain restaurants in the country. Please note, none of the dietitians below are associated with the restaurants we choose, and the restaurants are not paying us to dissect their food. Which restaurant would you like to see us tackle next? Shoot us an email at CanadaLiving@huffingtonpost.com or let us know in the comments below
Popular in the Community