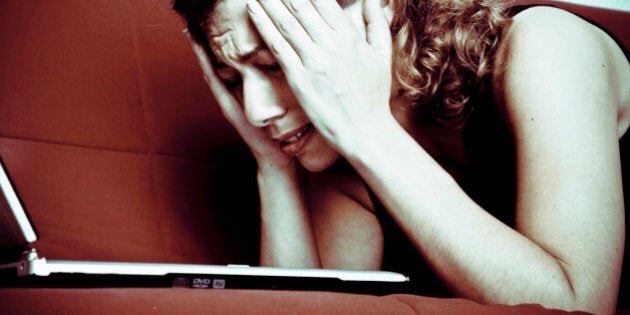 One of the biggest problems facing those who struggle with mental health is the feeling that they are alone. But if the outpouring of articles and interest following Robin William's suicide is evidence of anything, it's that literally millions of people are experiencing depression every day — they're just doing it quietly.
With that in mind, we asked some of our bloggers who cover mental health to send us their honest Facebook statuses (and have now updated this with readers' responses as well). They range from worries about others' judgments to suicidal thoughts, showing us once again how much we're missing when we only show our happy faces to the public.
Here are some of their statuses, but we want to hear more. Email them to us at canadaliving@huffingtonpost.com, or tweet them to us at #HonestFB to keep the conversation going.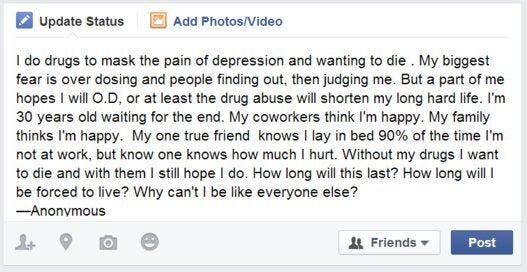 Honest Facebook Status Updates
Popular in the Community