It may seem like an almost impossible task — no added sugar, no agave or honey or artificial sweeteners for a month straight — but if this video shows us anything, it's that it can be done.
In the video above by Buzzfeed's Life/Changes channel, three brave sugar addicts (seriously, one has Starburst for breakfast) give up all kinds of sugar for a month. With different goals like weight loss, improving mental health and learning how to cook and eat like an adult, each participant was asked to keep a weekly update on how they felt.
Although the participants in the video weren't too happy the first week without the white stuff, it seems like a lot can change within two. Watch the video above to find out how long each participant lasted and how they felt.
Have you ever given up sugar for a long period of time? Let us know in the comments below: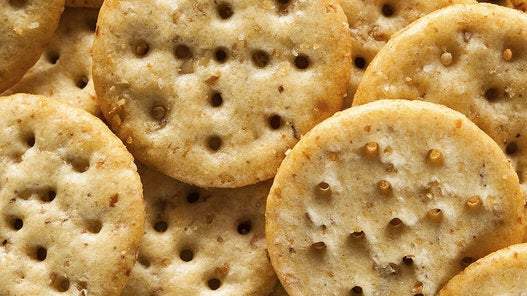 The Sugar-iest Foods That Don't Taste Sweet